And MAYA-KING!! – Working High Definition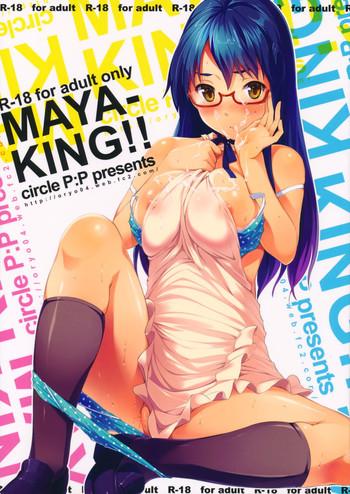 He would immediately latch on and suckle, slowly waking up as she cradled his head in her arms. His dark hair was long and his face was quite handsome, in a boyish manner.
Parodies: Working
Characters: Poplar taneshima, Maya matsumoto
Categories: Doujinshi
Source: Nhentai
Tags: Big breasts, Glasses, Blowjob, Defloration, Paizuri, Big penis, Uncensored, Cunnilingus, Free hentai, Sex hentai
Artists:

Oryou

Groups:

P.p

Languages: Translated, English
Hentai: (SPARK6) [P:P (Oryou)] MAYA-KING!! (WORKING!!) [English] [Belldandy100] [Decensored]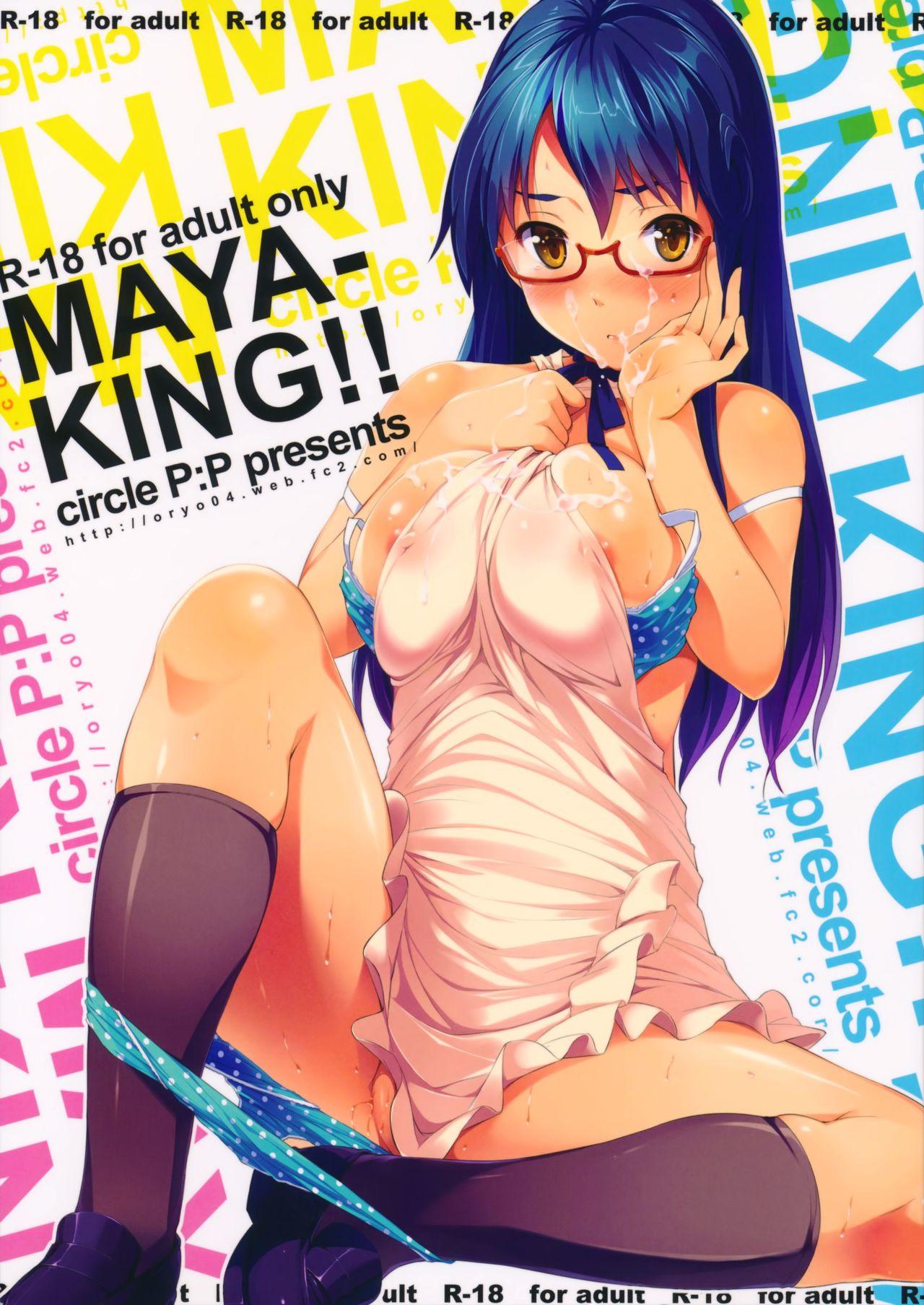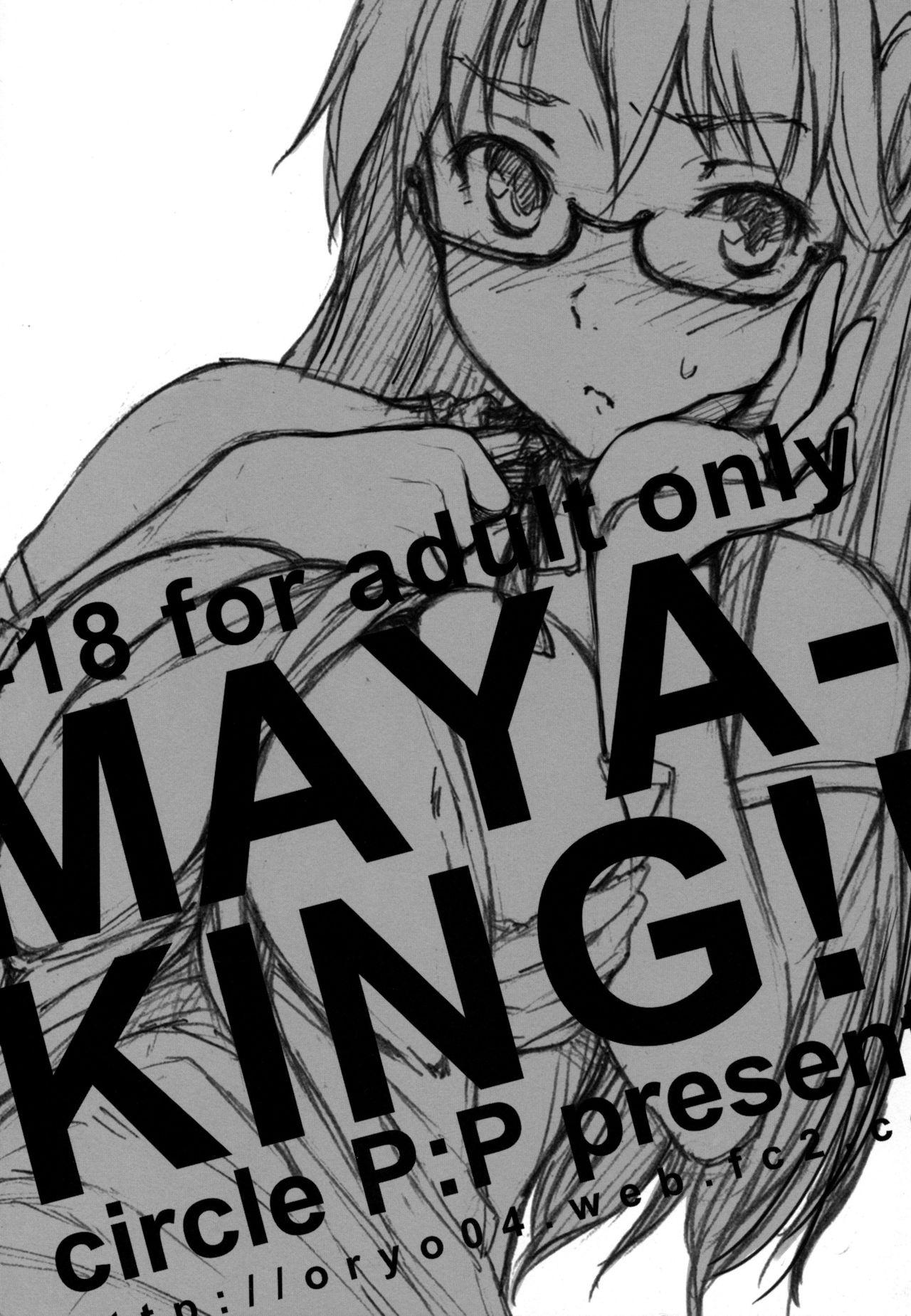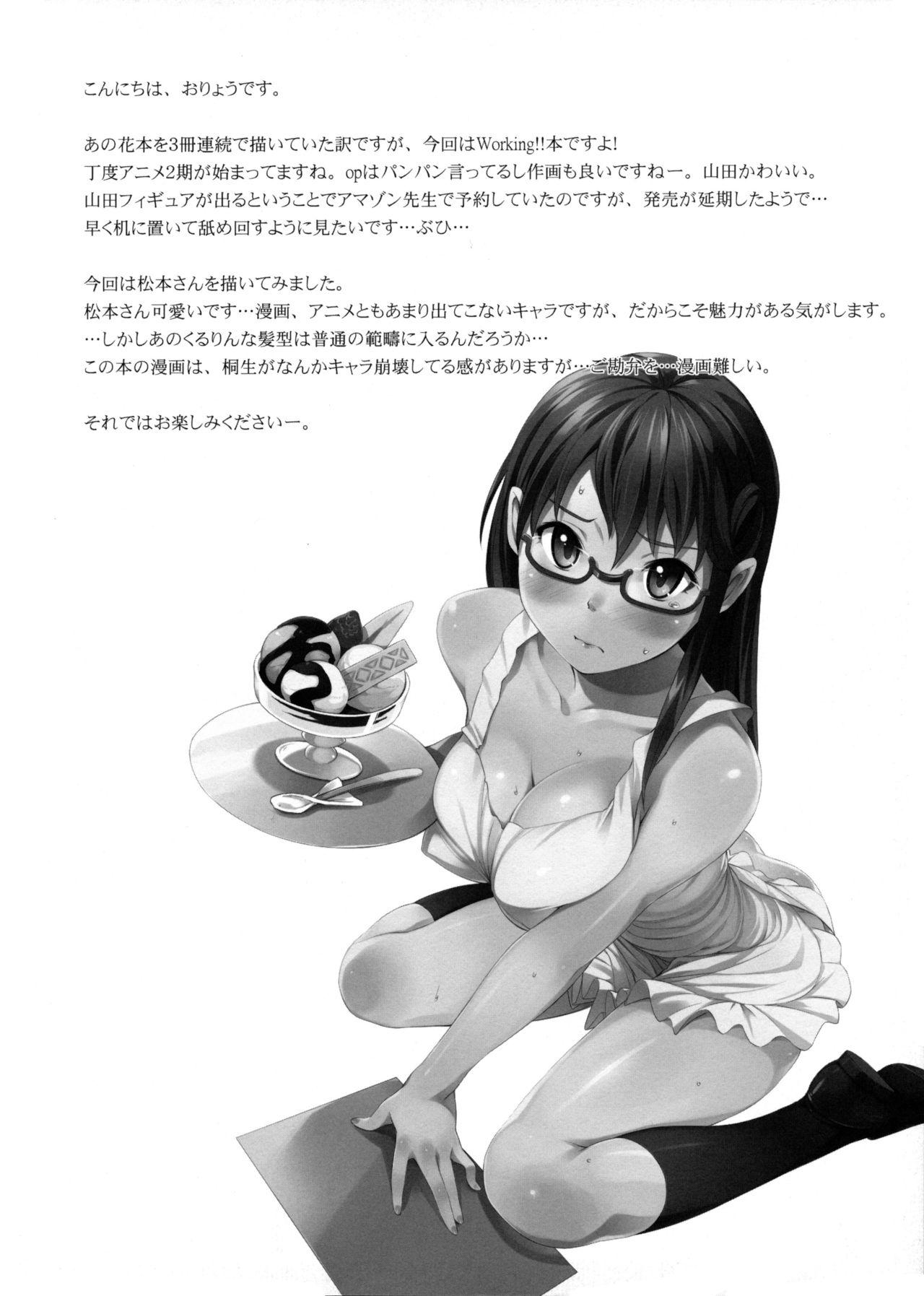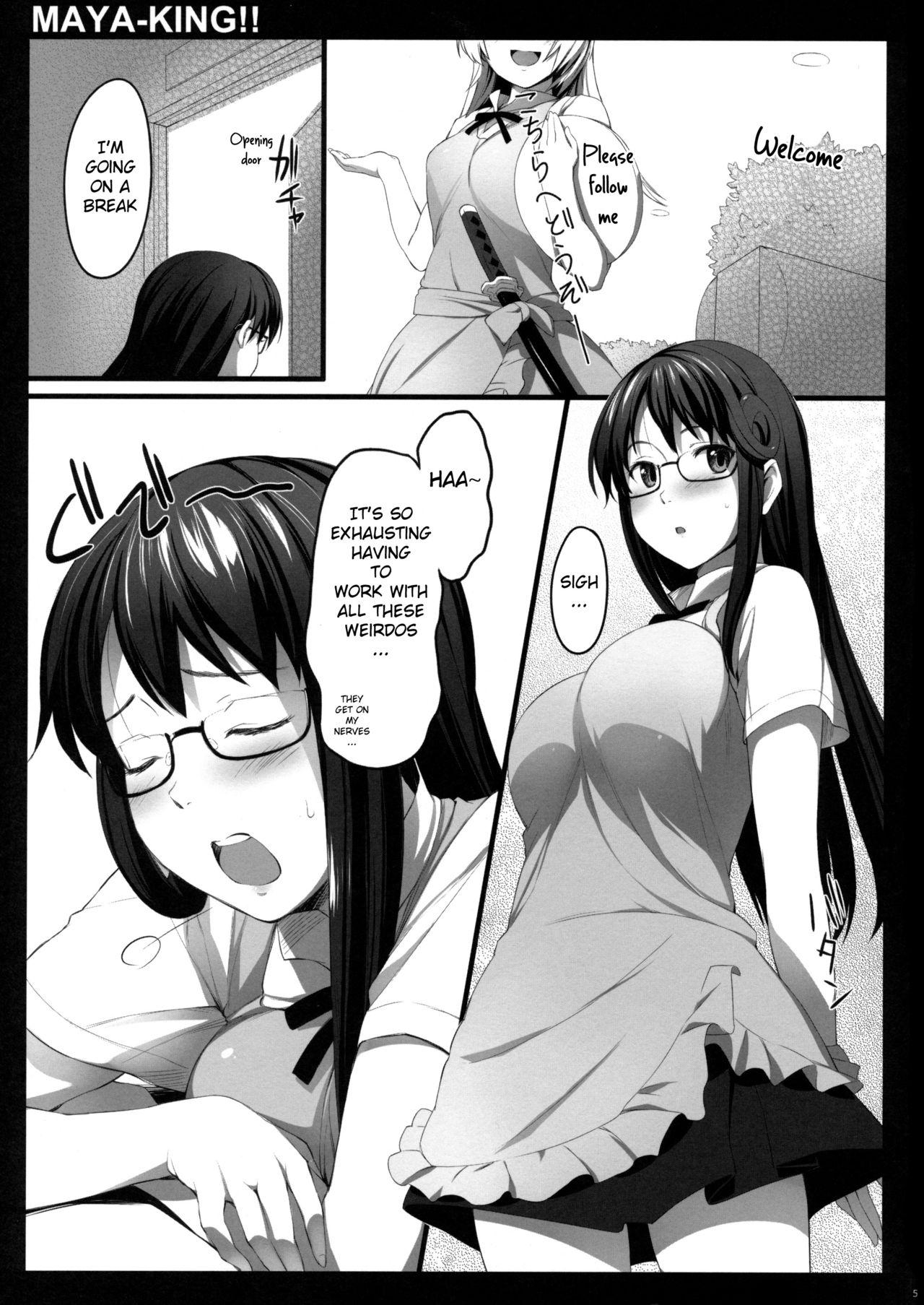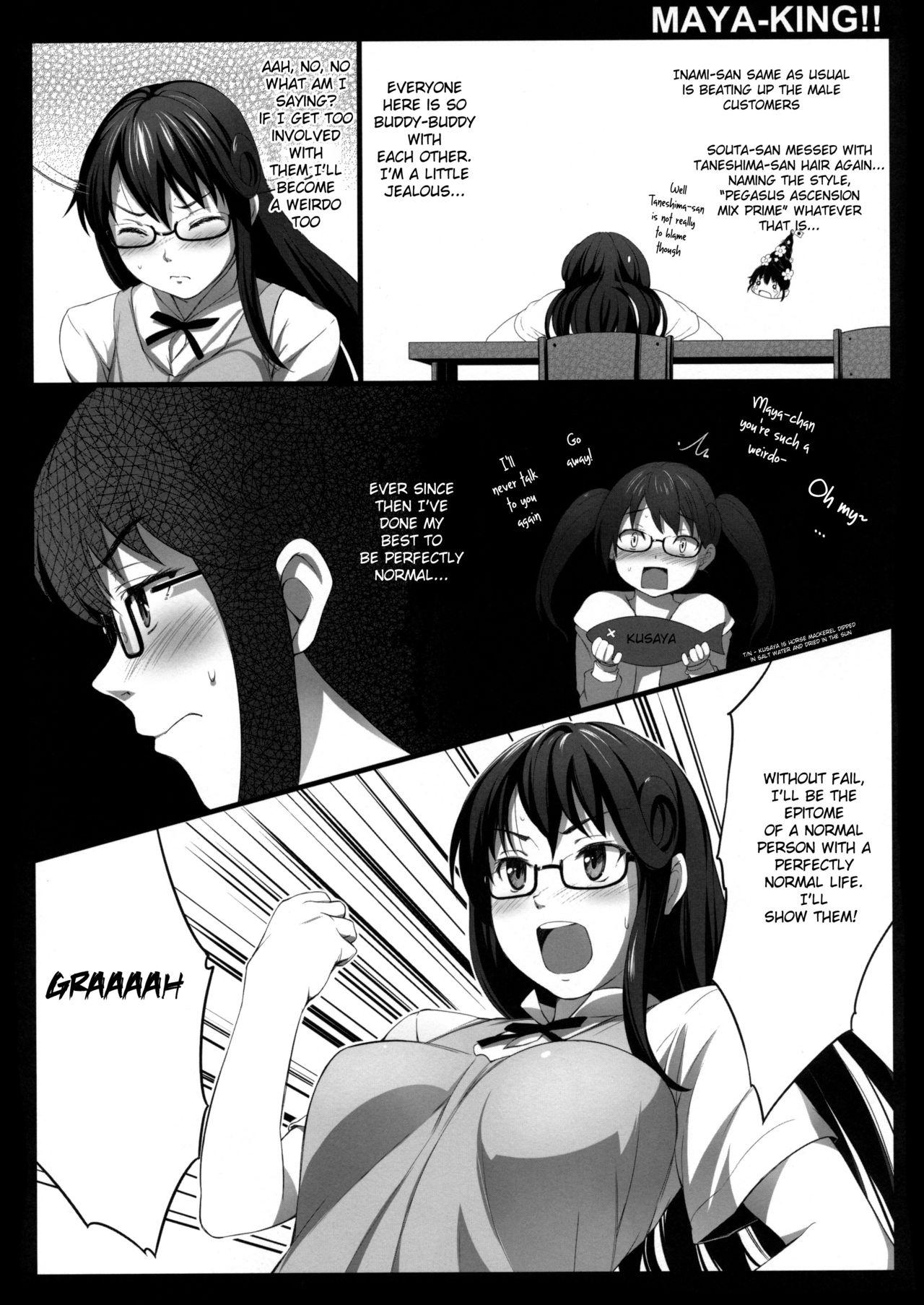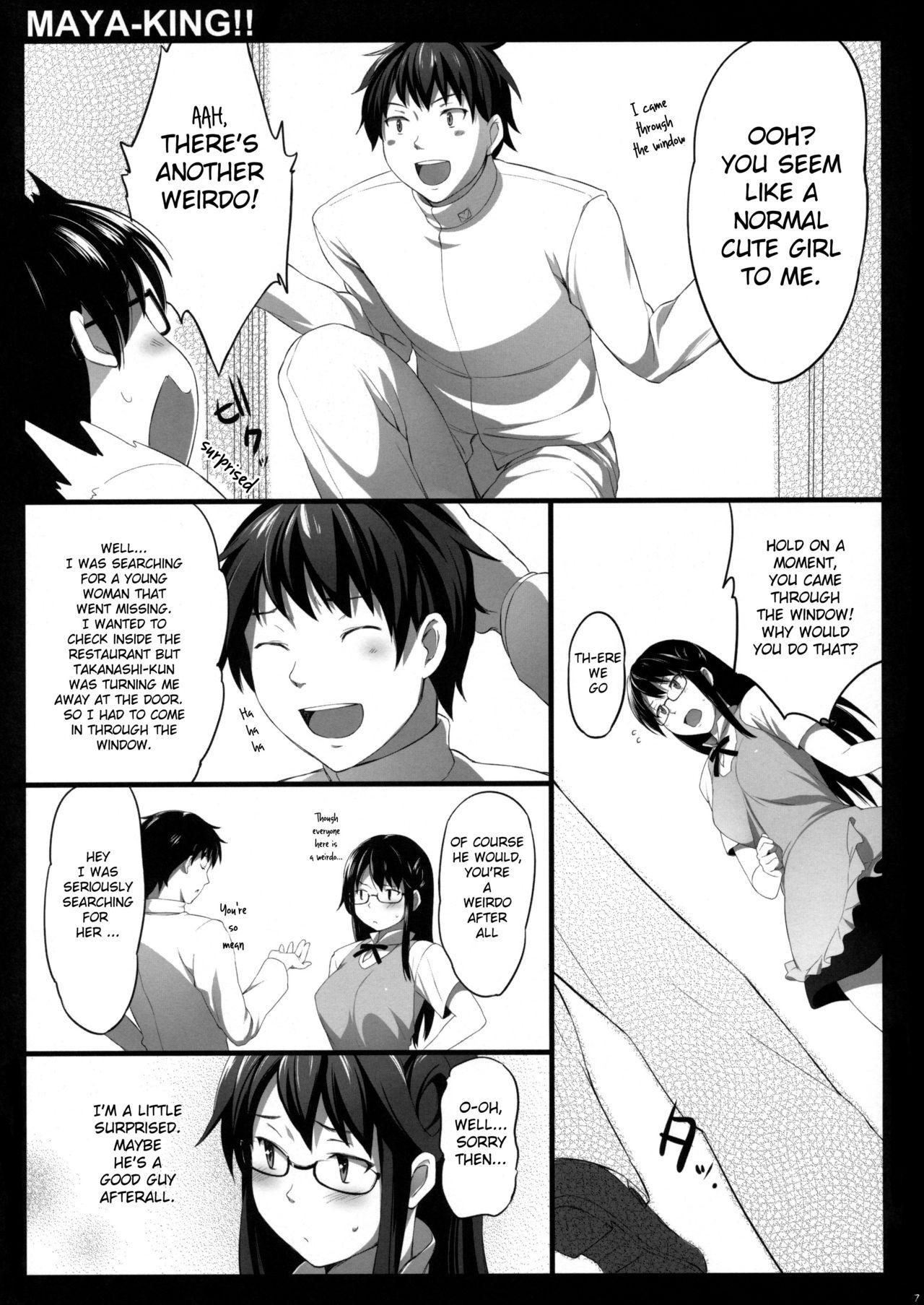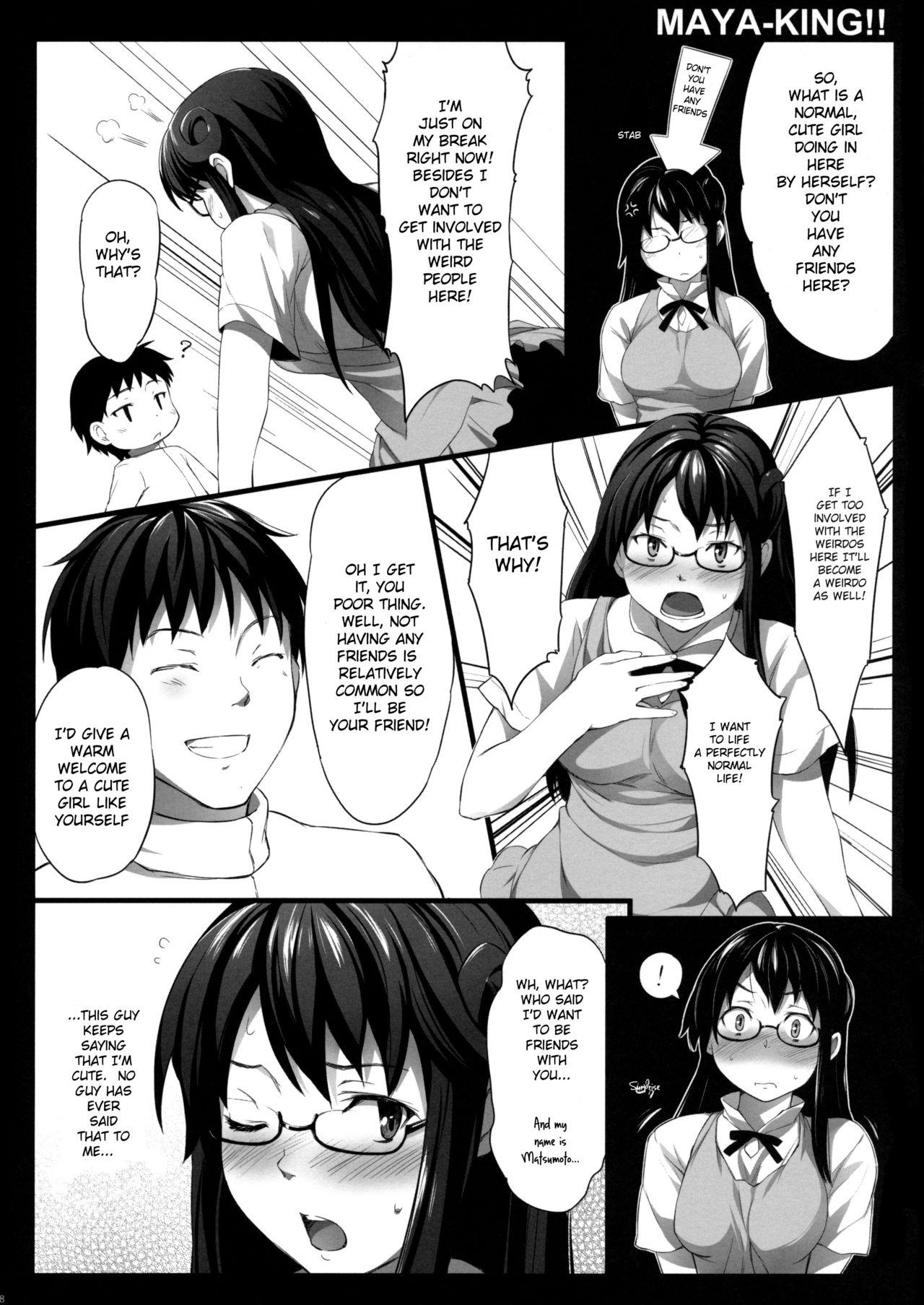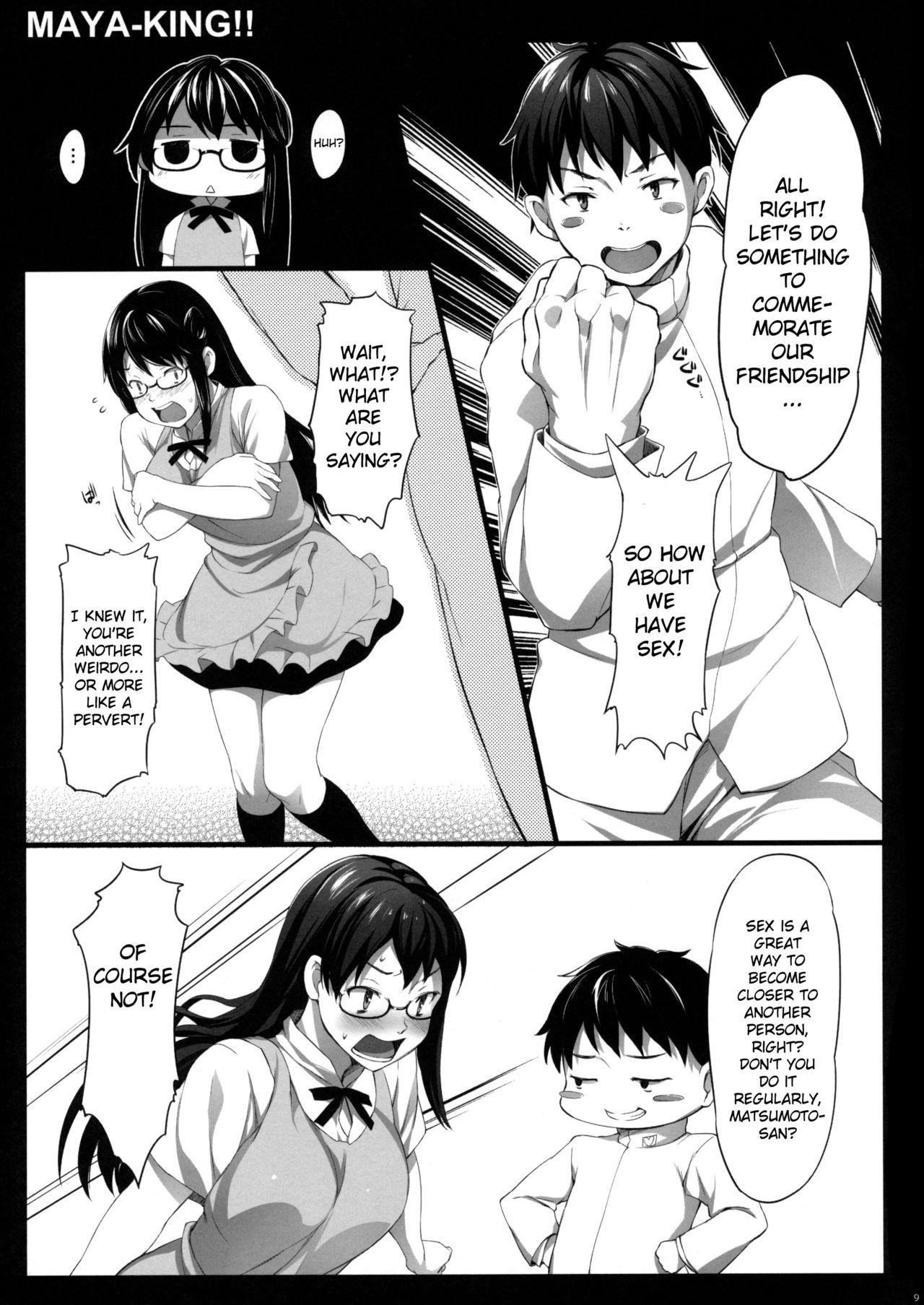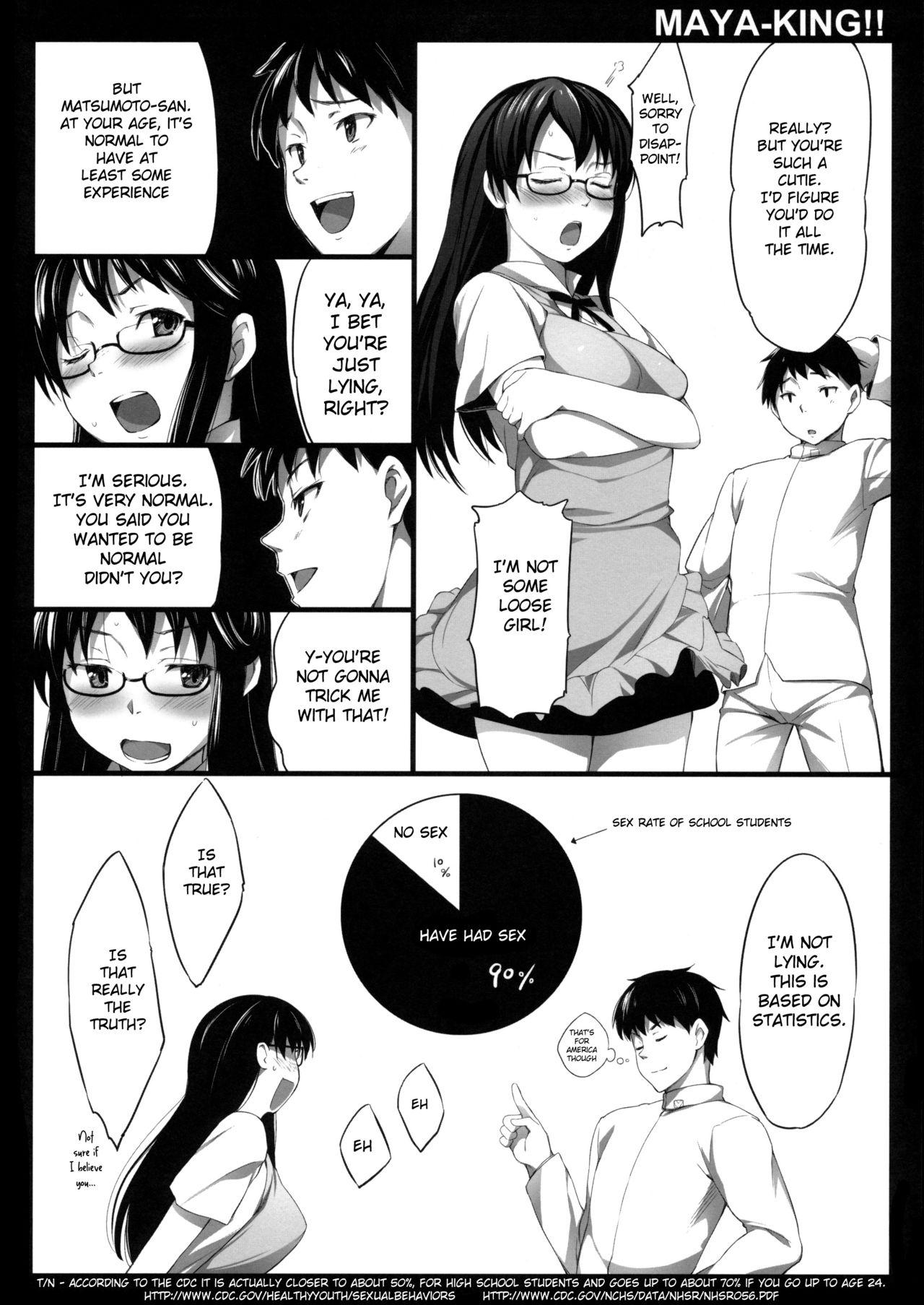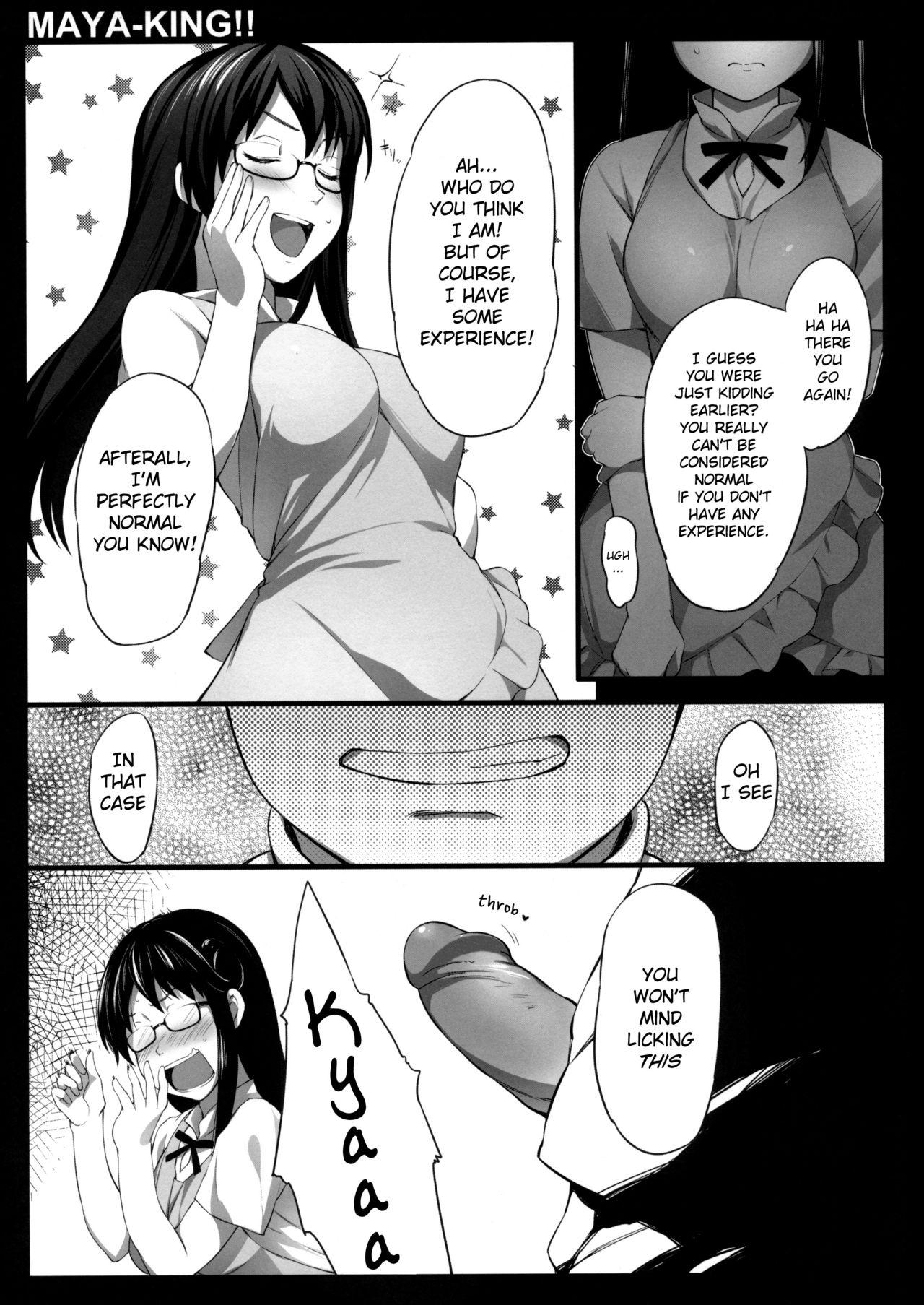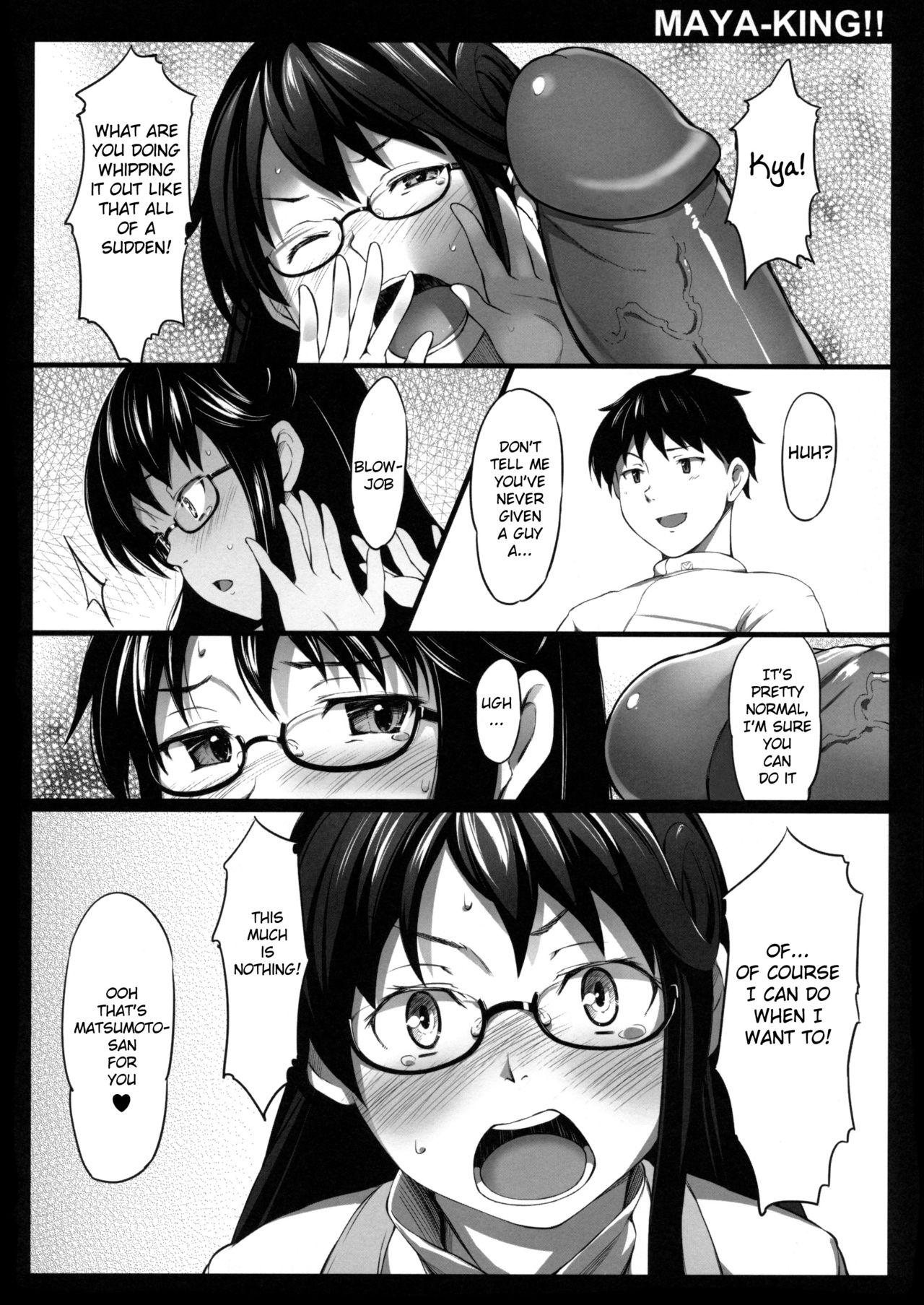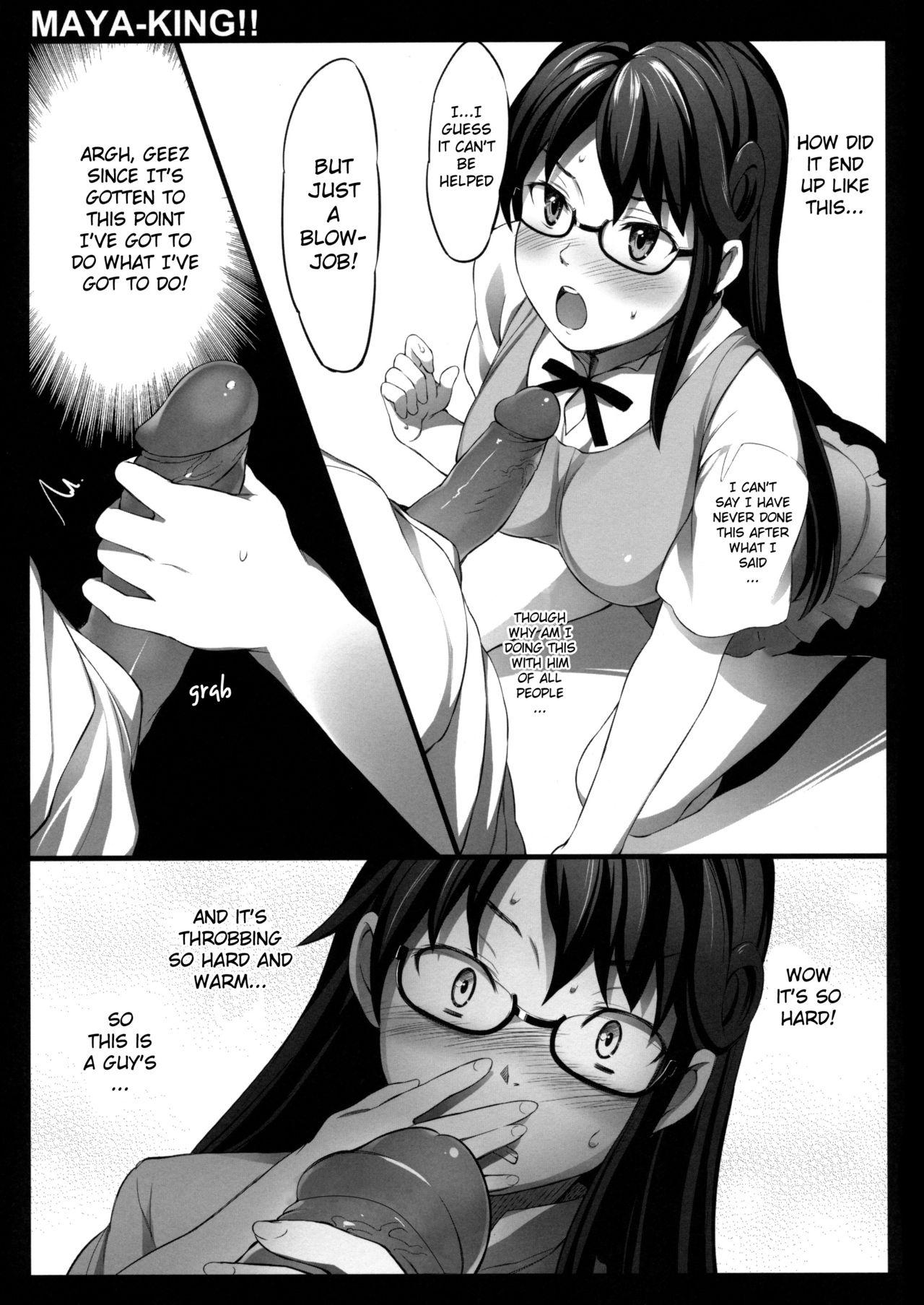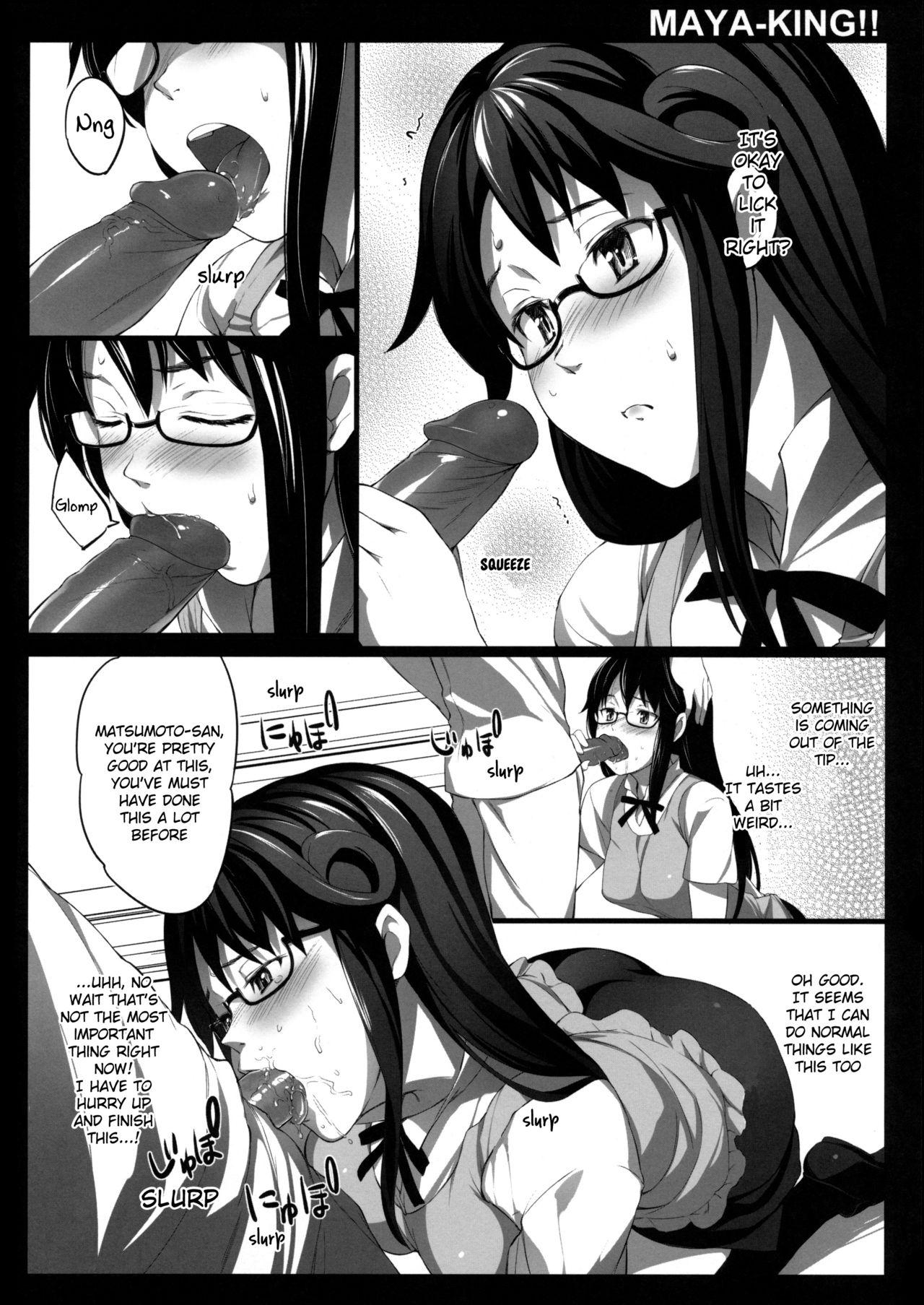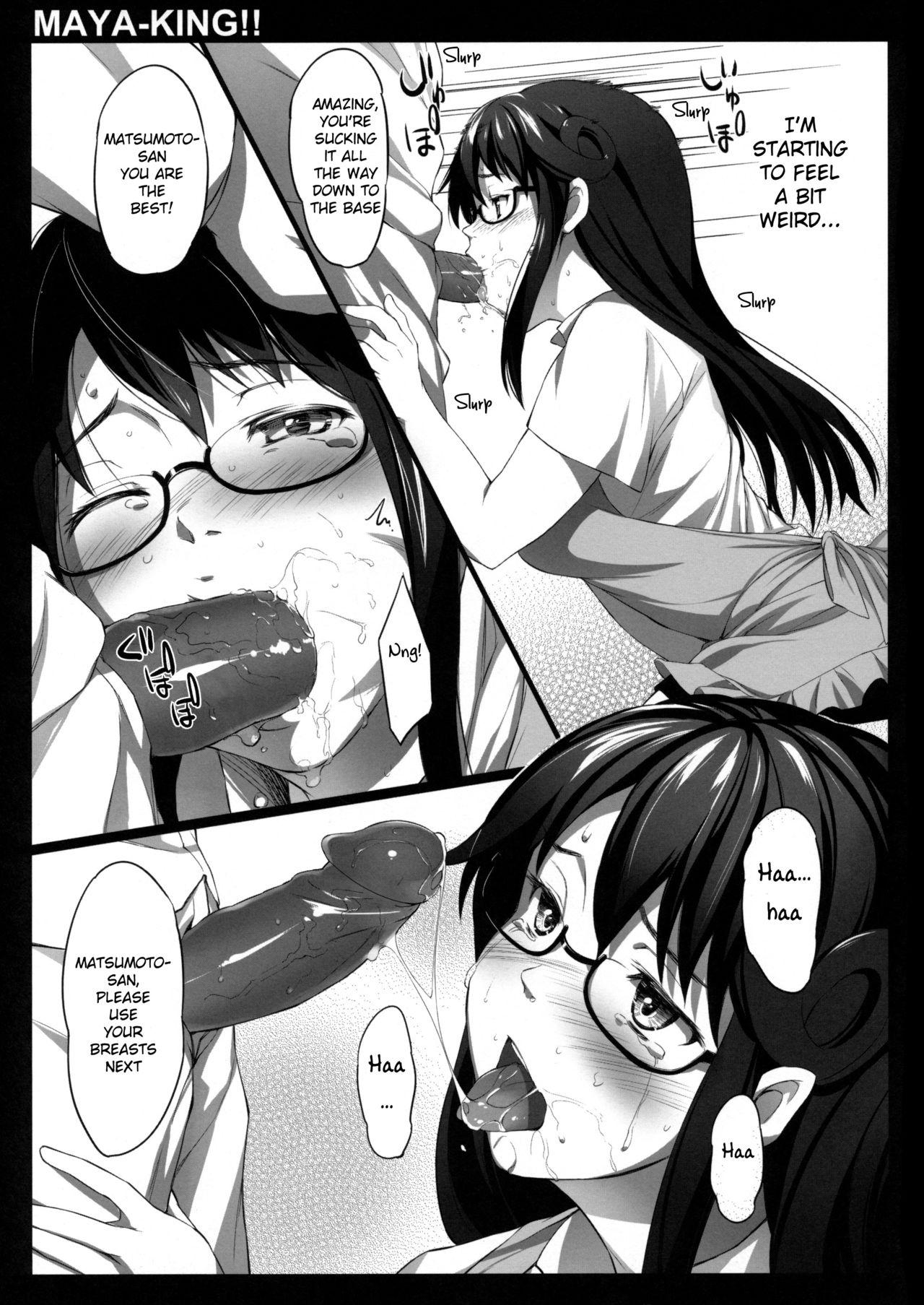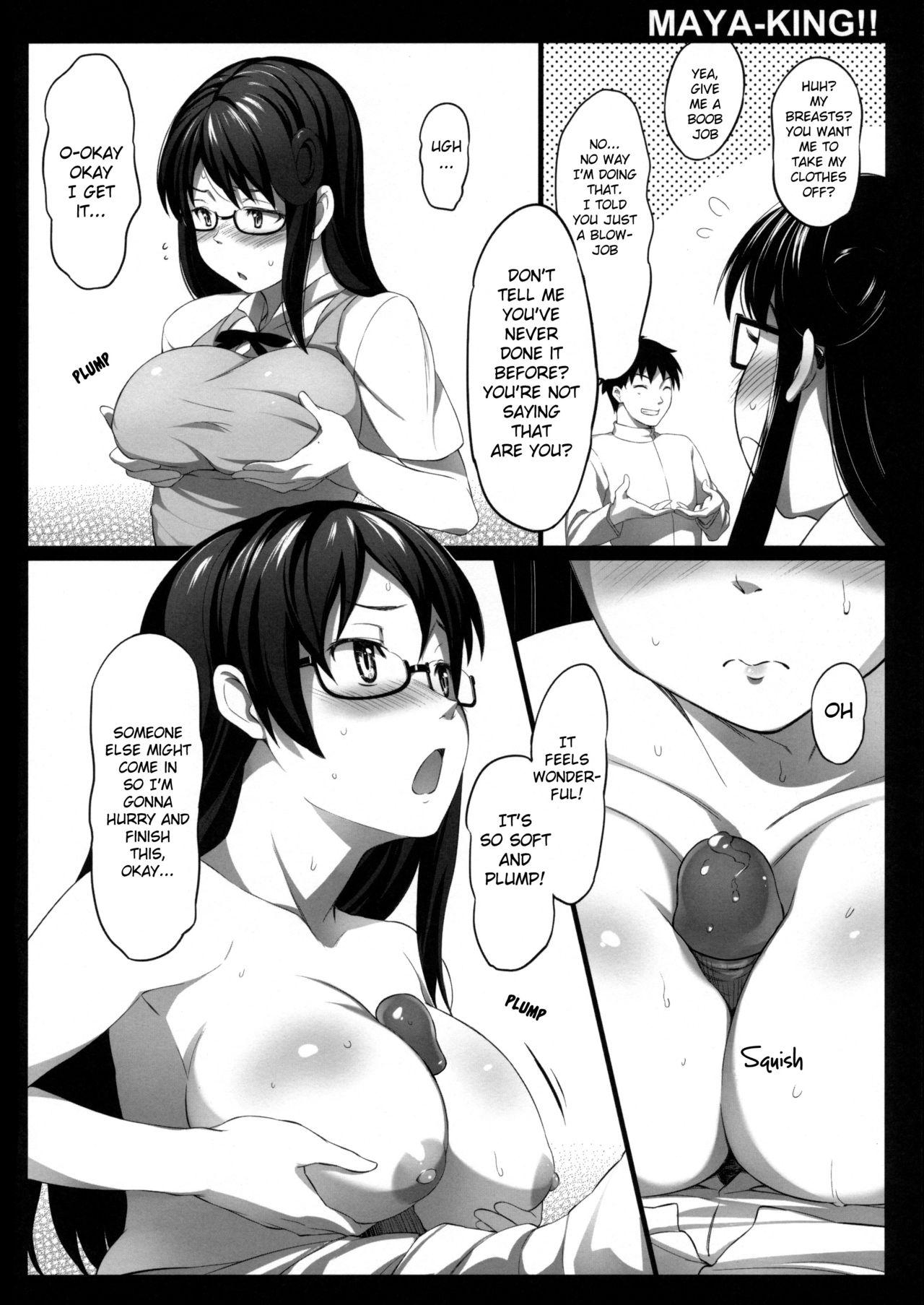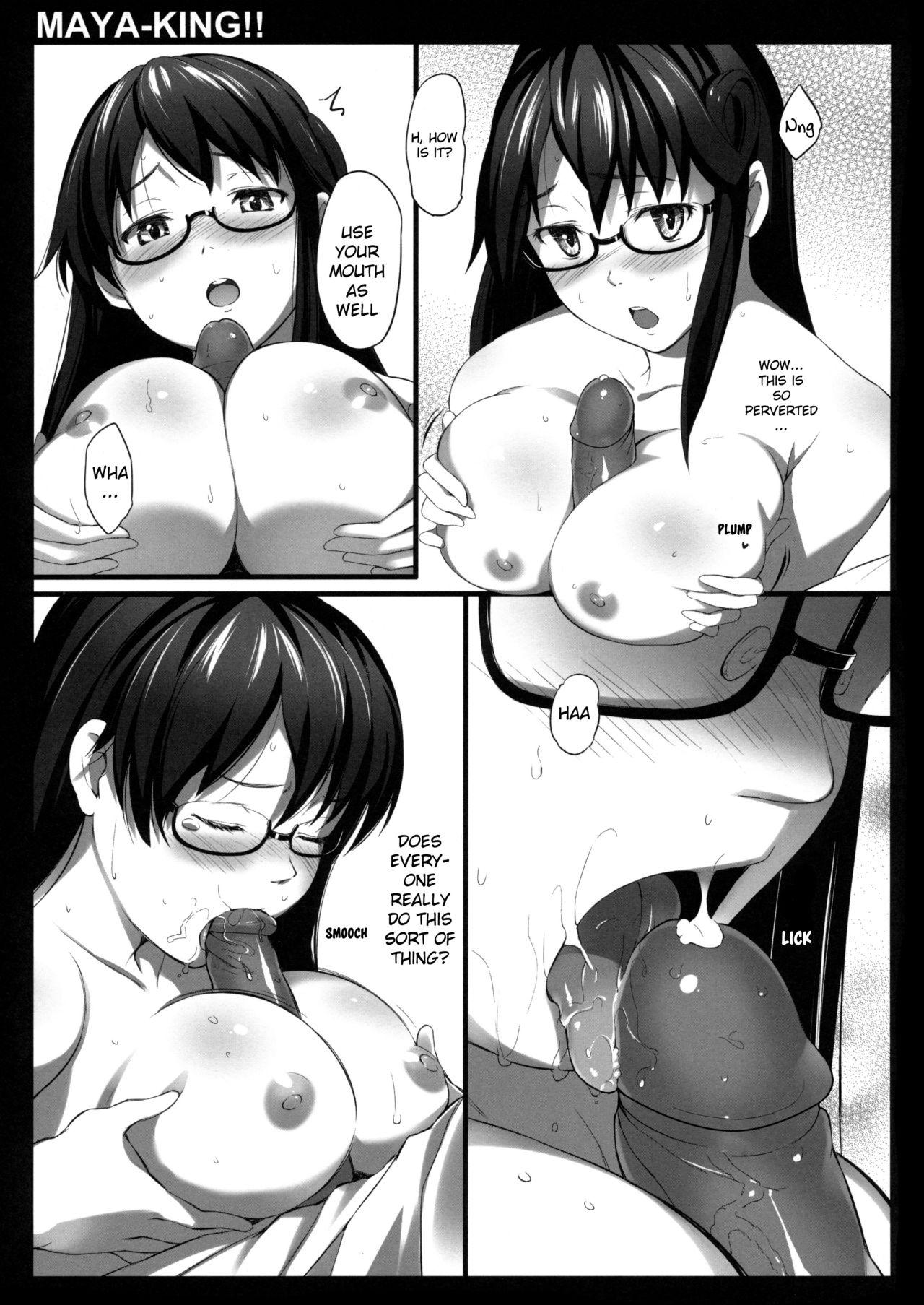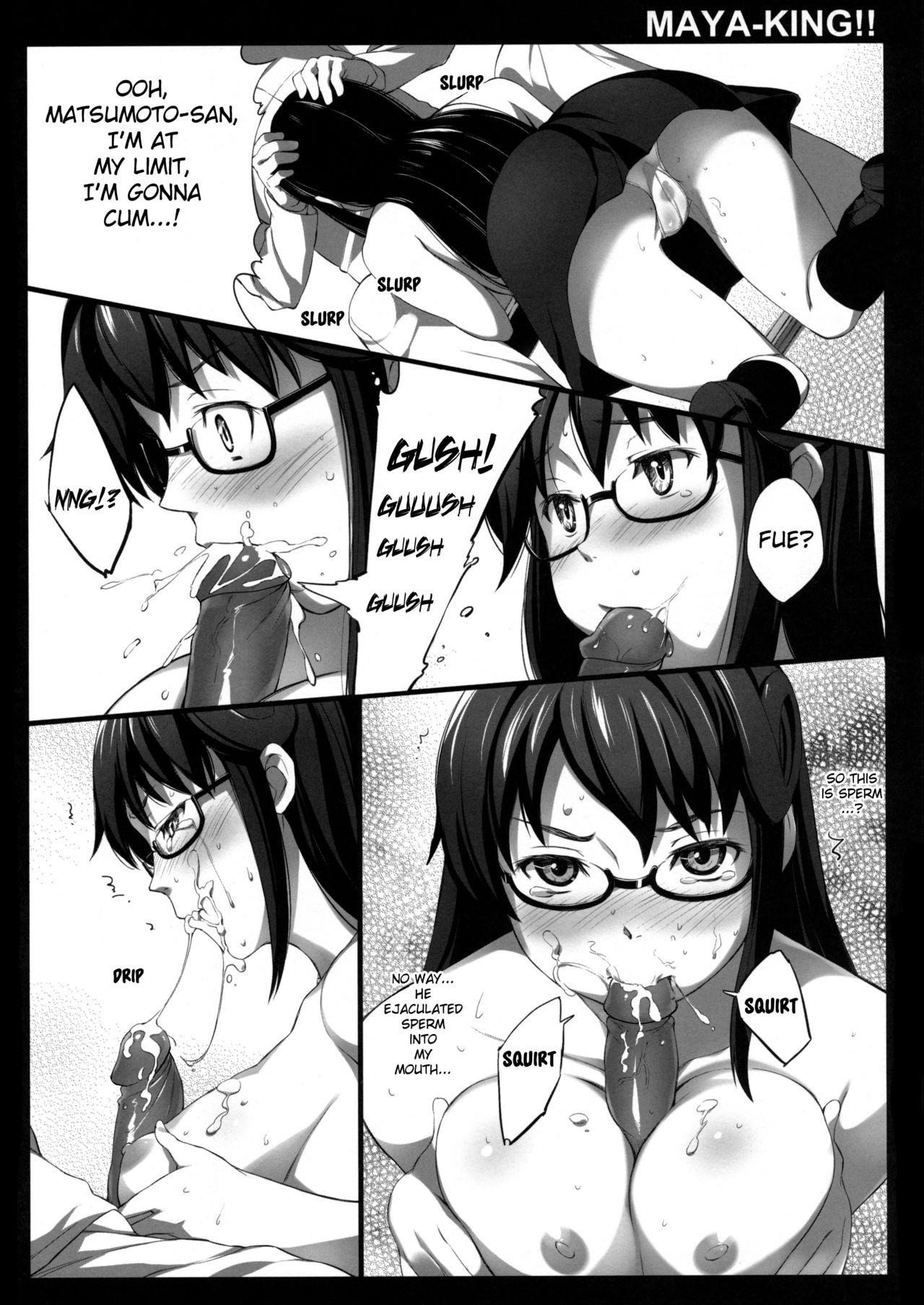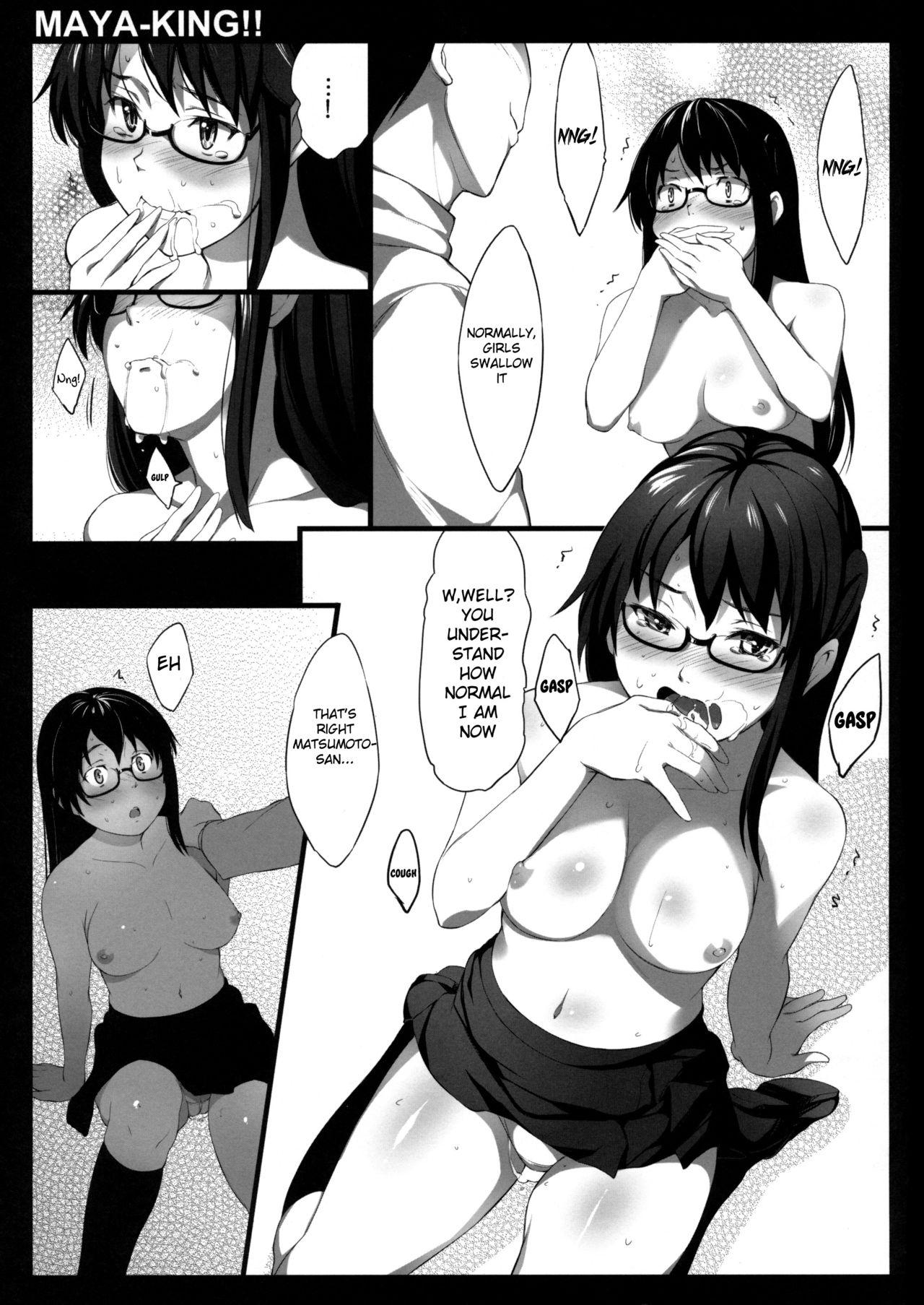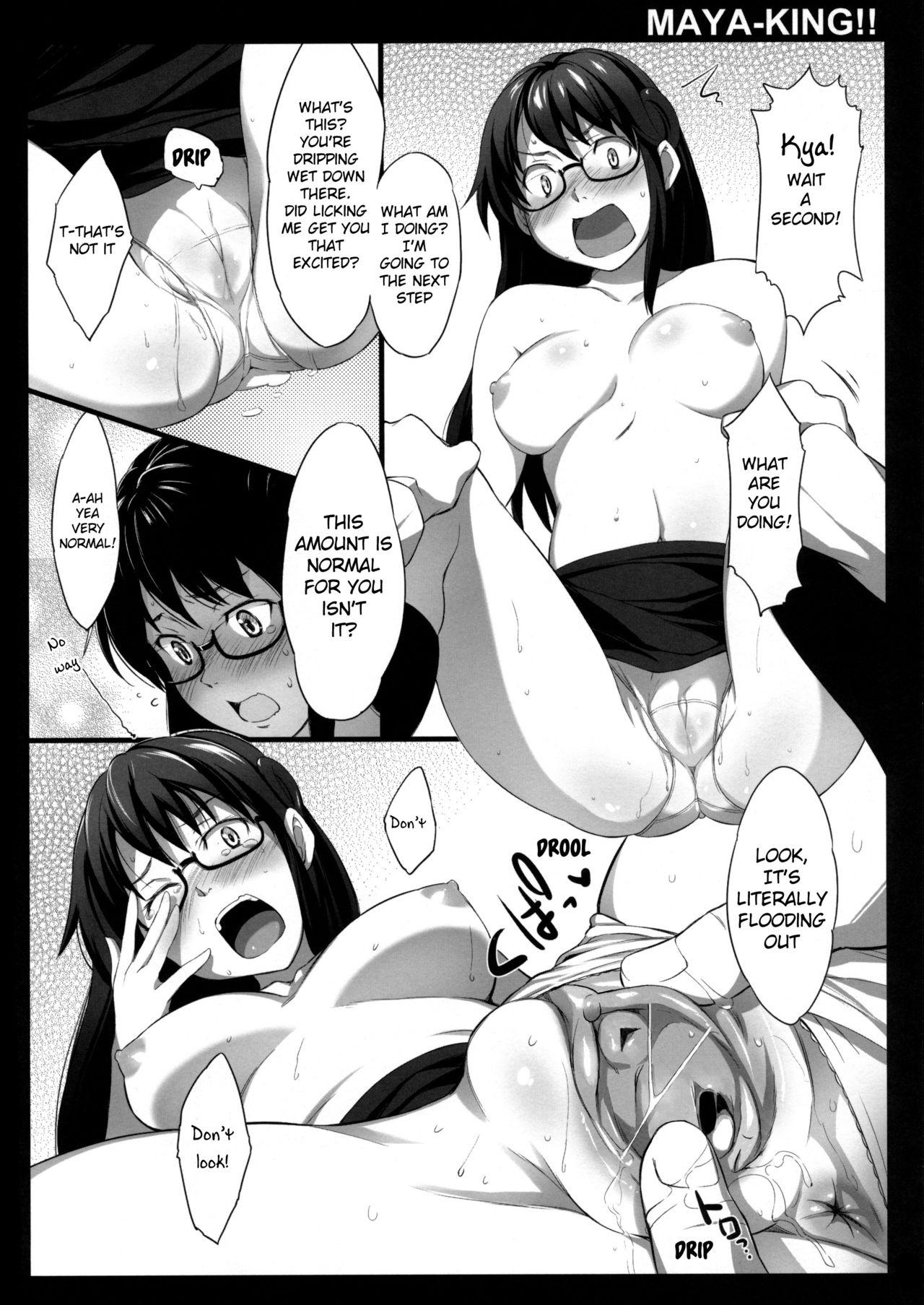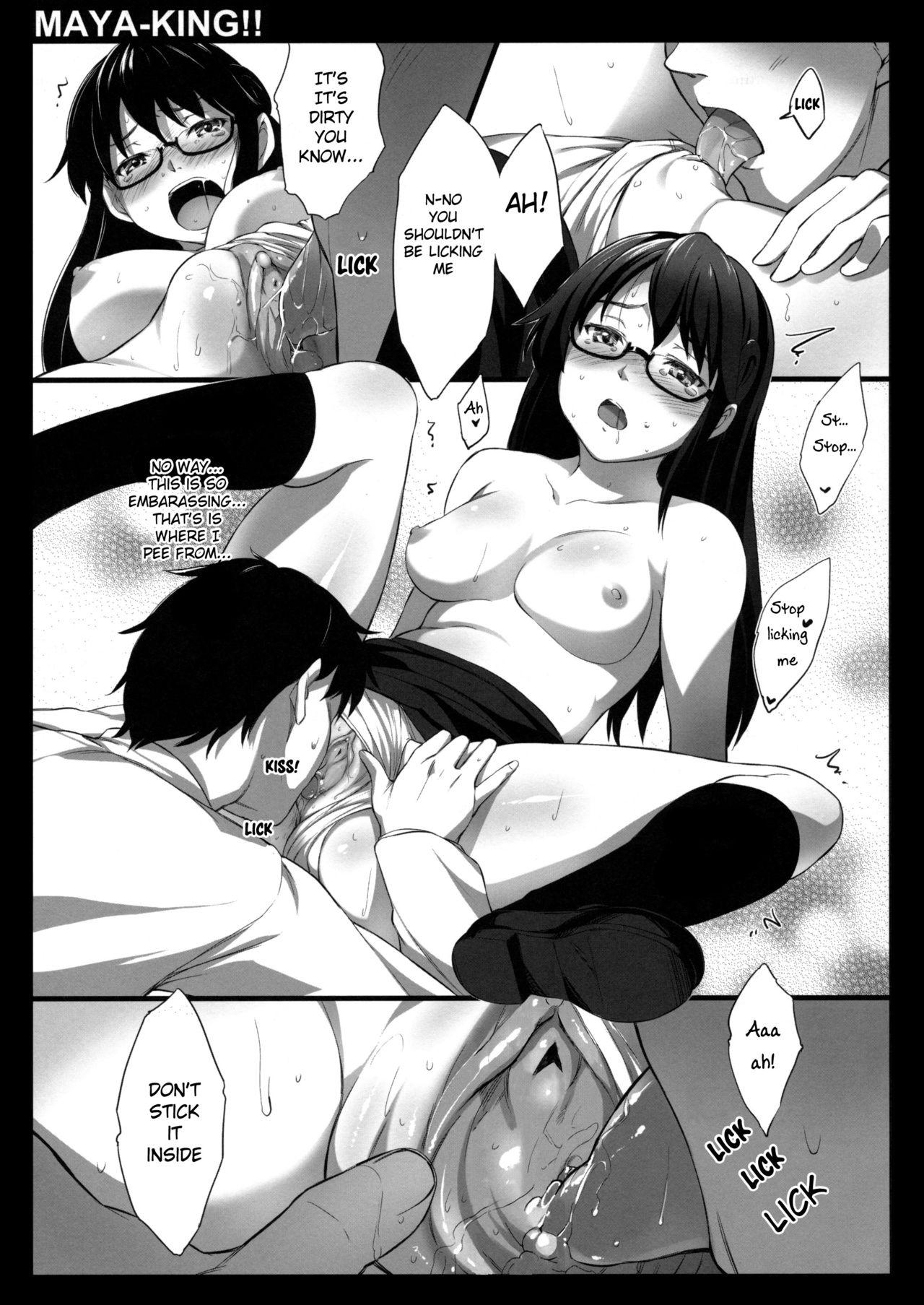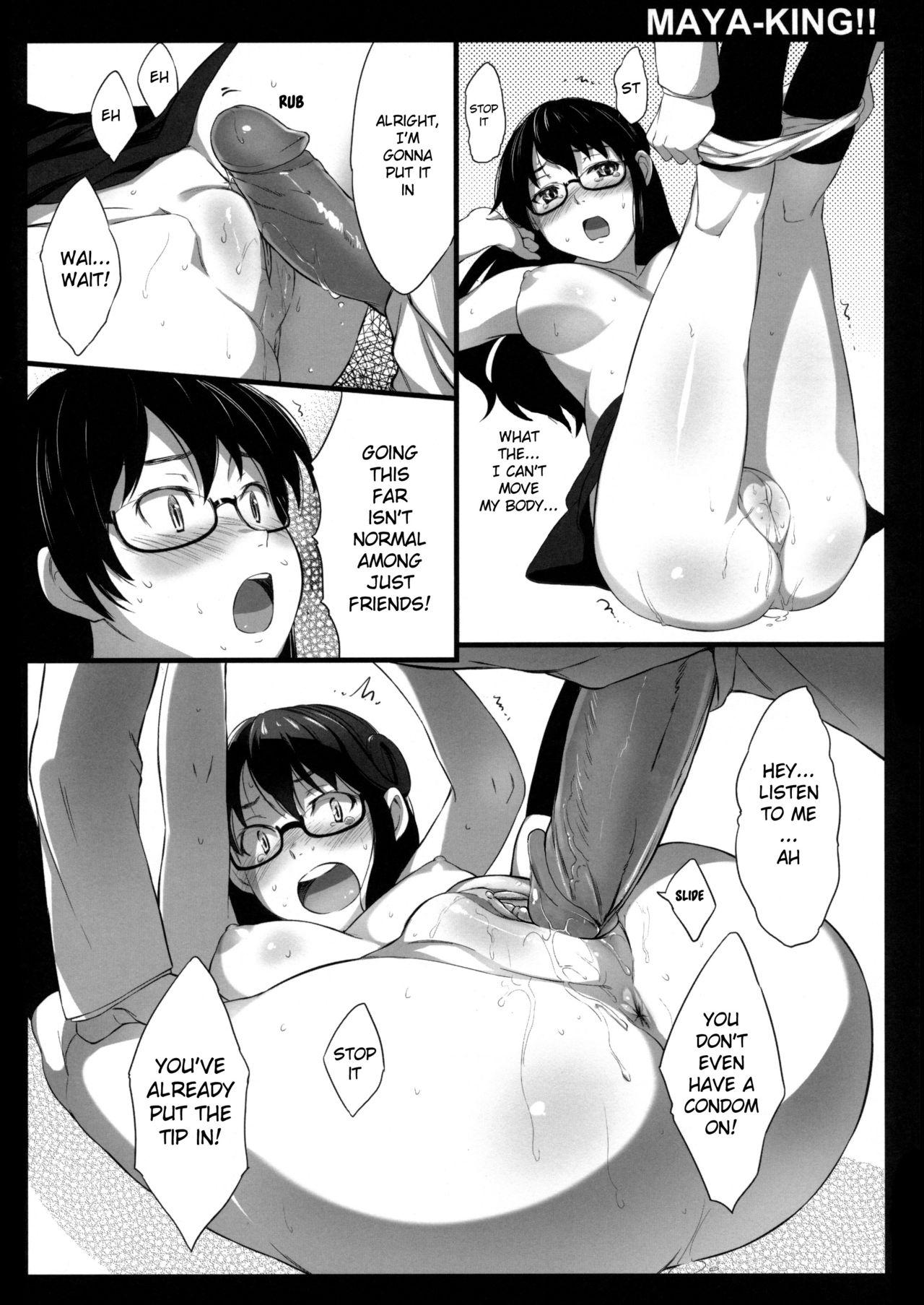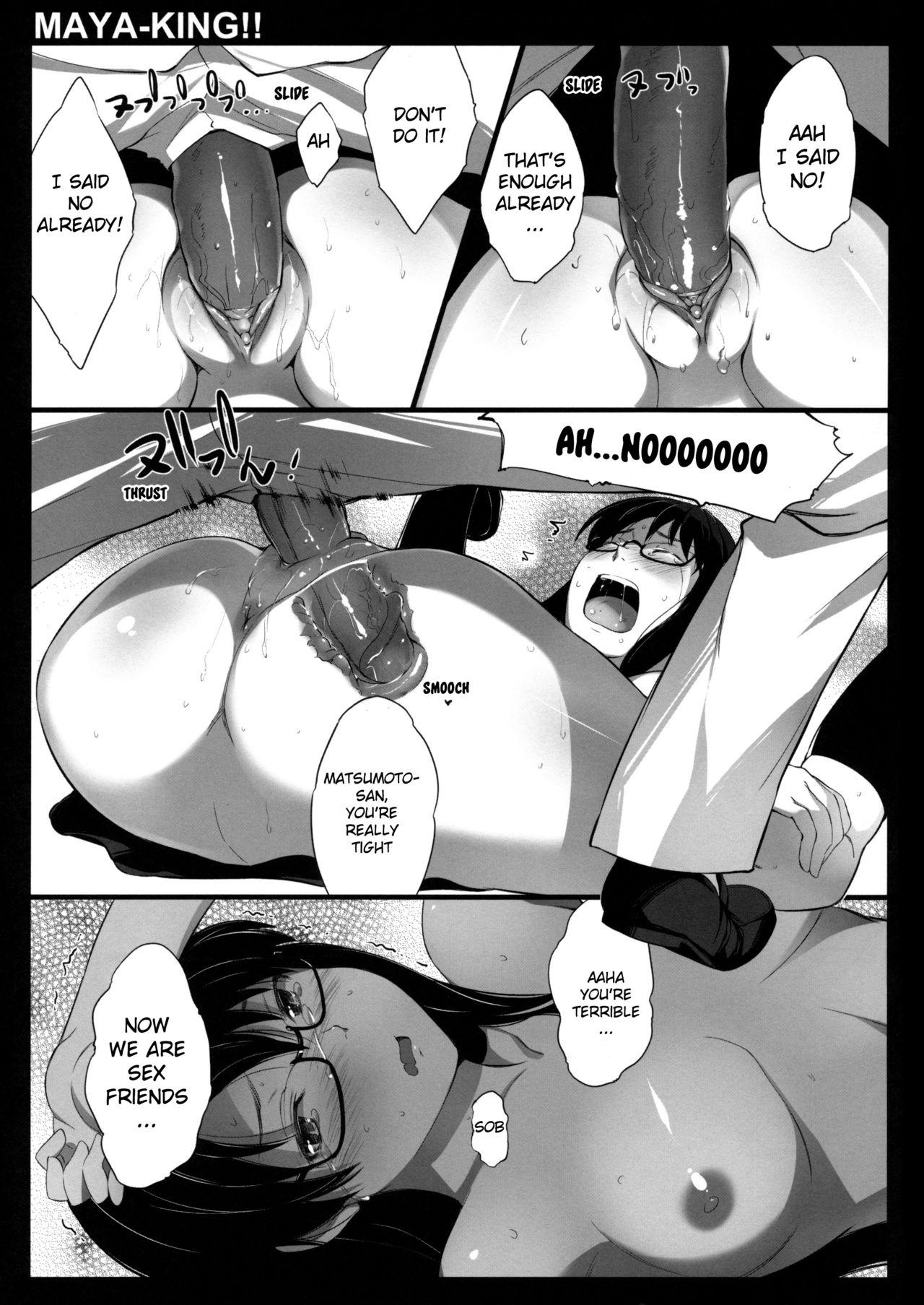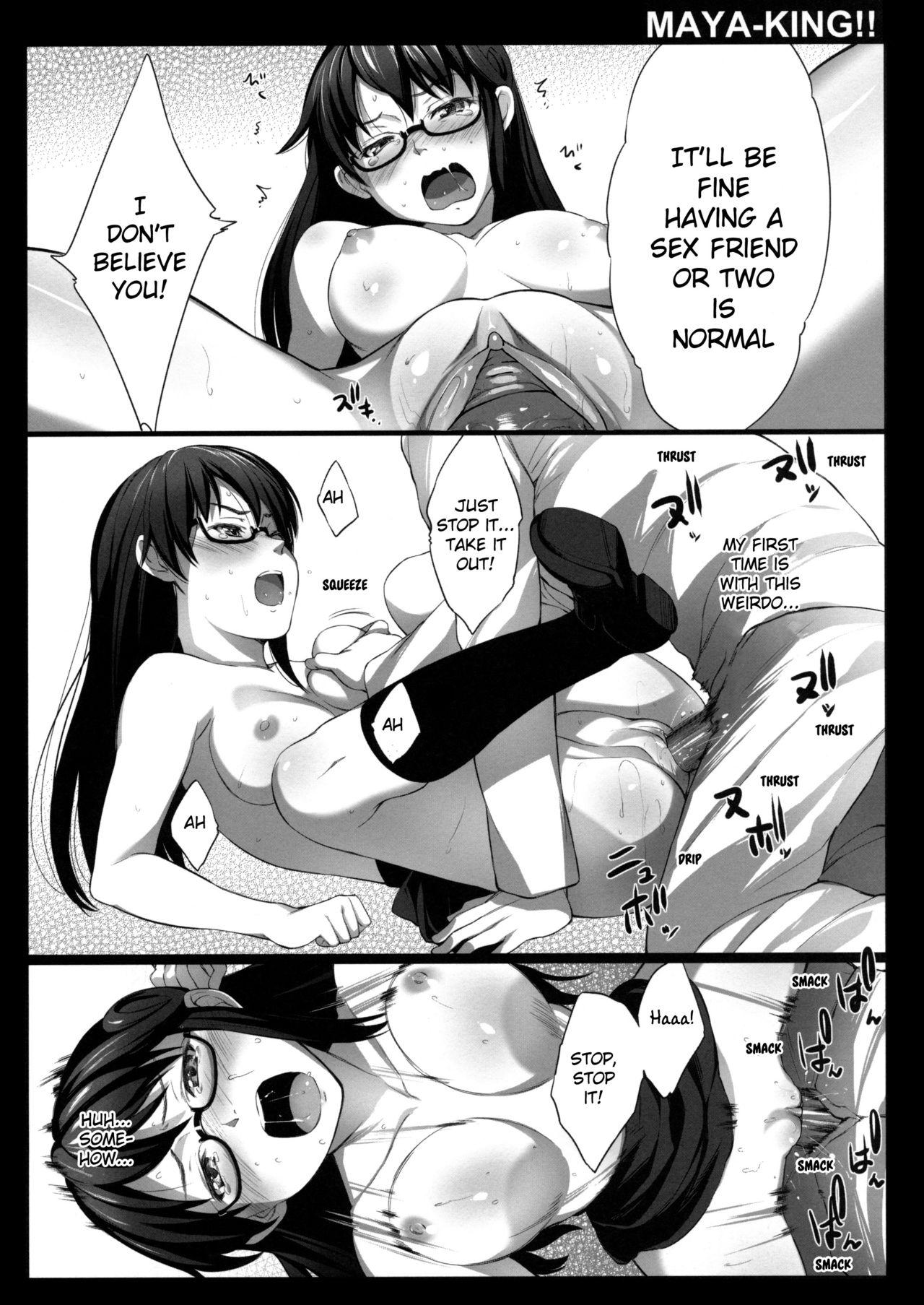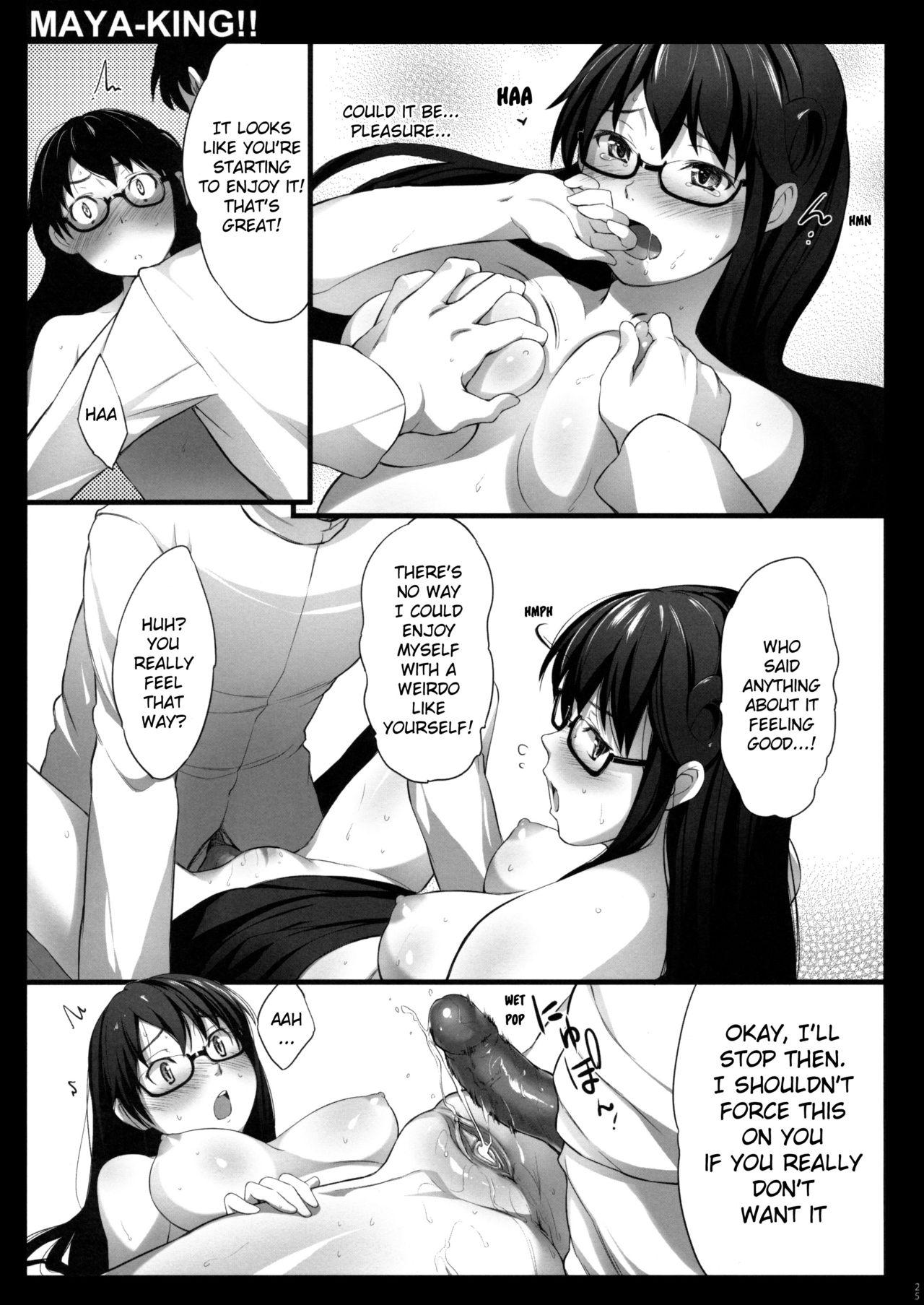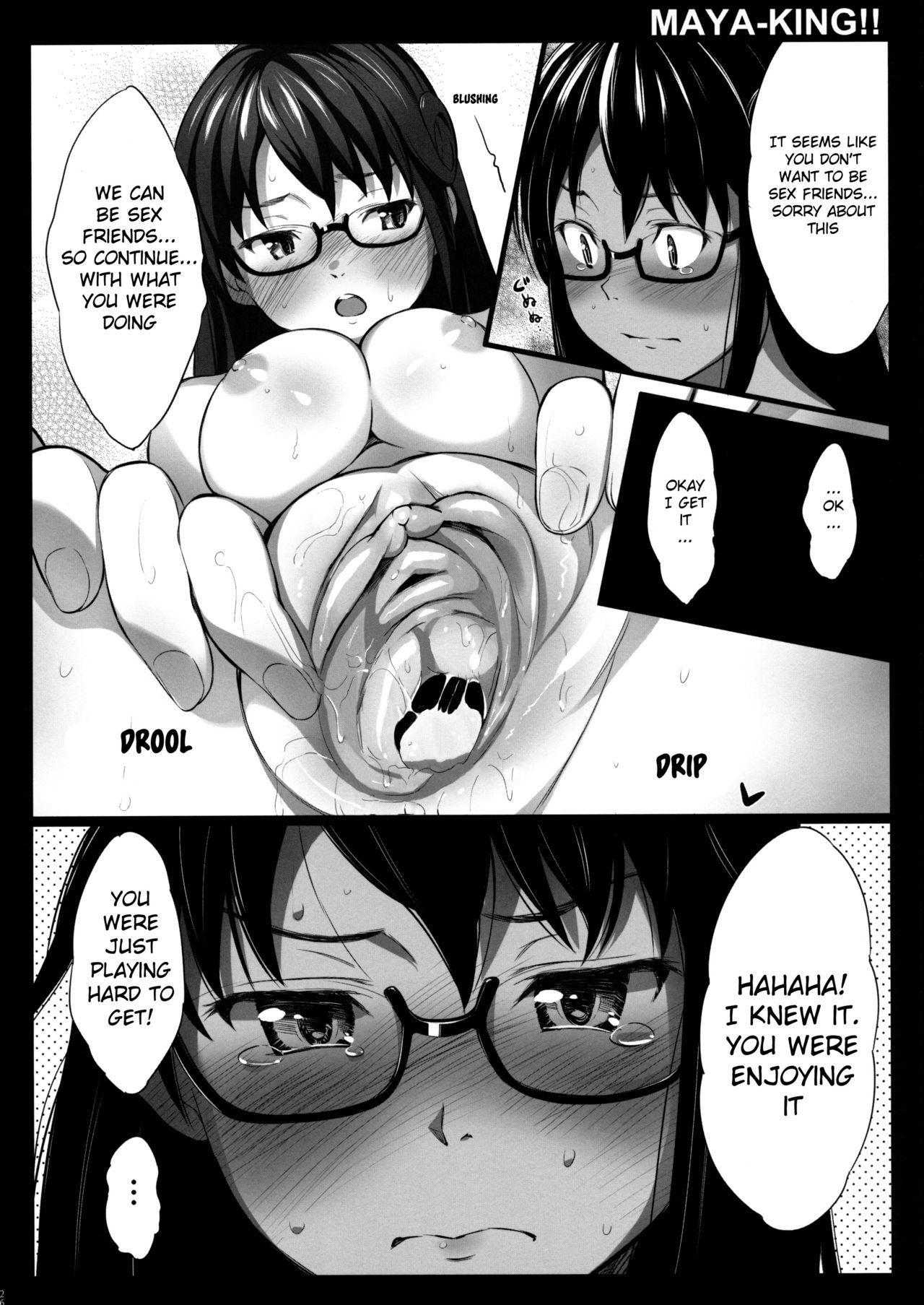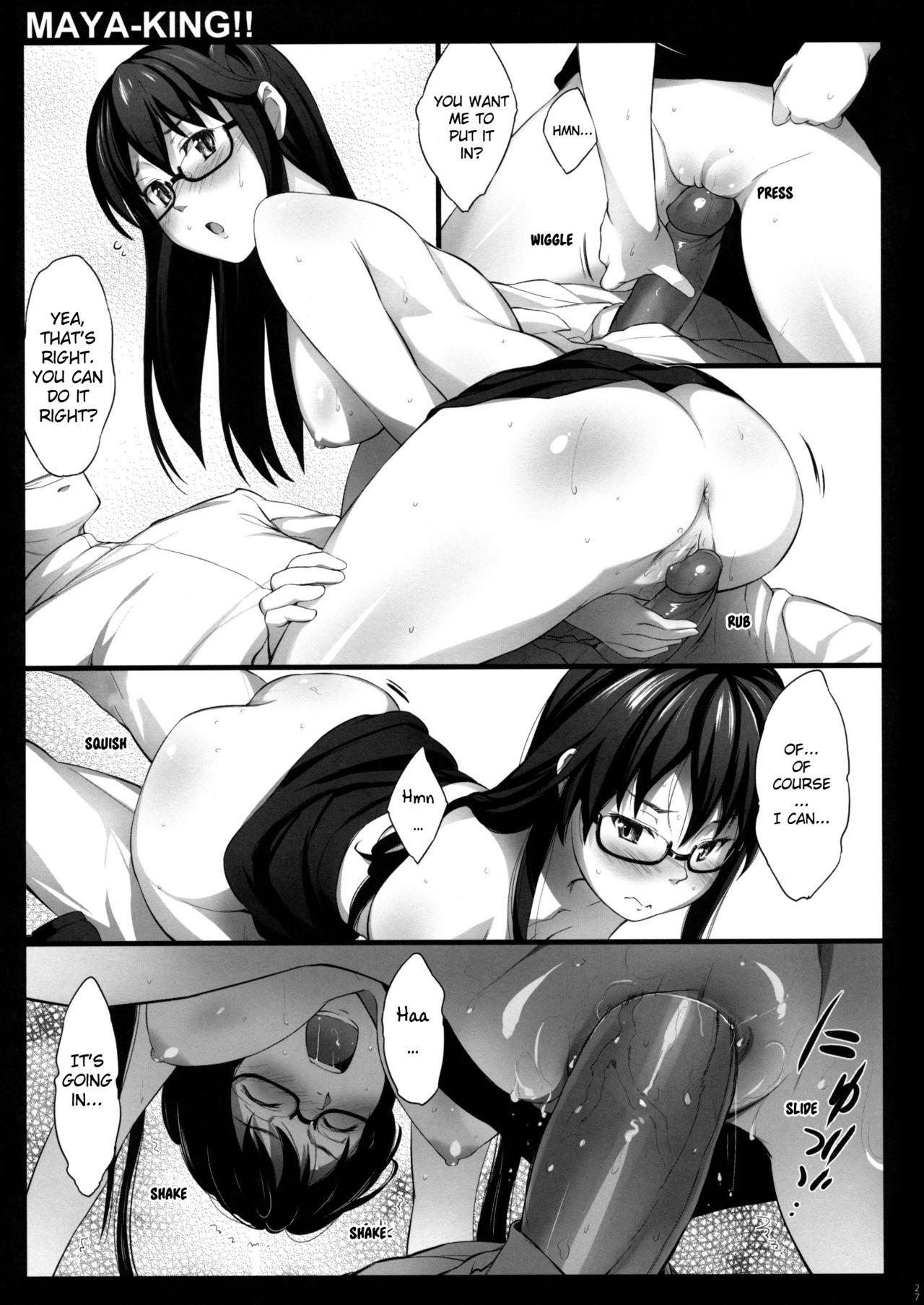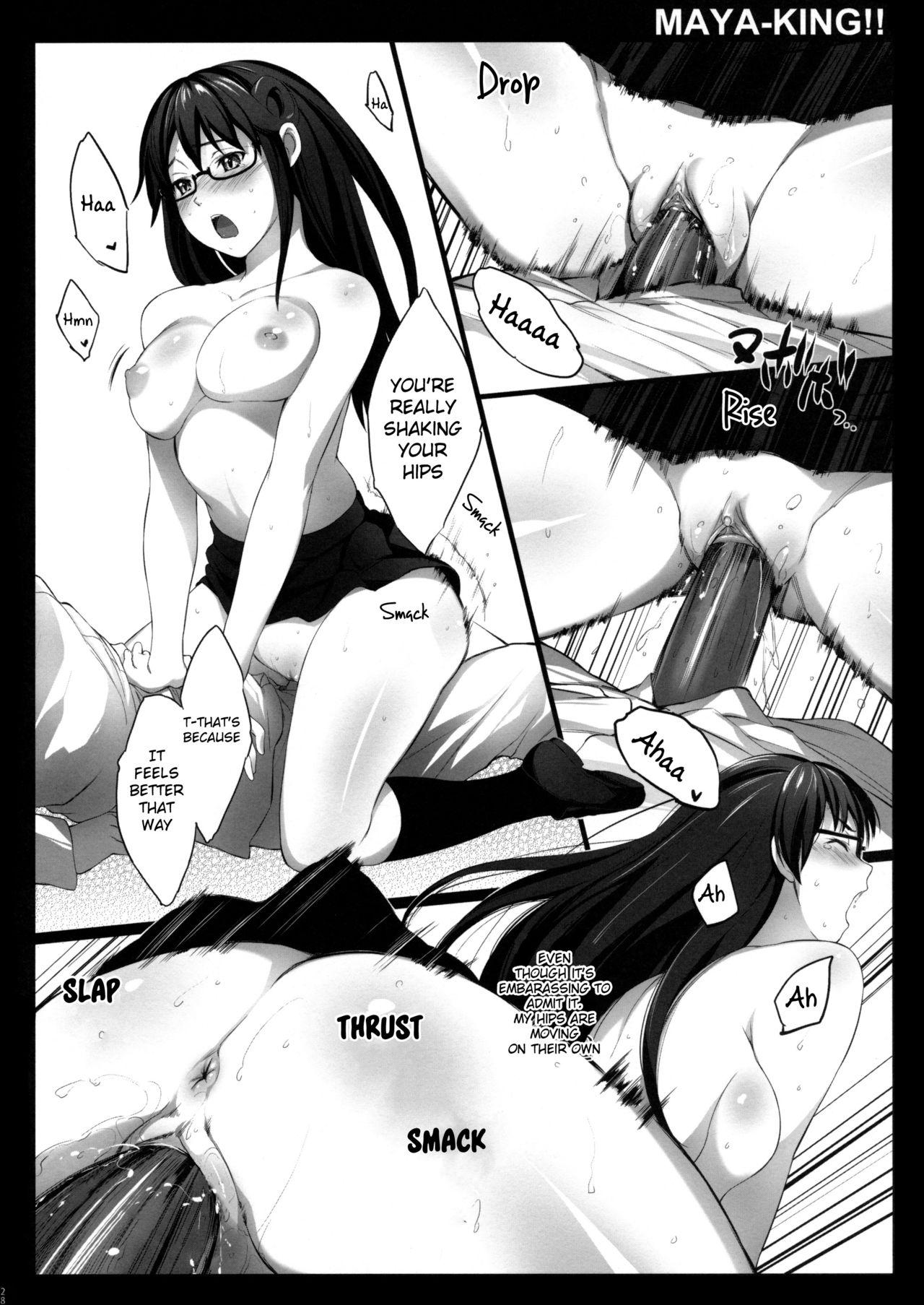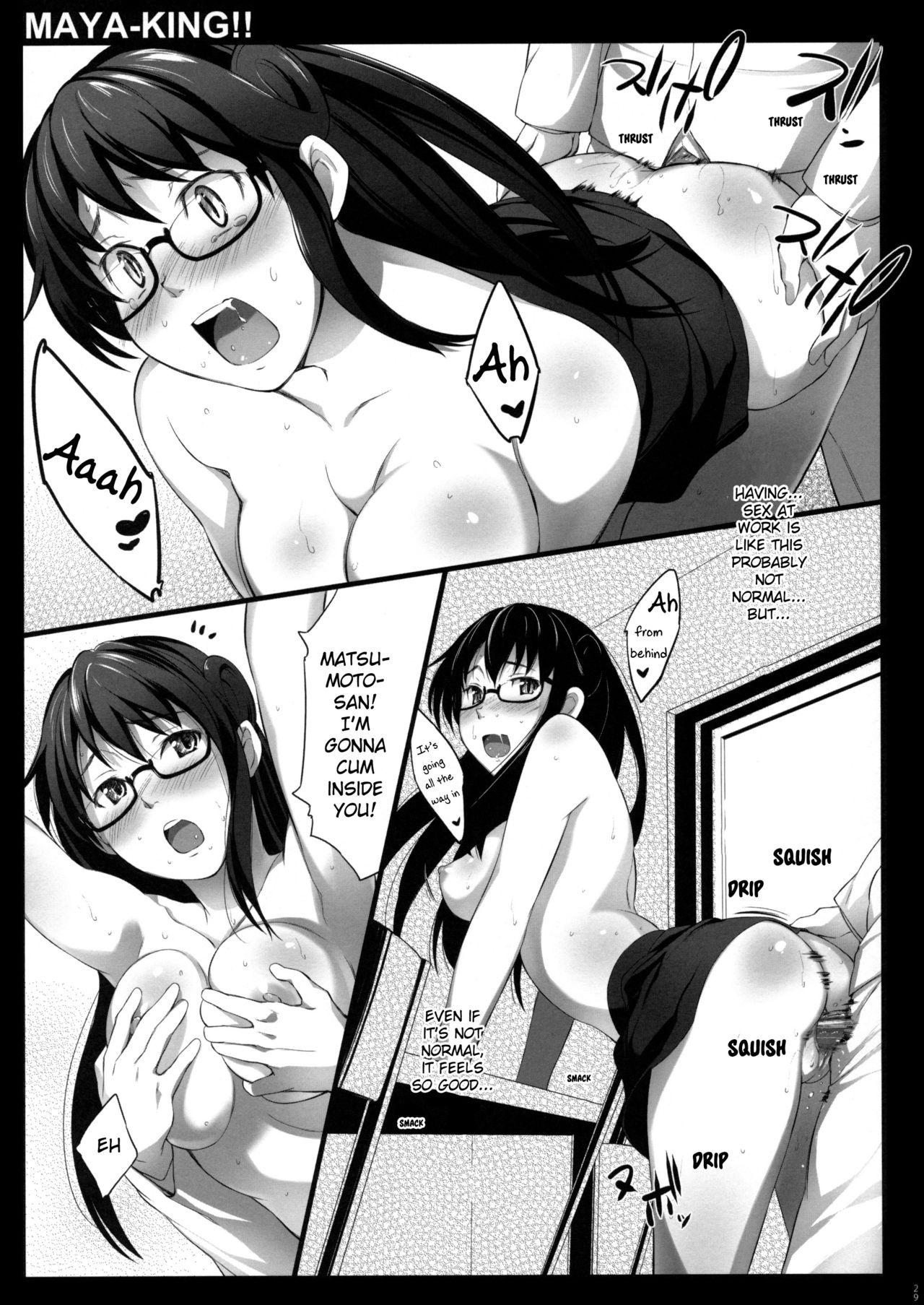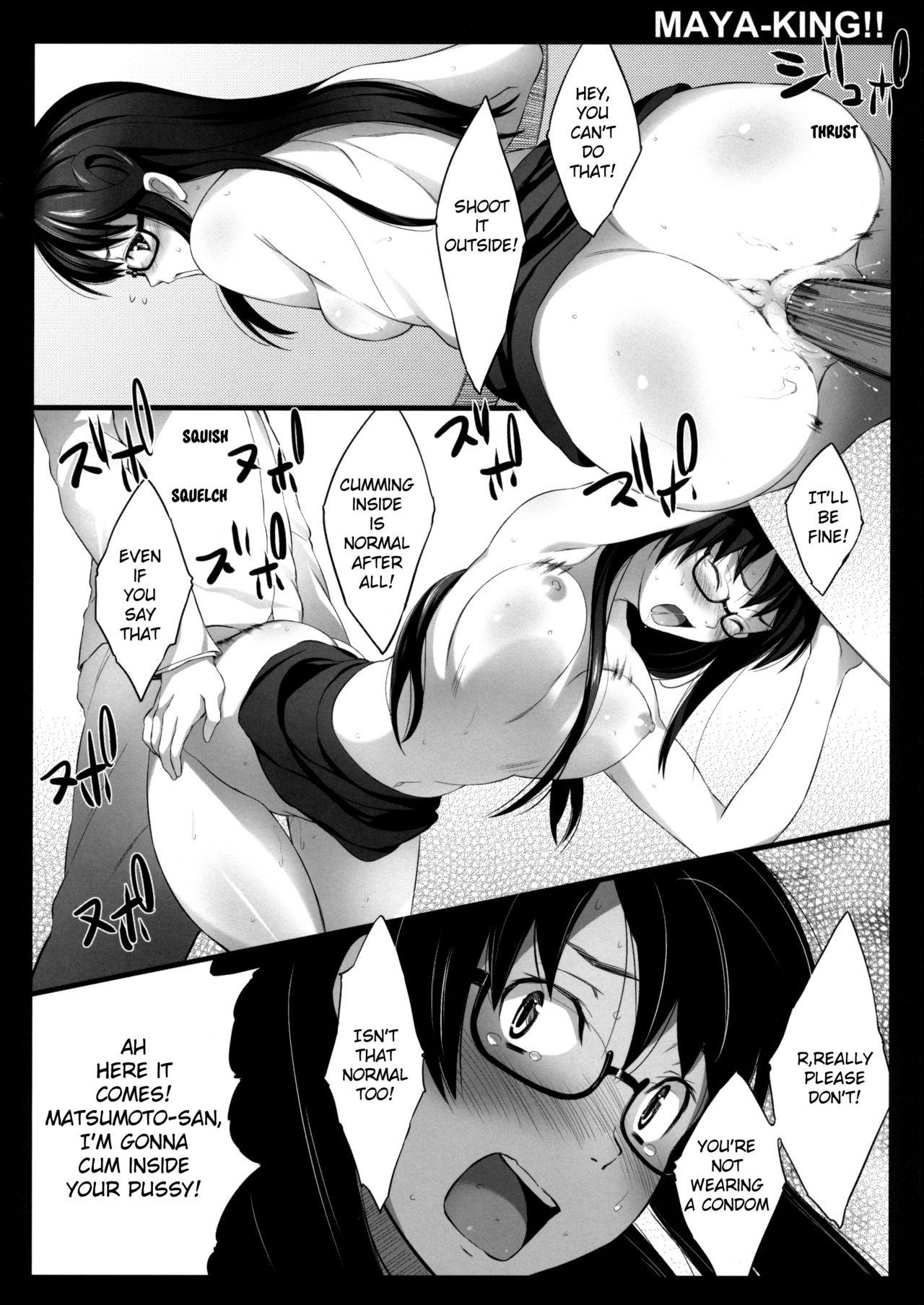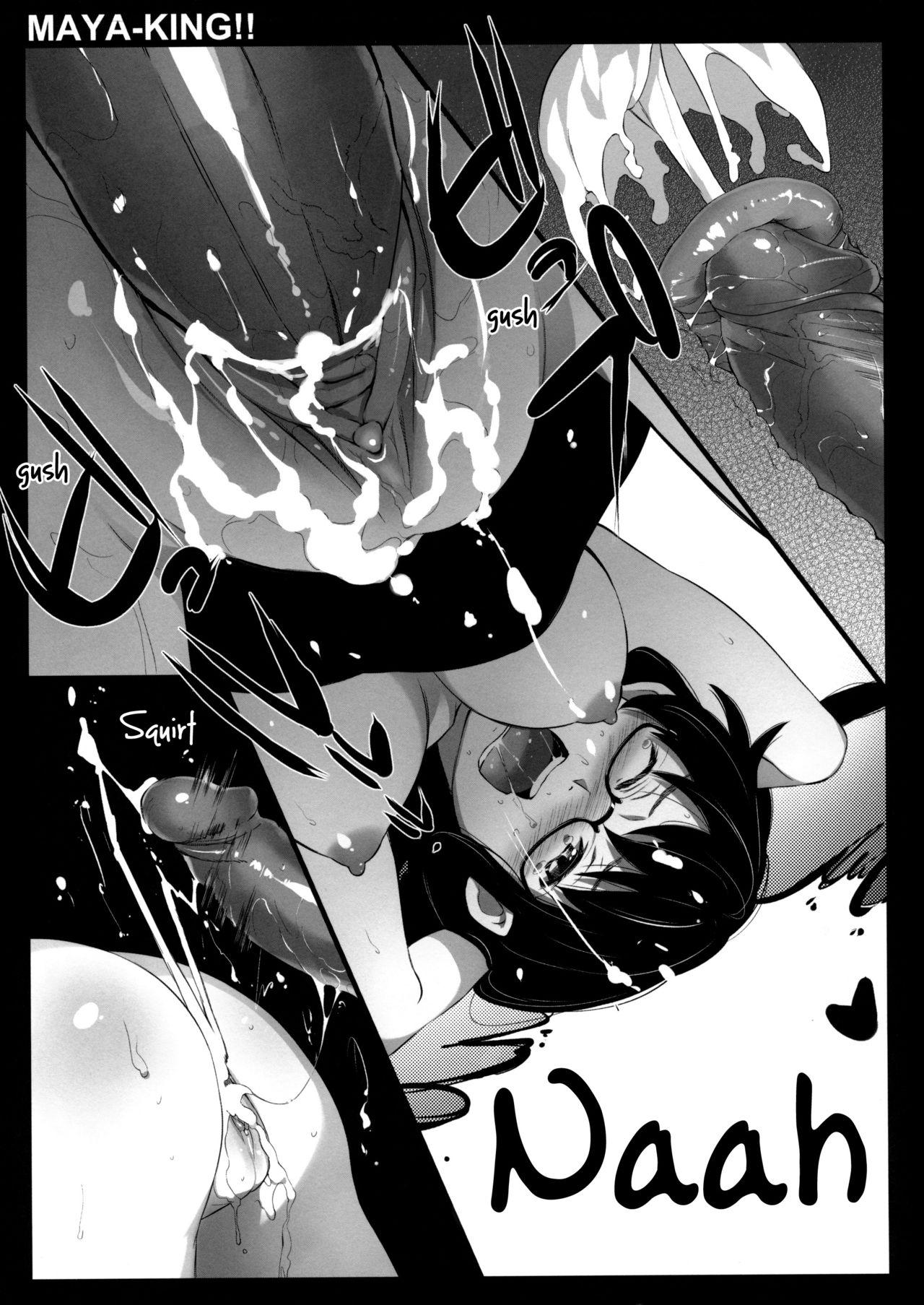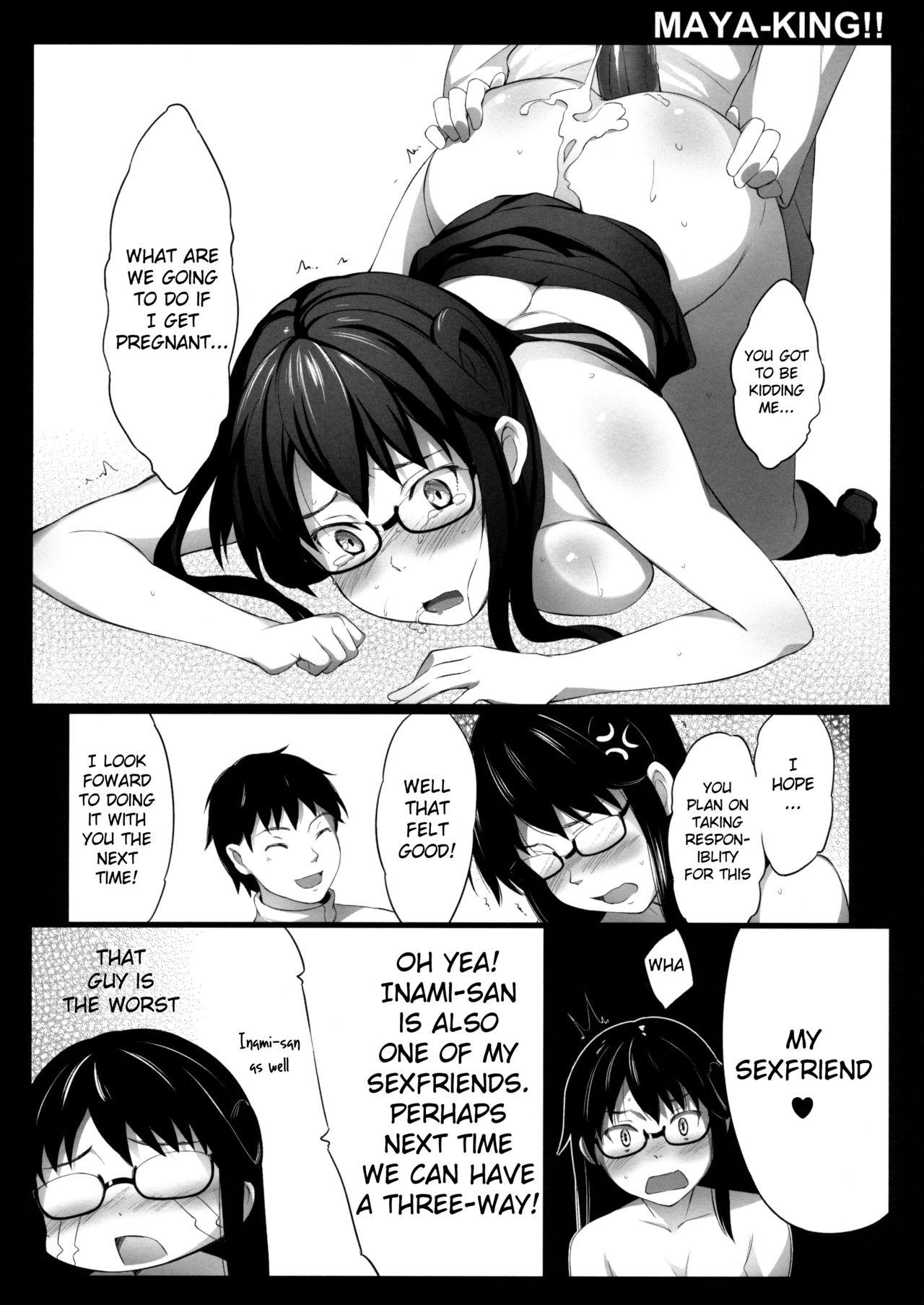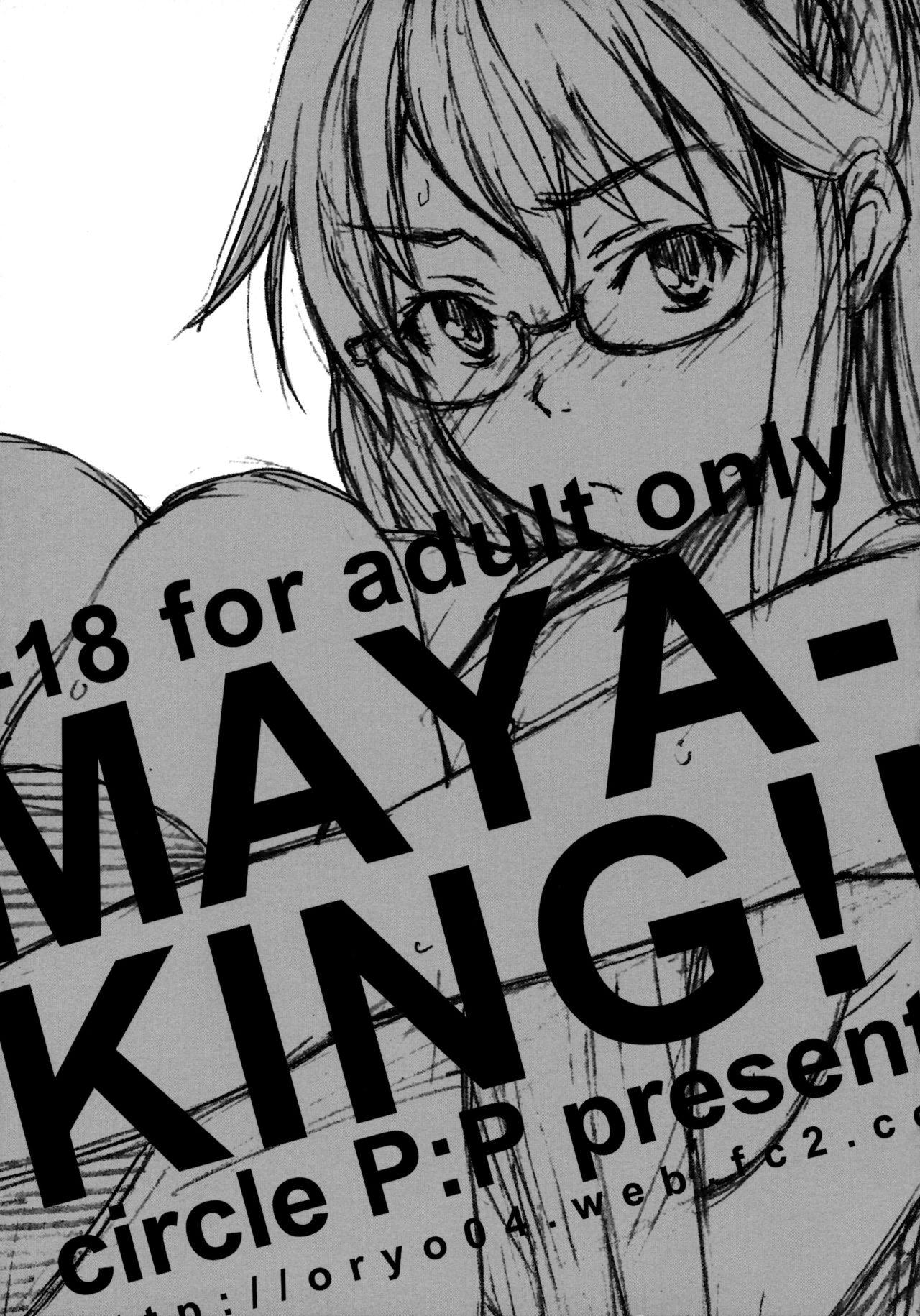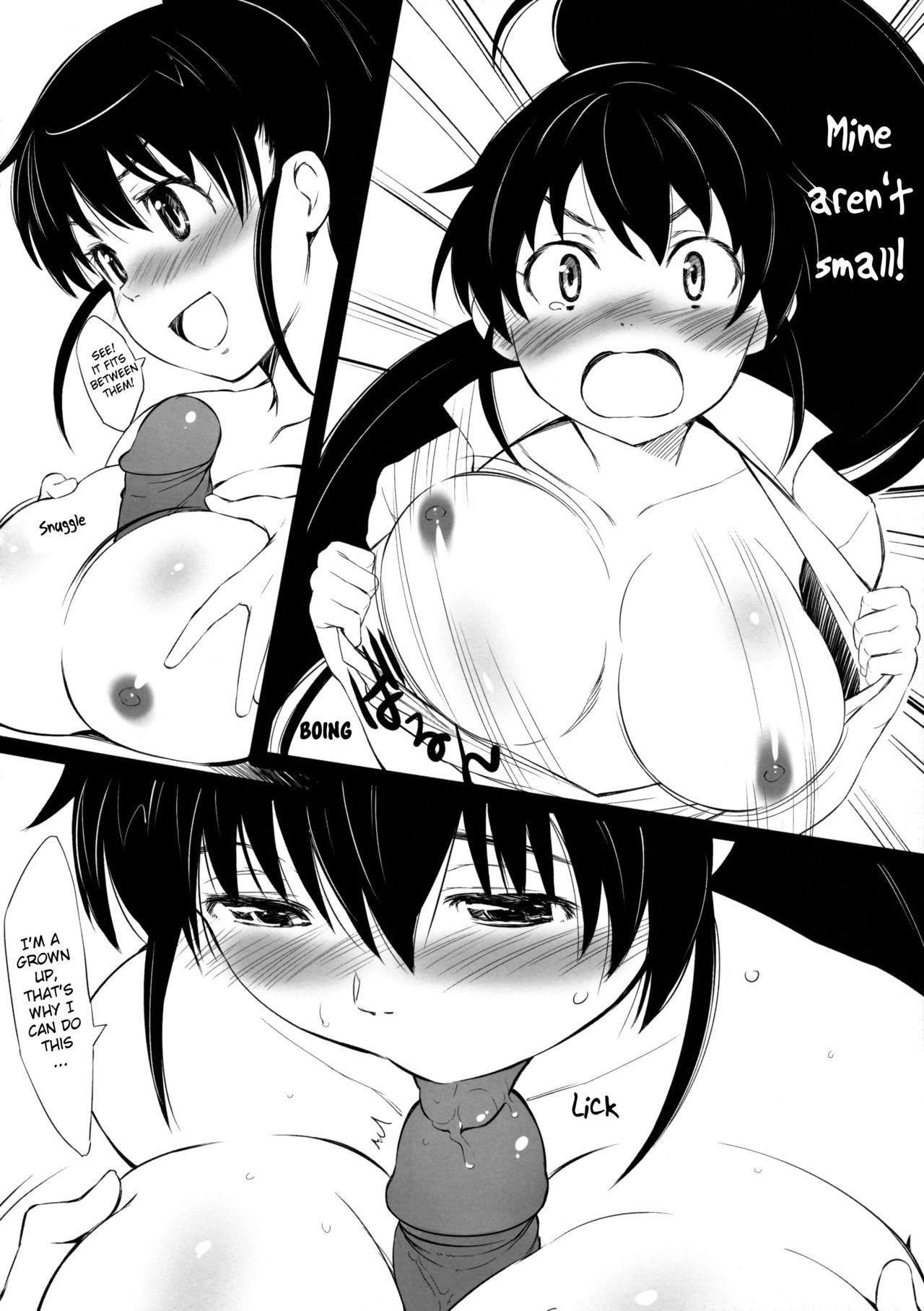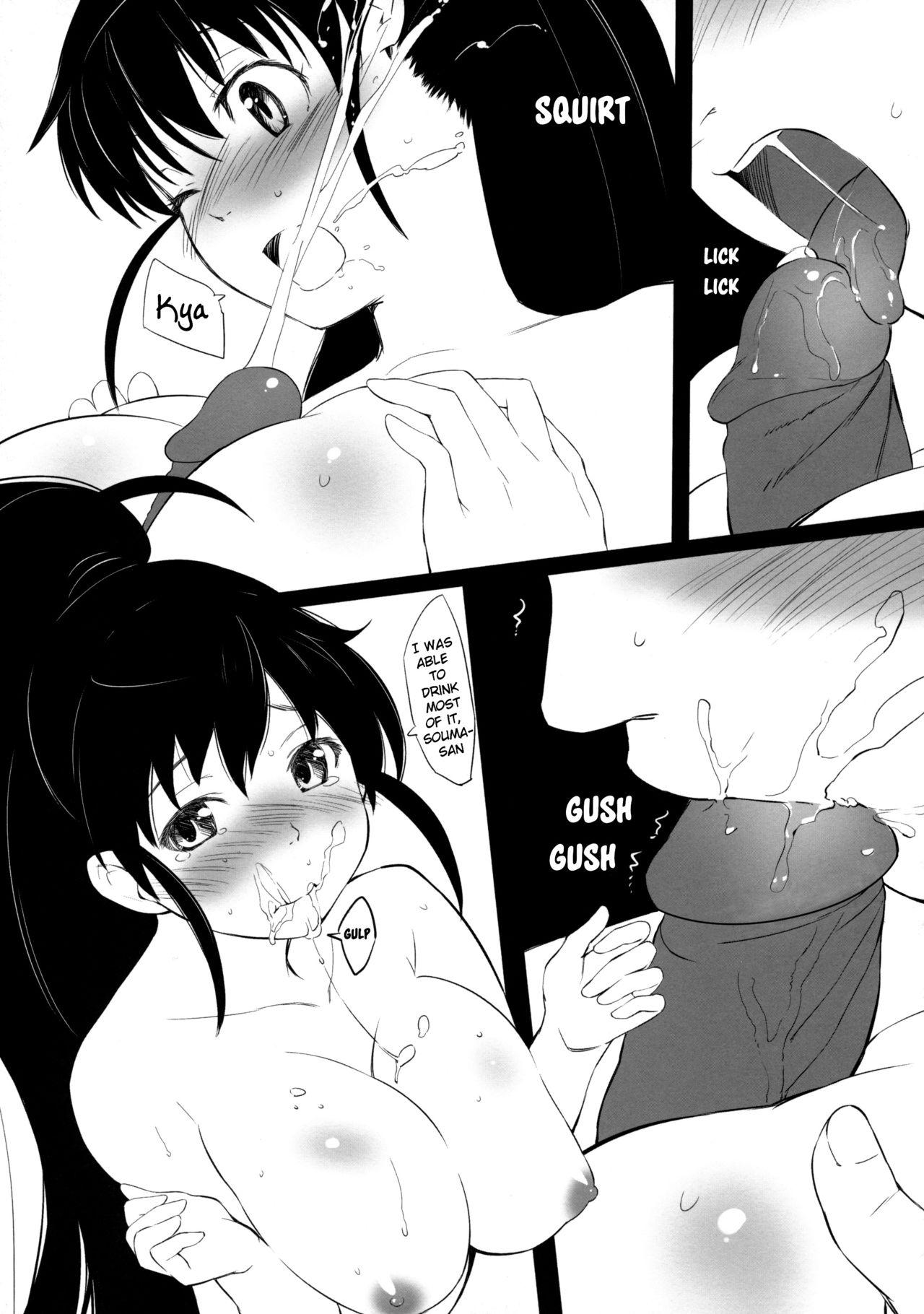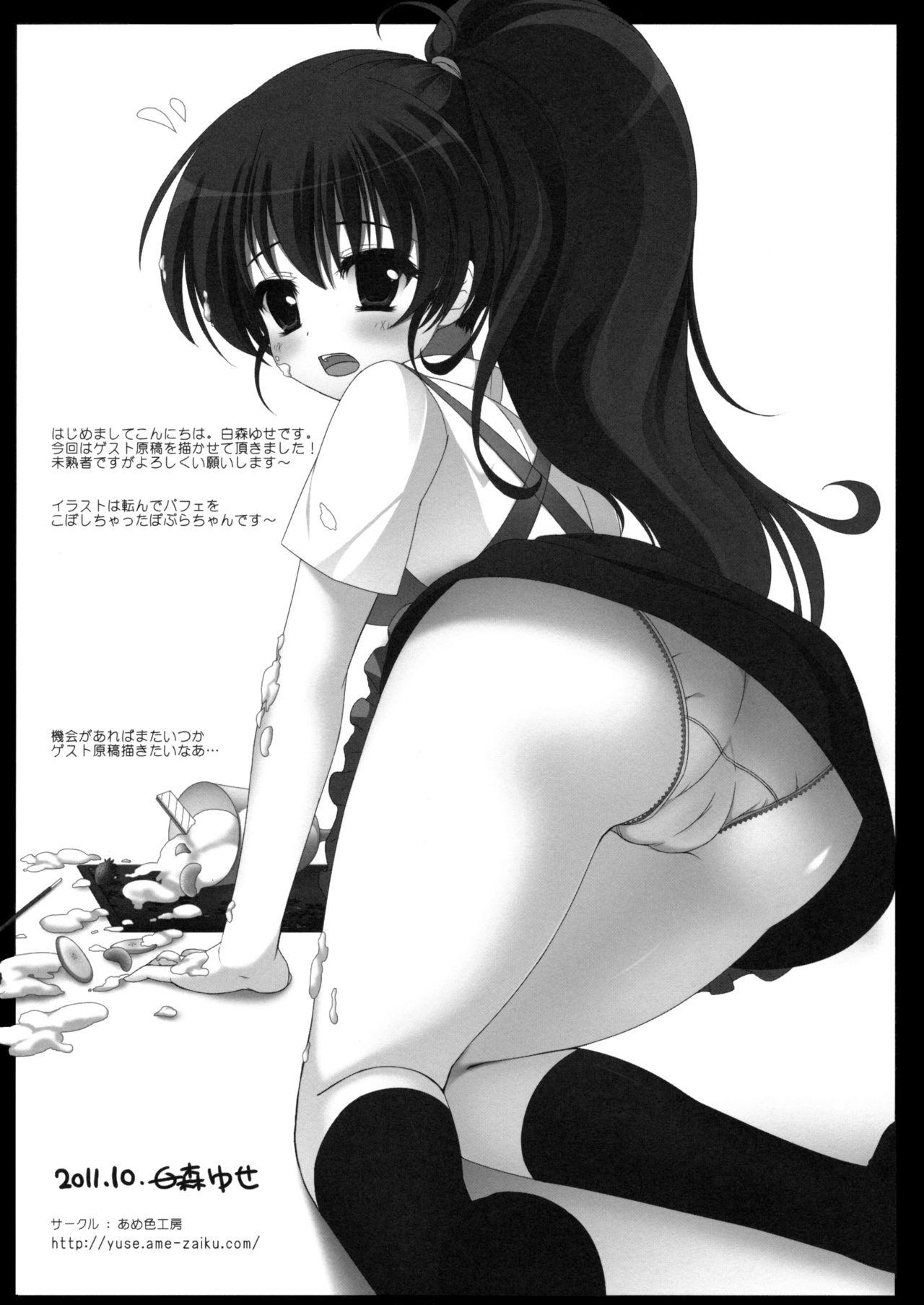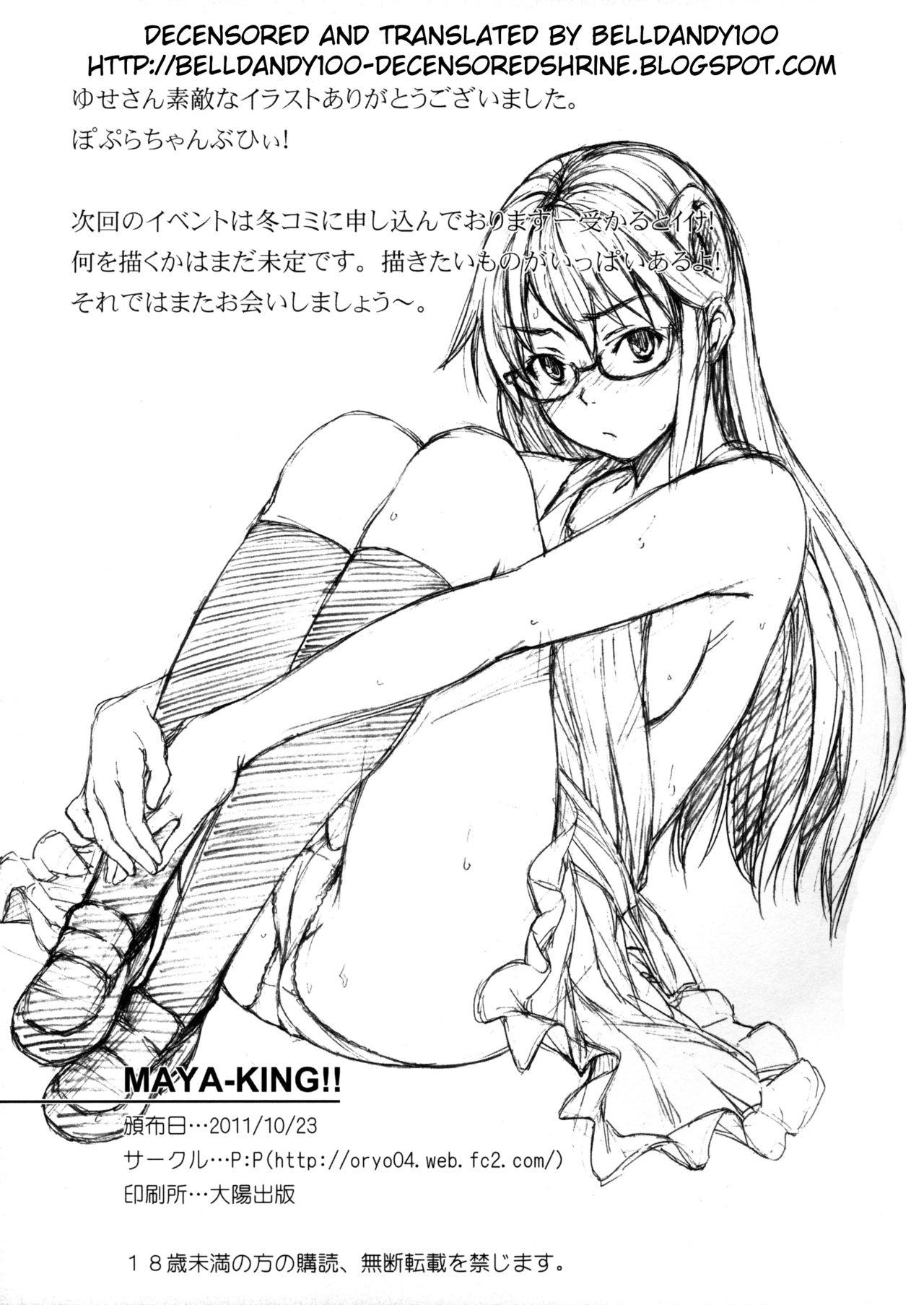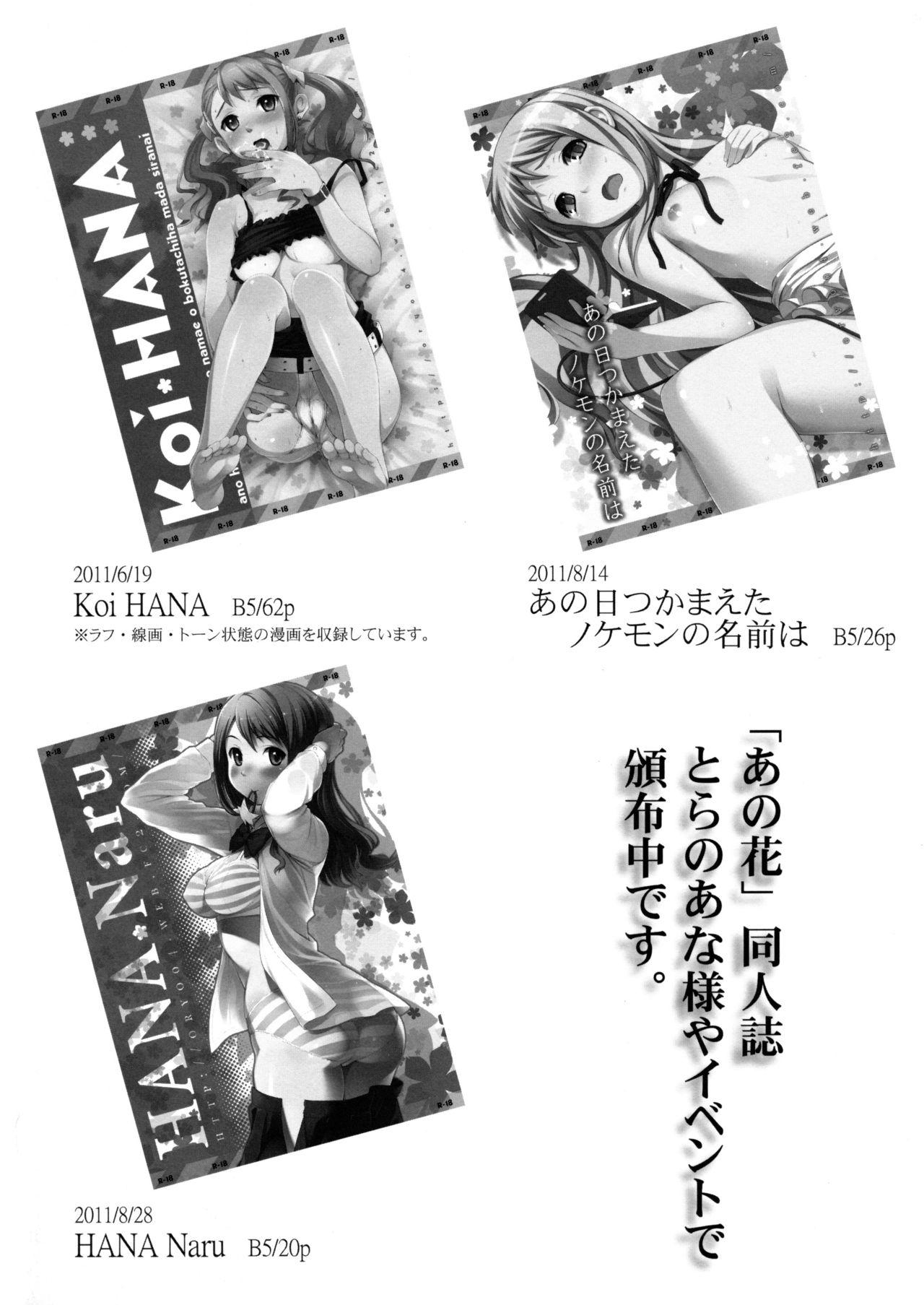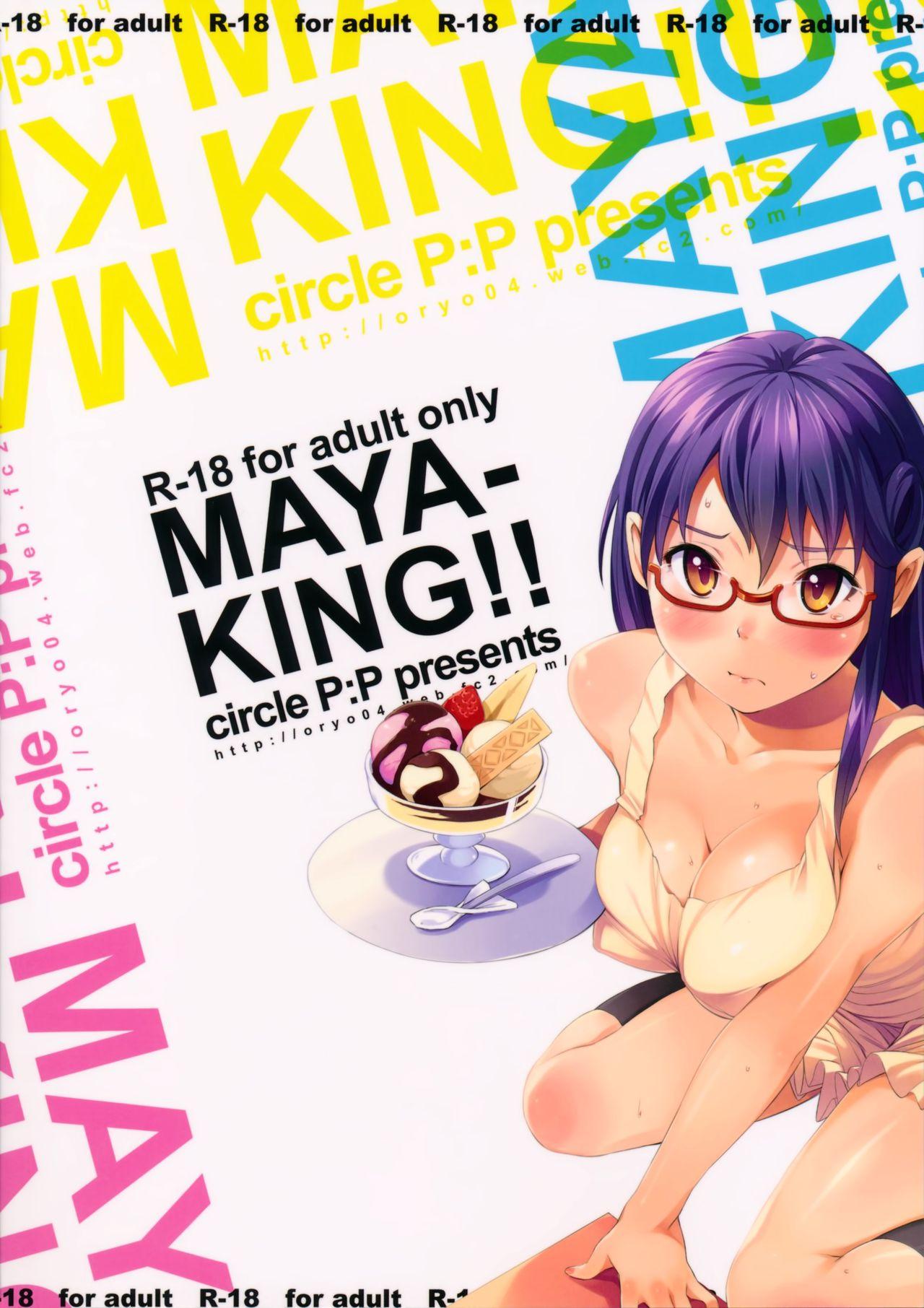 (SPARK6) [P:P (おりょう)]MAYA-KING!!(WORKING!!) [英訳] [無修正]
Recommended top hentai for you:
You are reading: MAYA-KING!!