[Kitsuneya (Leafy)] Momoiro No Kataomoi (Blue Archive) [Chinese] [颠佬旅者汉化组*heros汉化组] [Digital]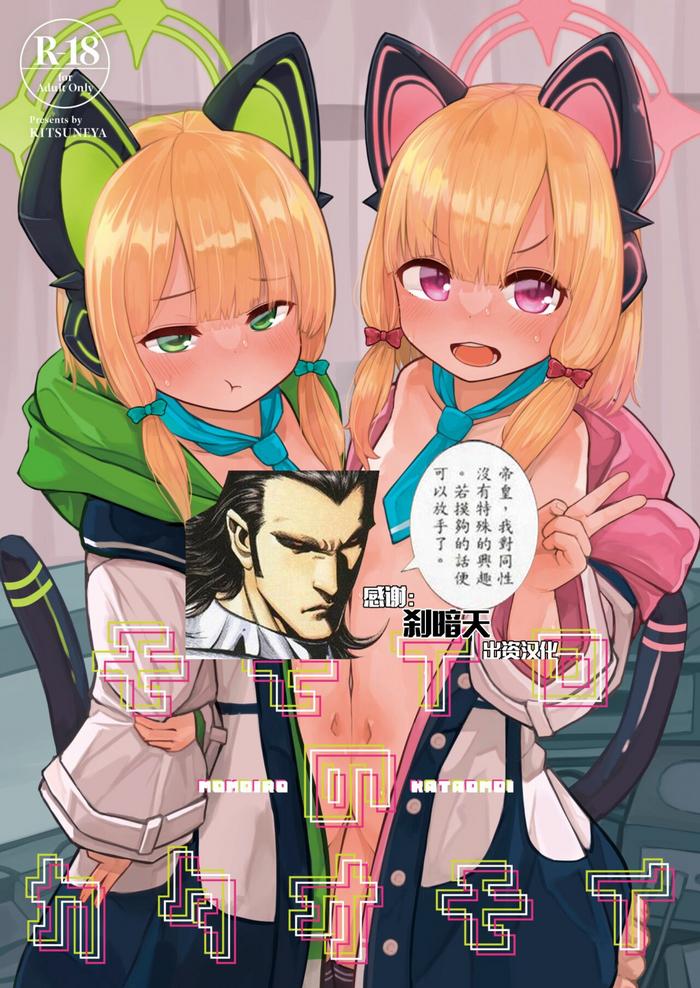 They stood silent for a moment till John broke the silence,
'so, do you want to watch tv or something?'
'Yeah sure' she answered with a cute smile and followed John downstairs to the main living room. She slipped out of his grip and burst out laughing as she ran up the long winding stairs.
Hentai: [Kitsuneya (Leafy)] Momoiro no Kataomoi (Blue Archive) [Chinese] [颠佬旅者汉化组*heros汉化组] [Digital]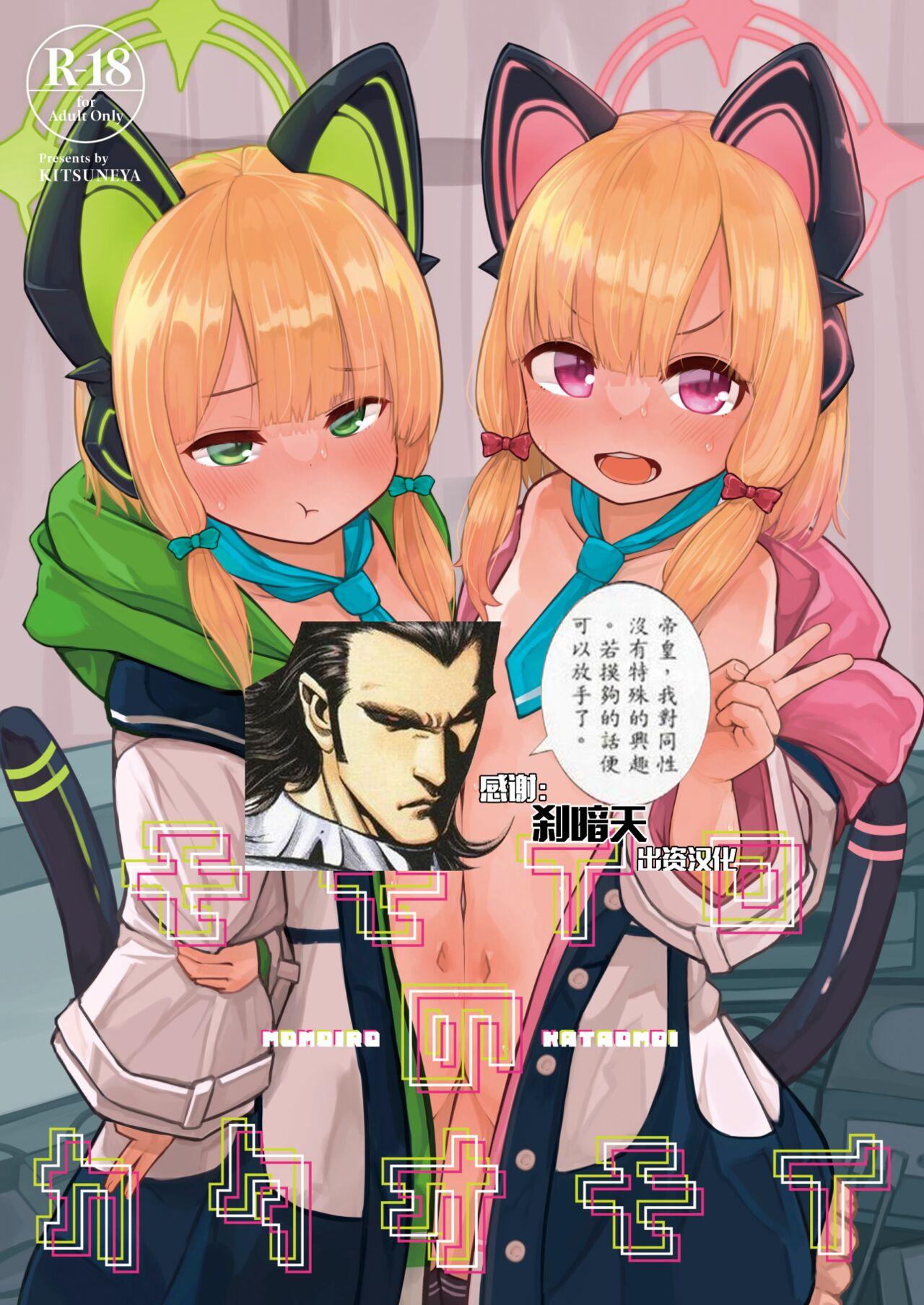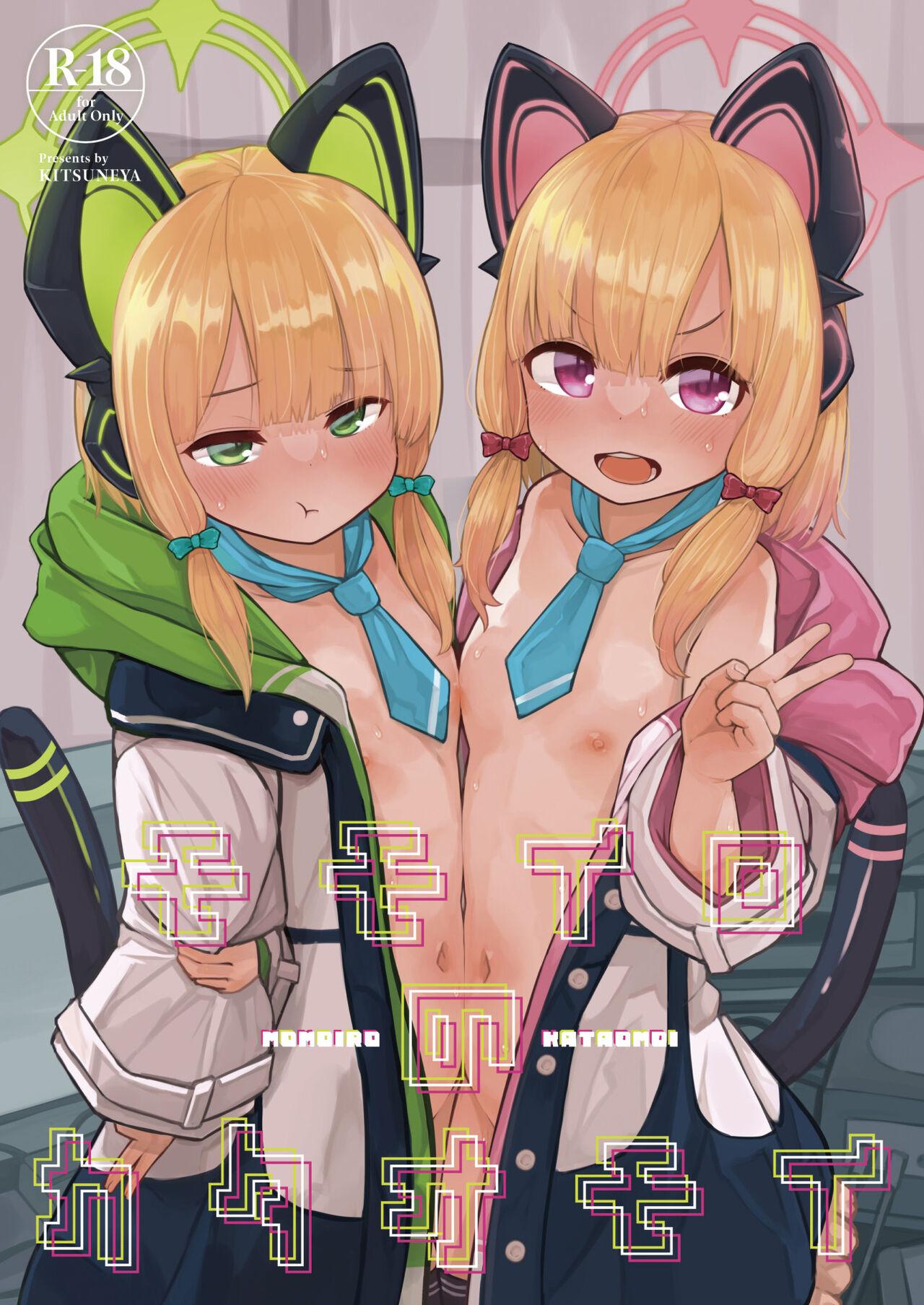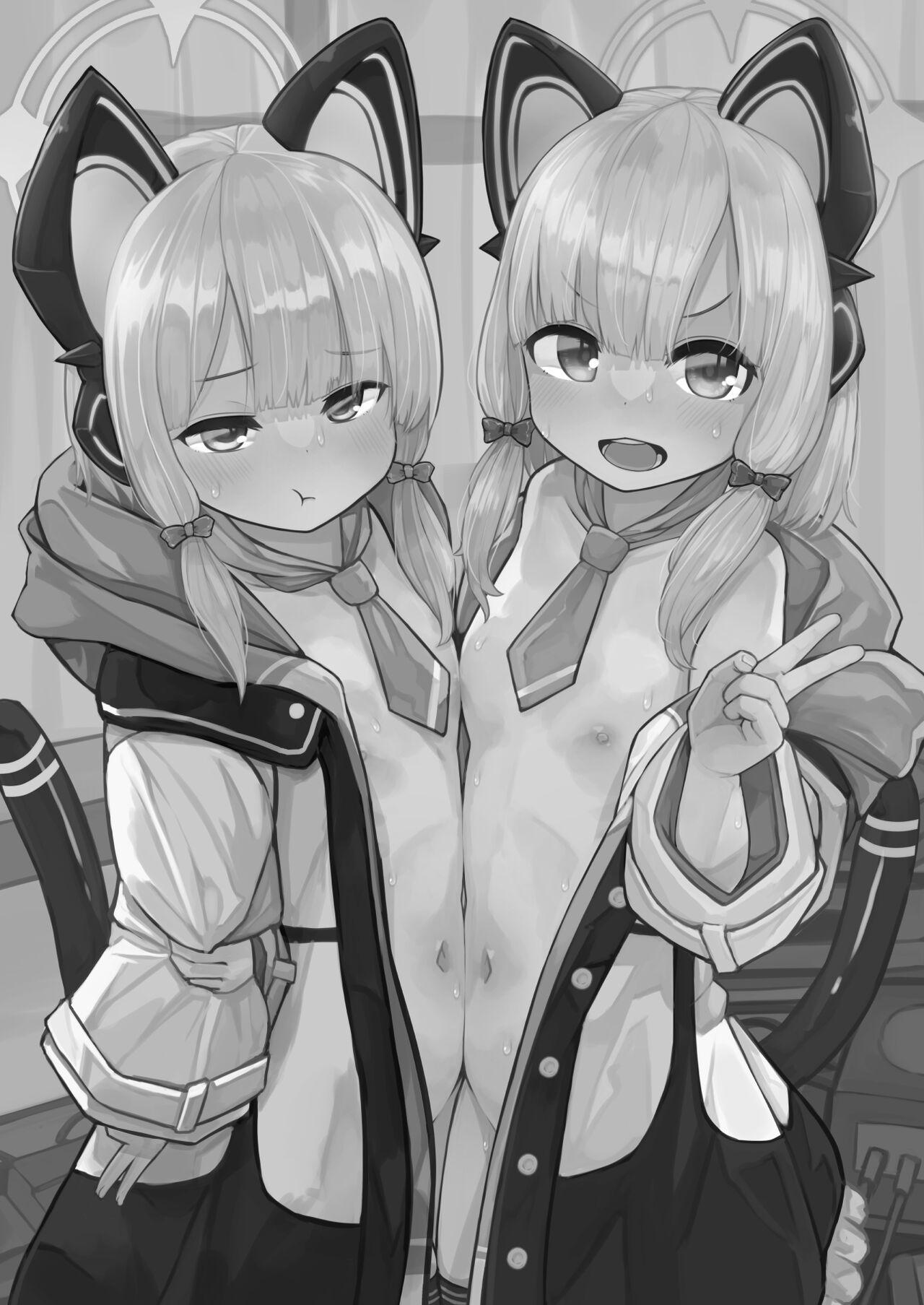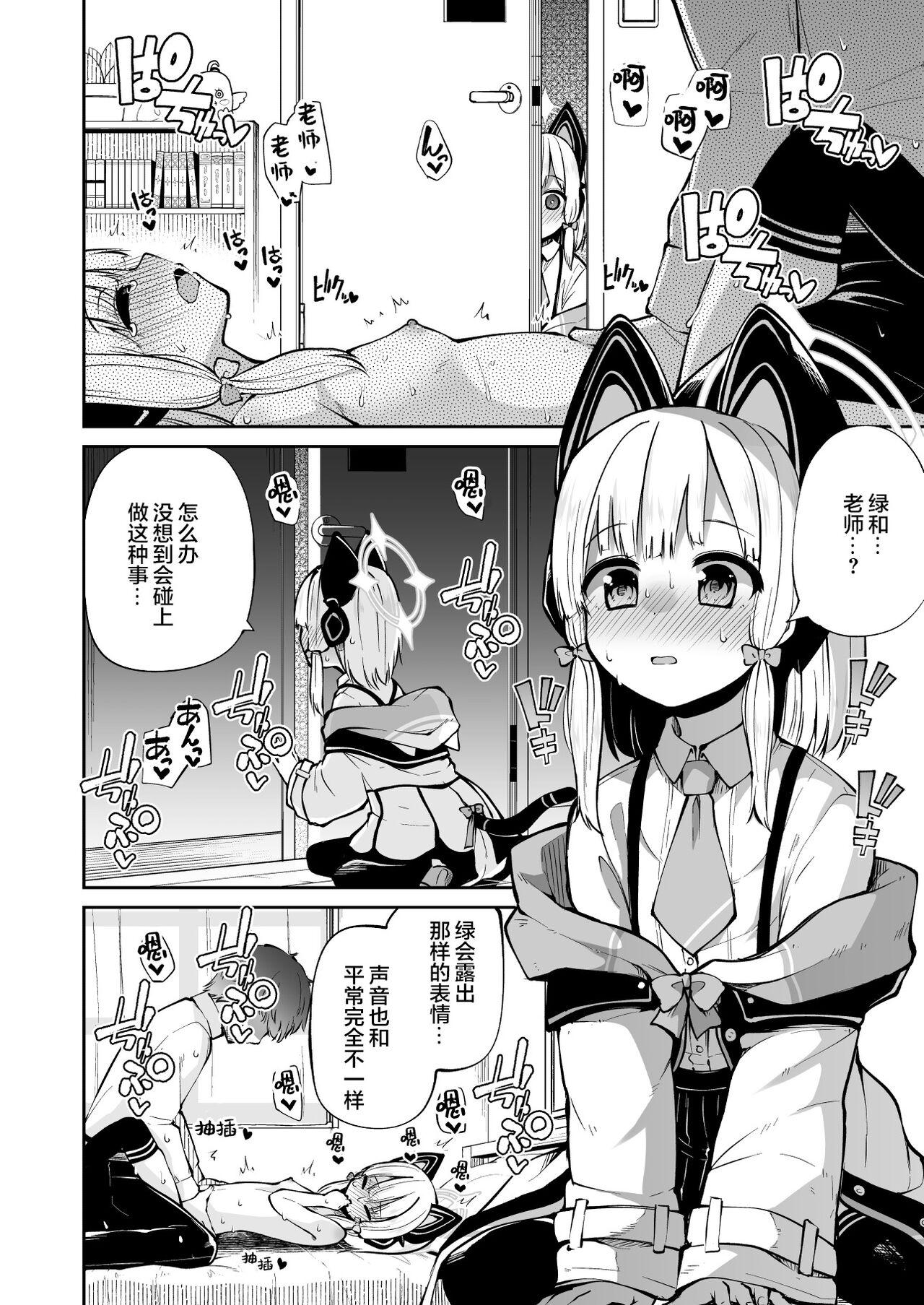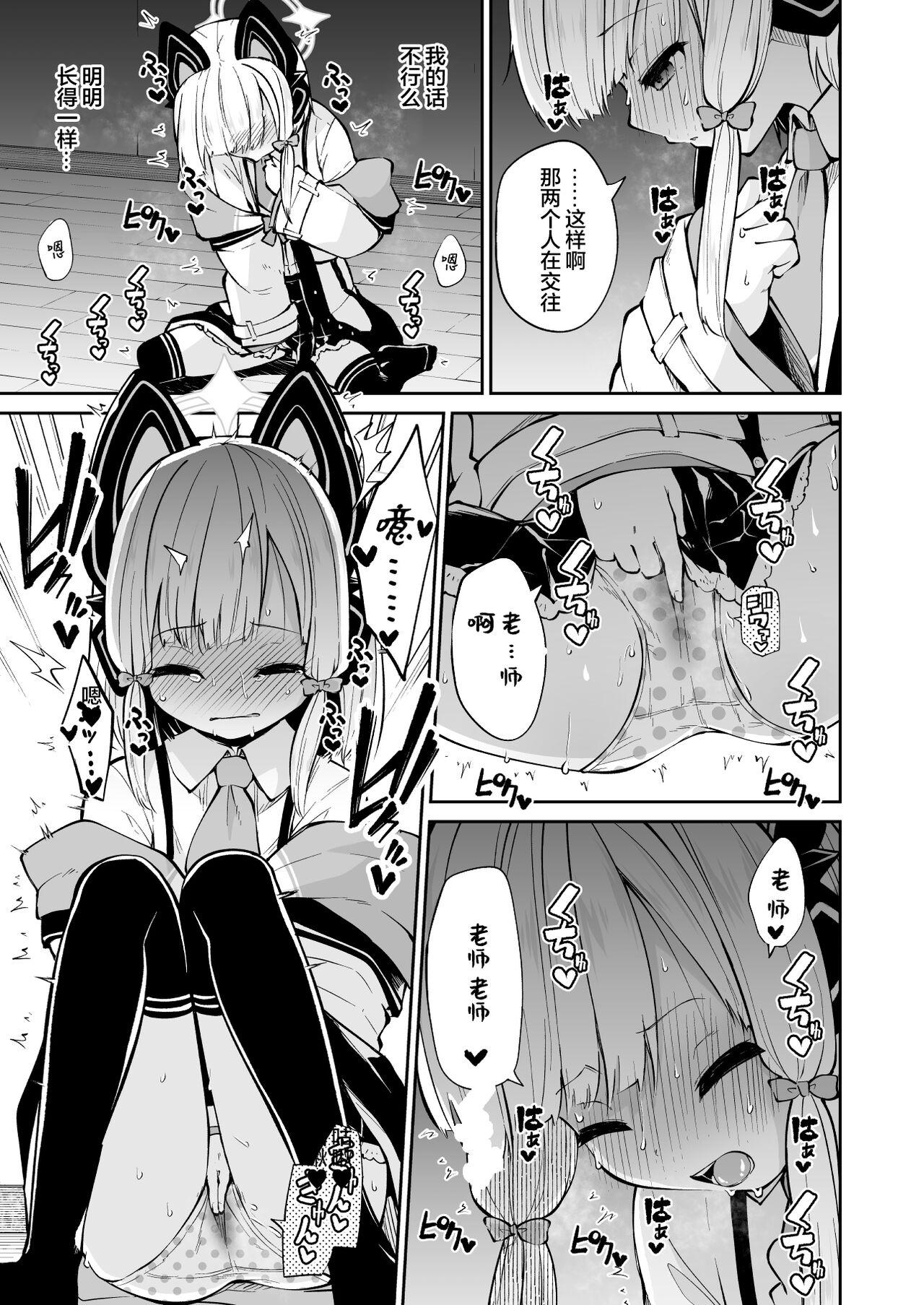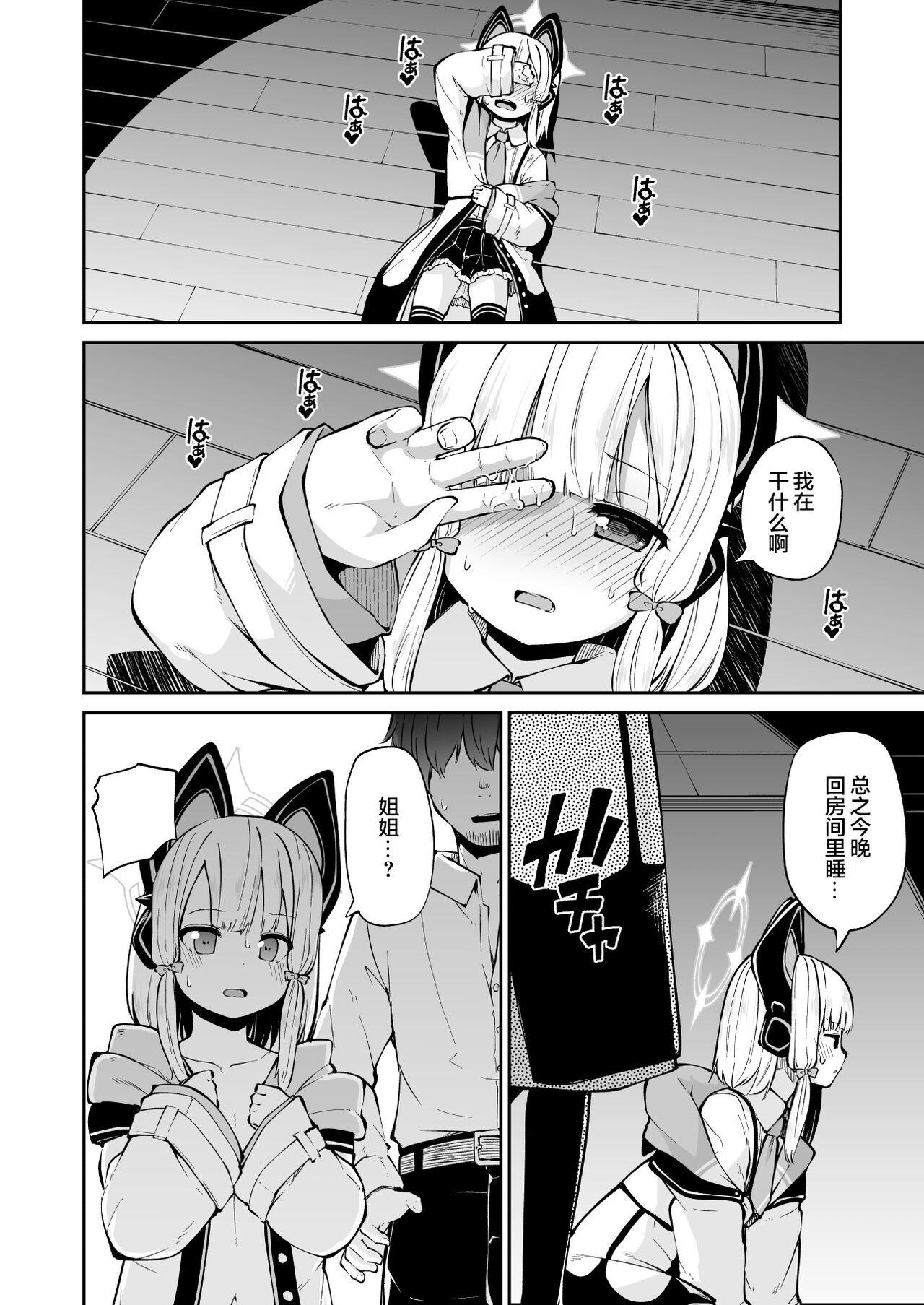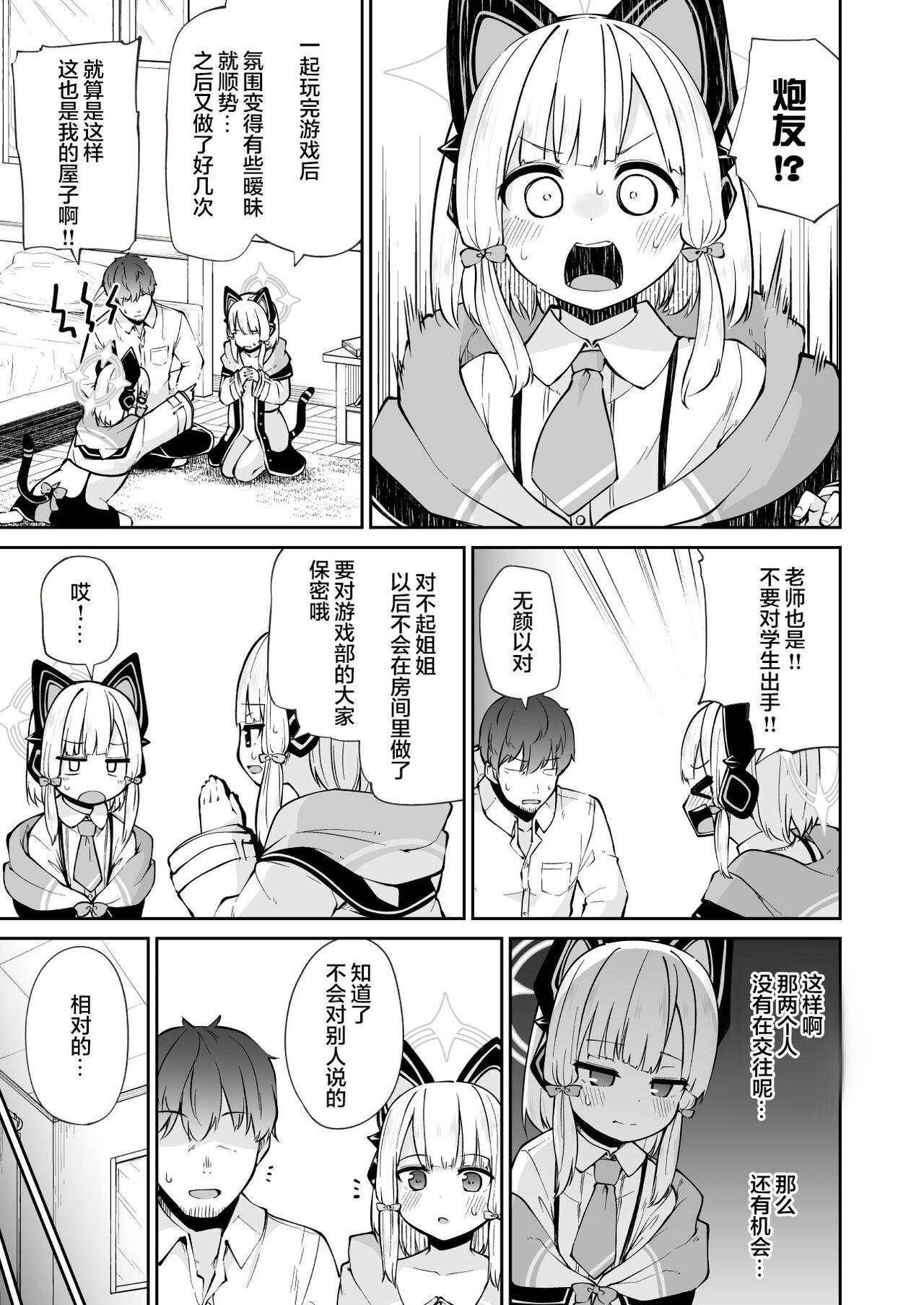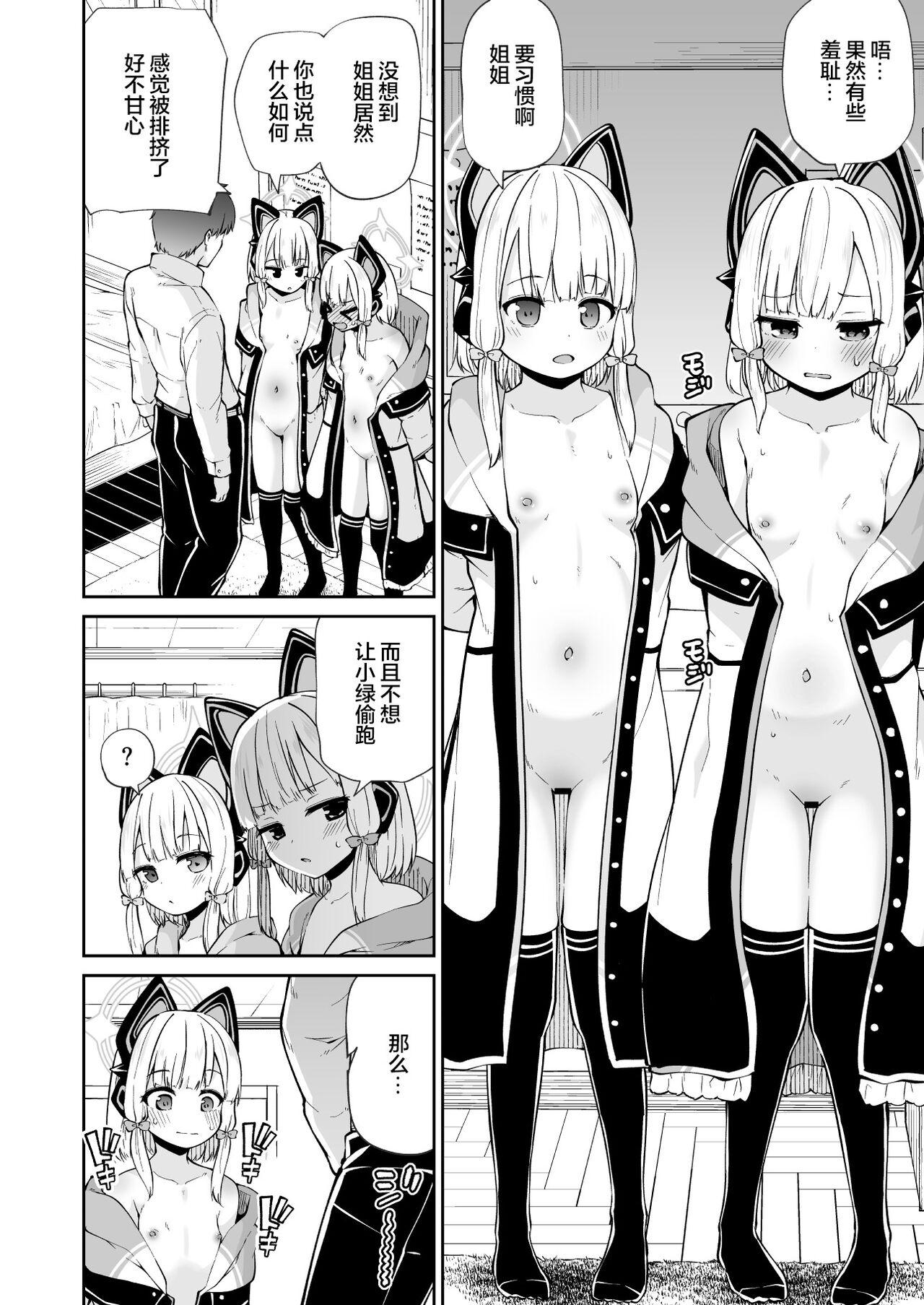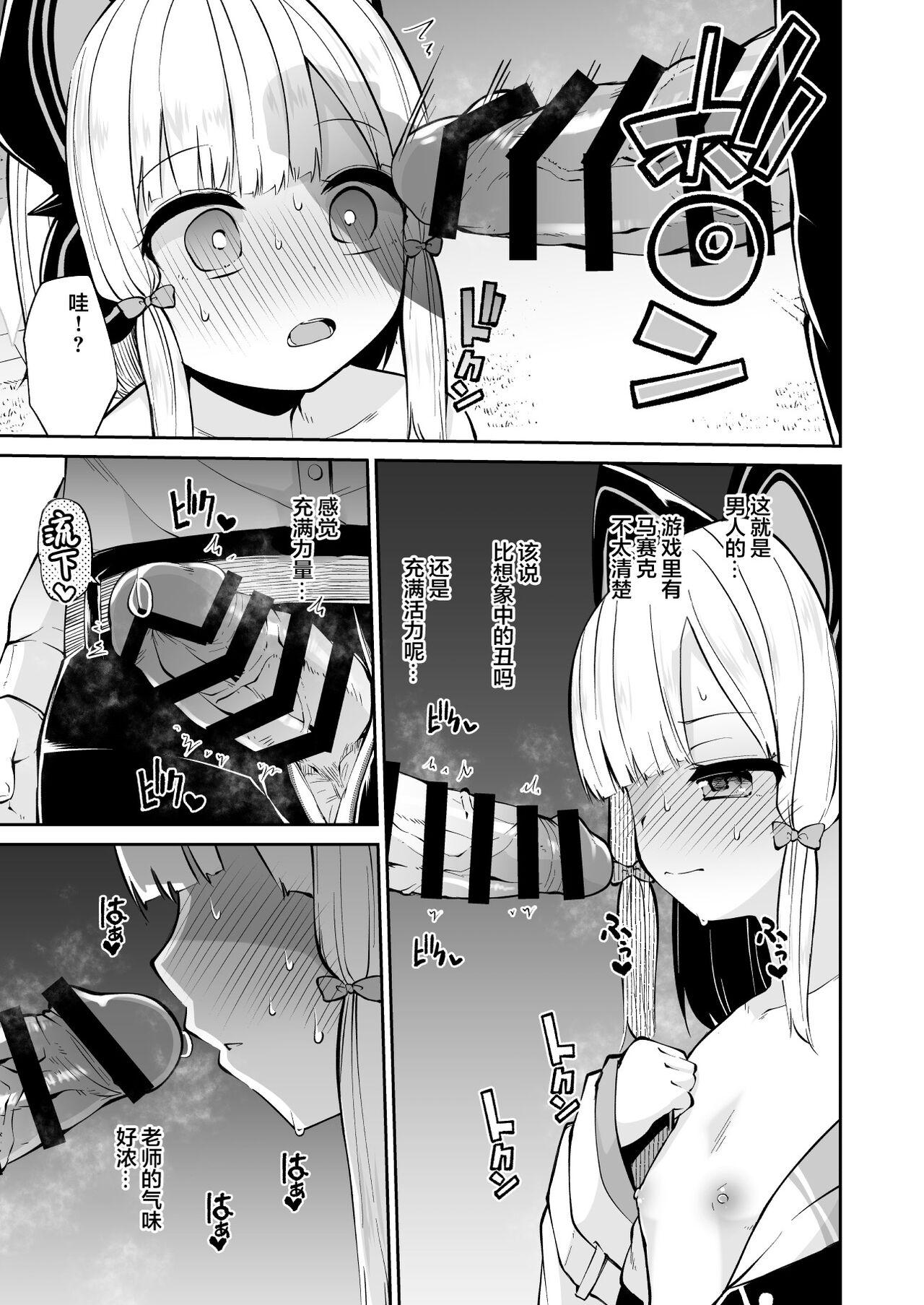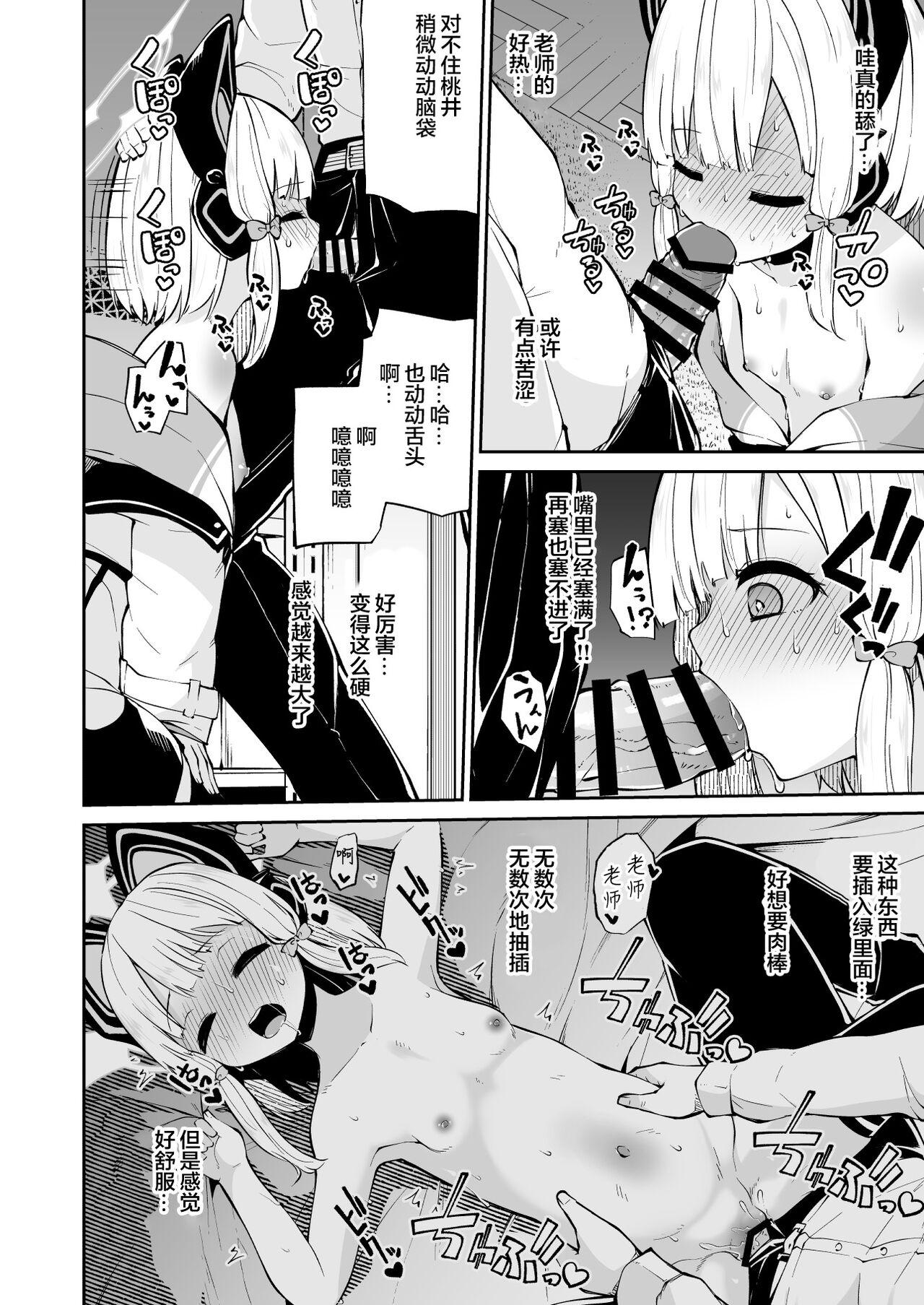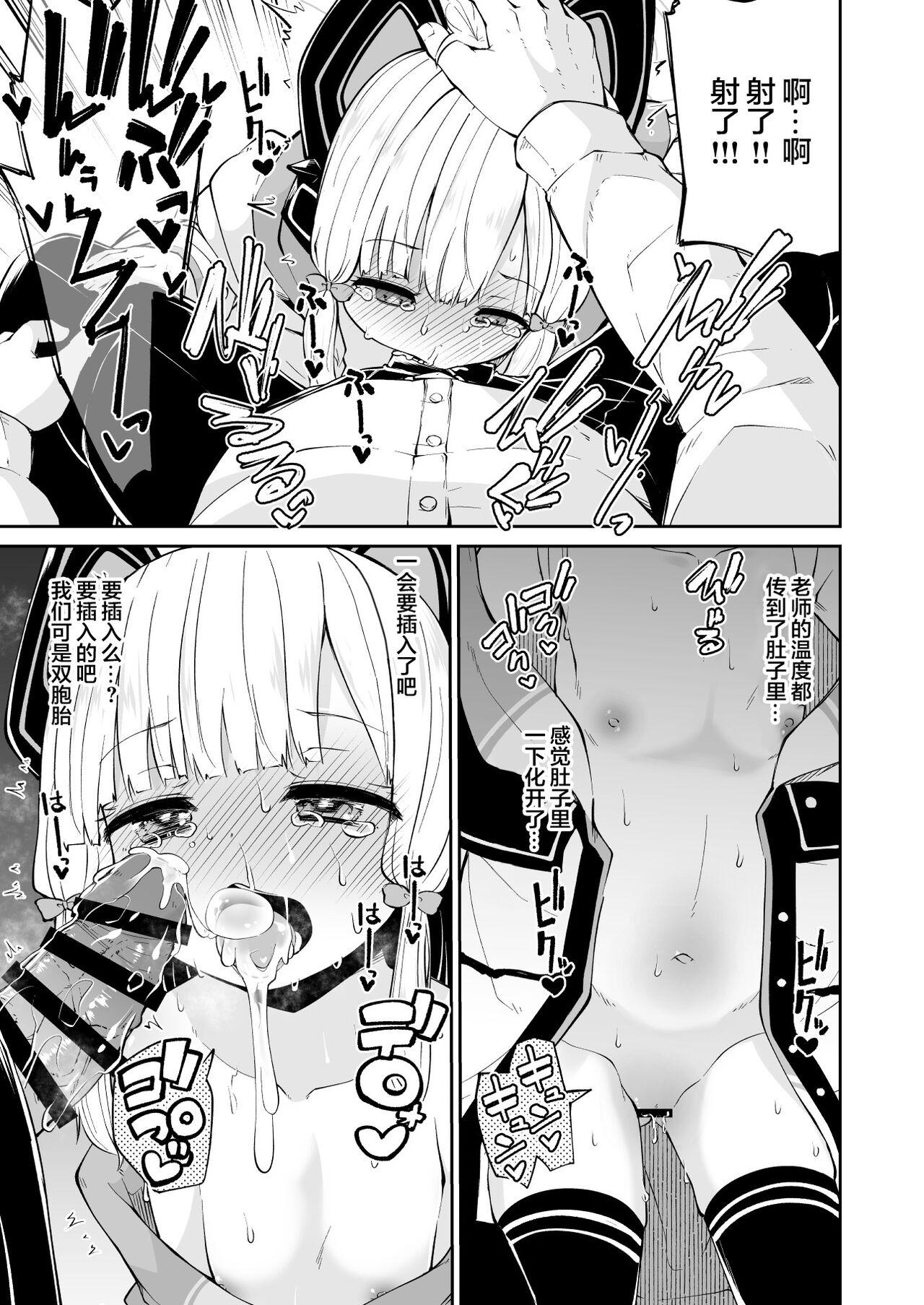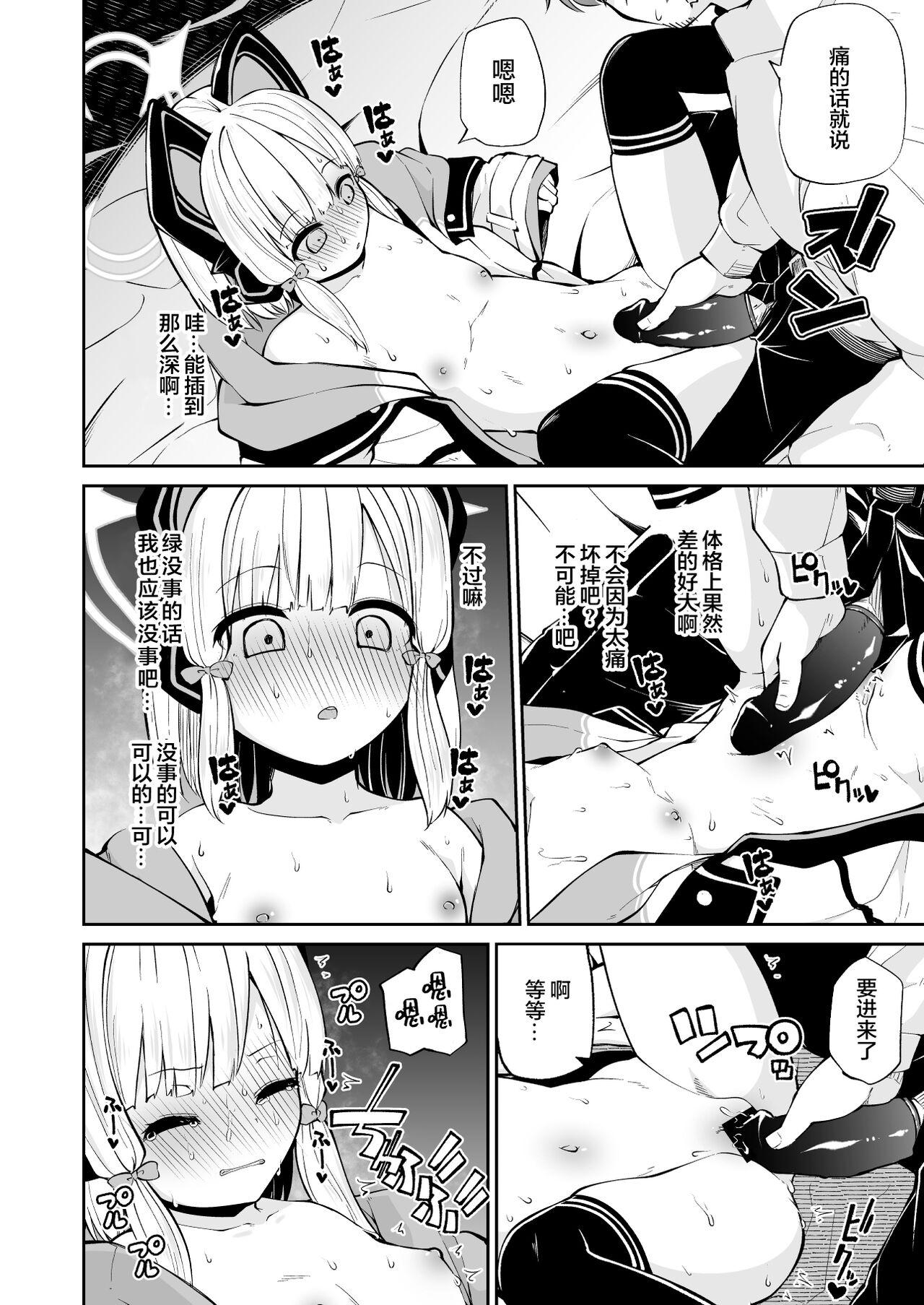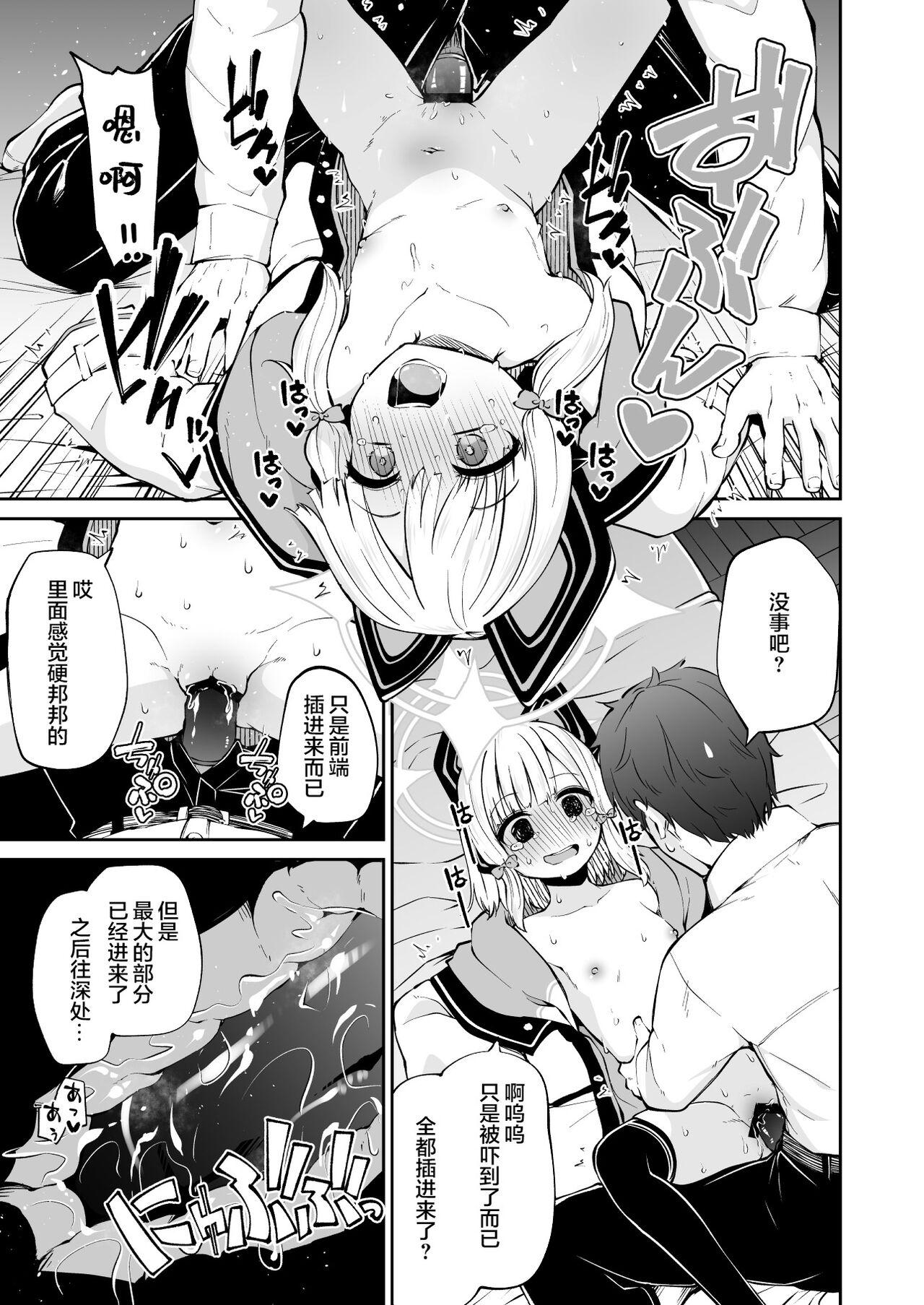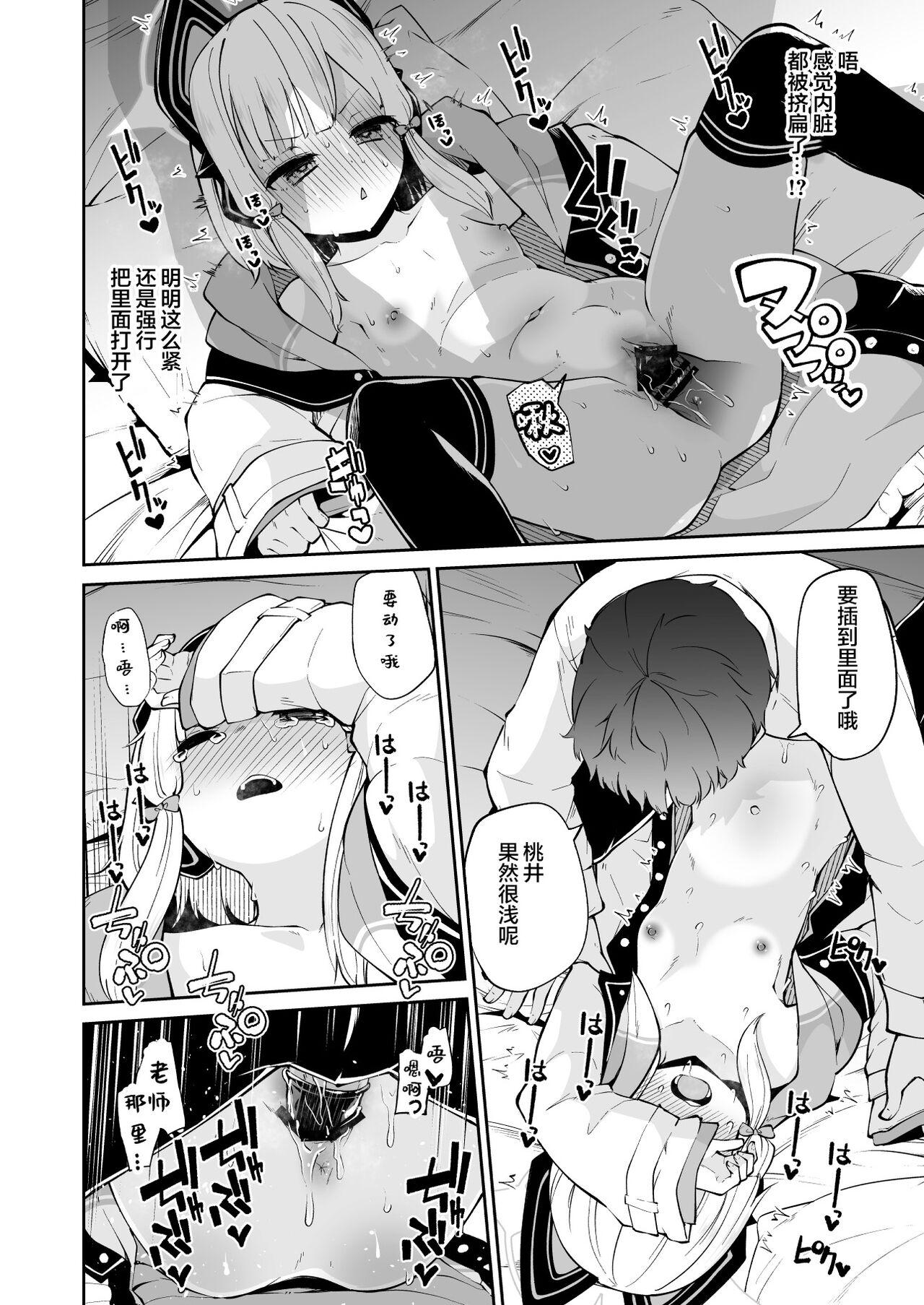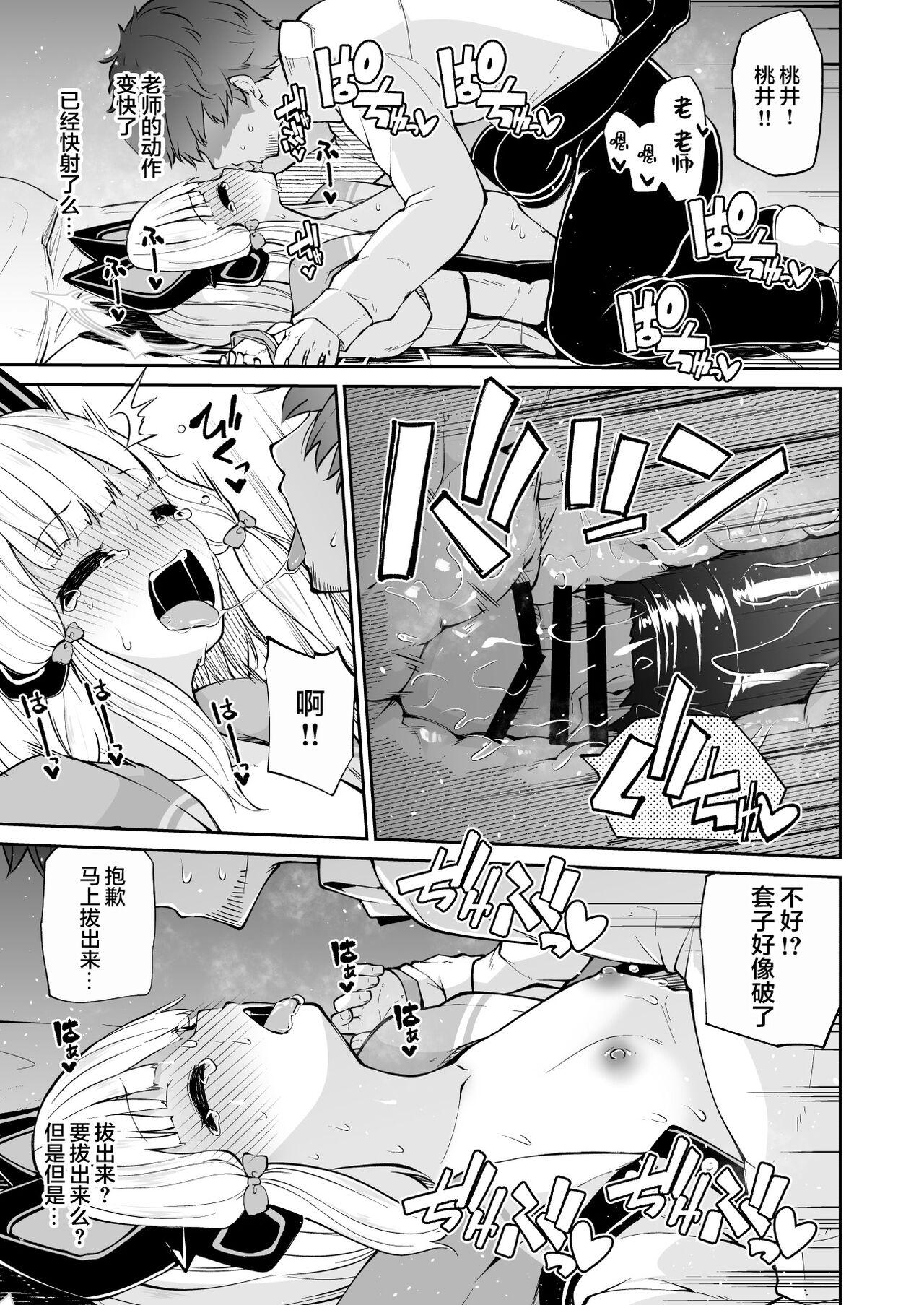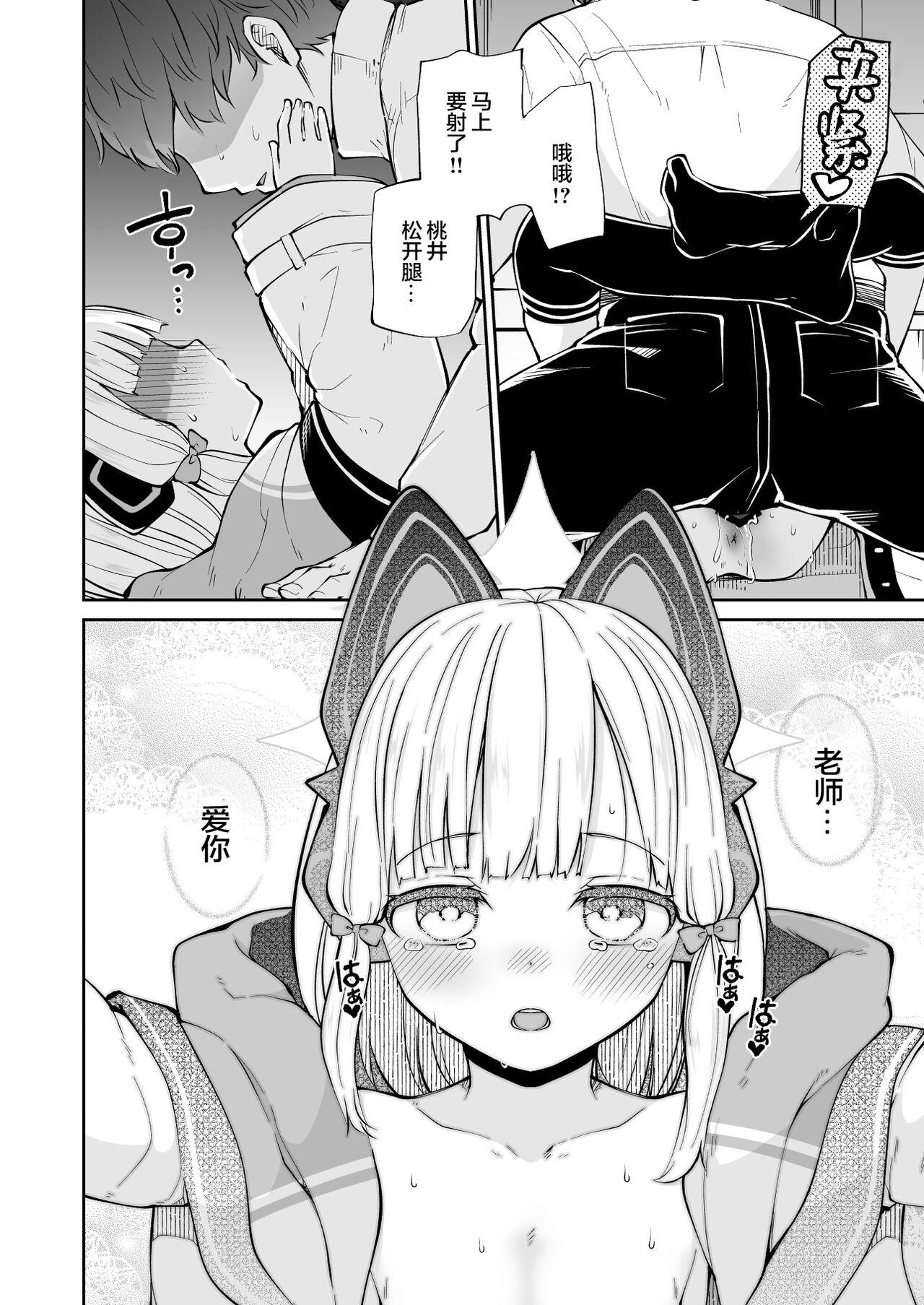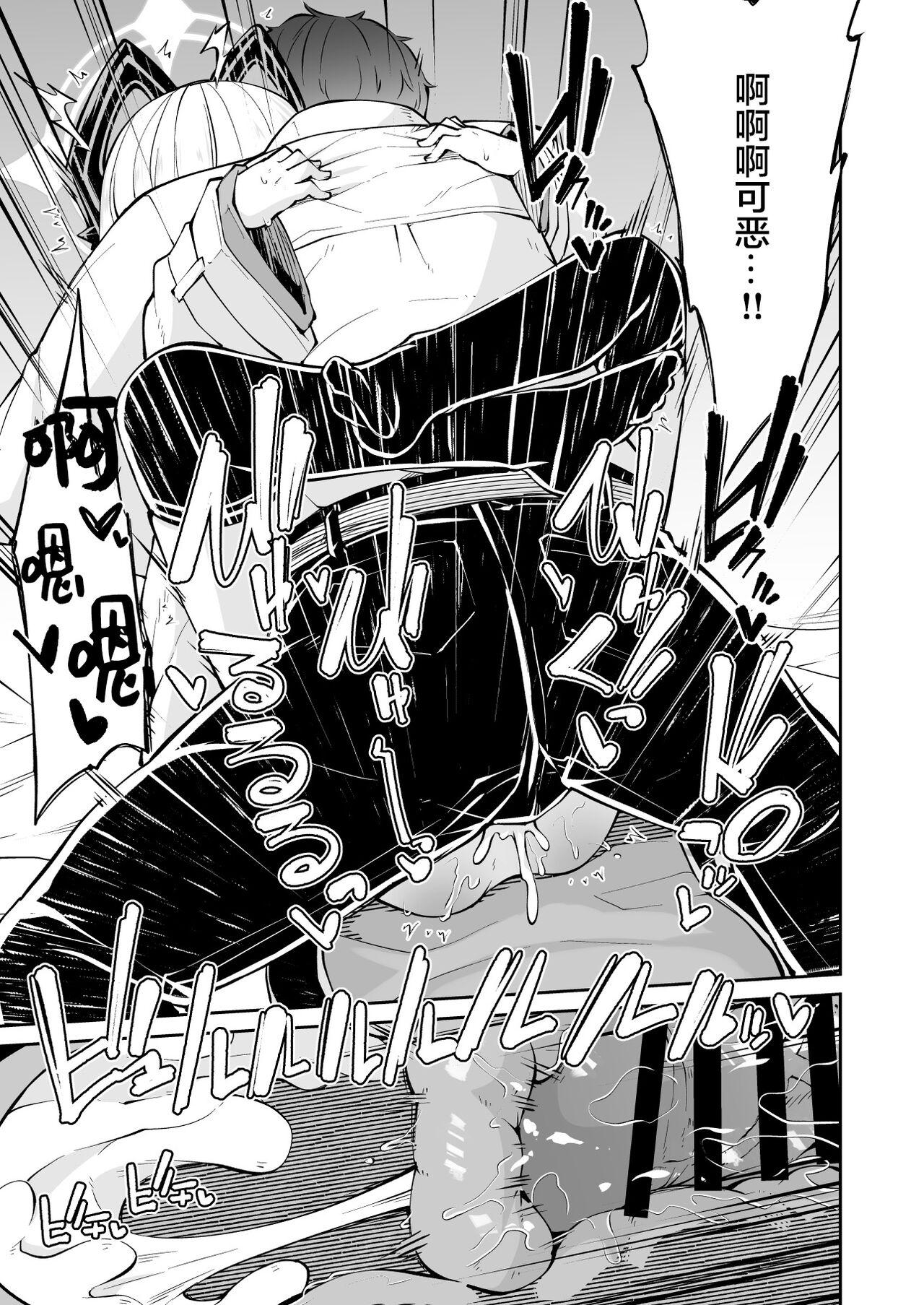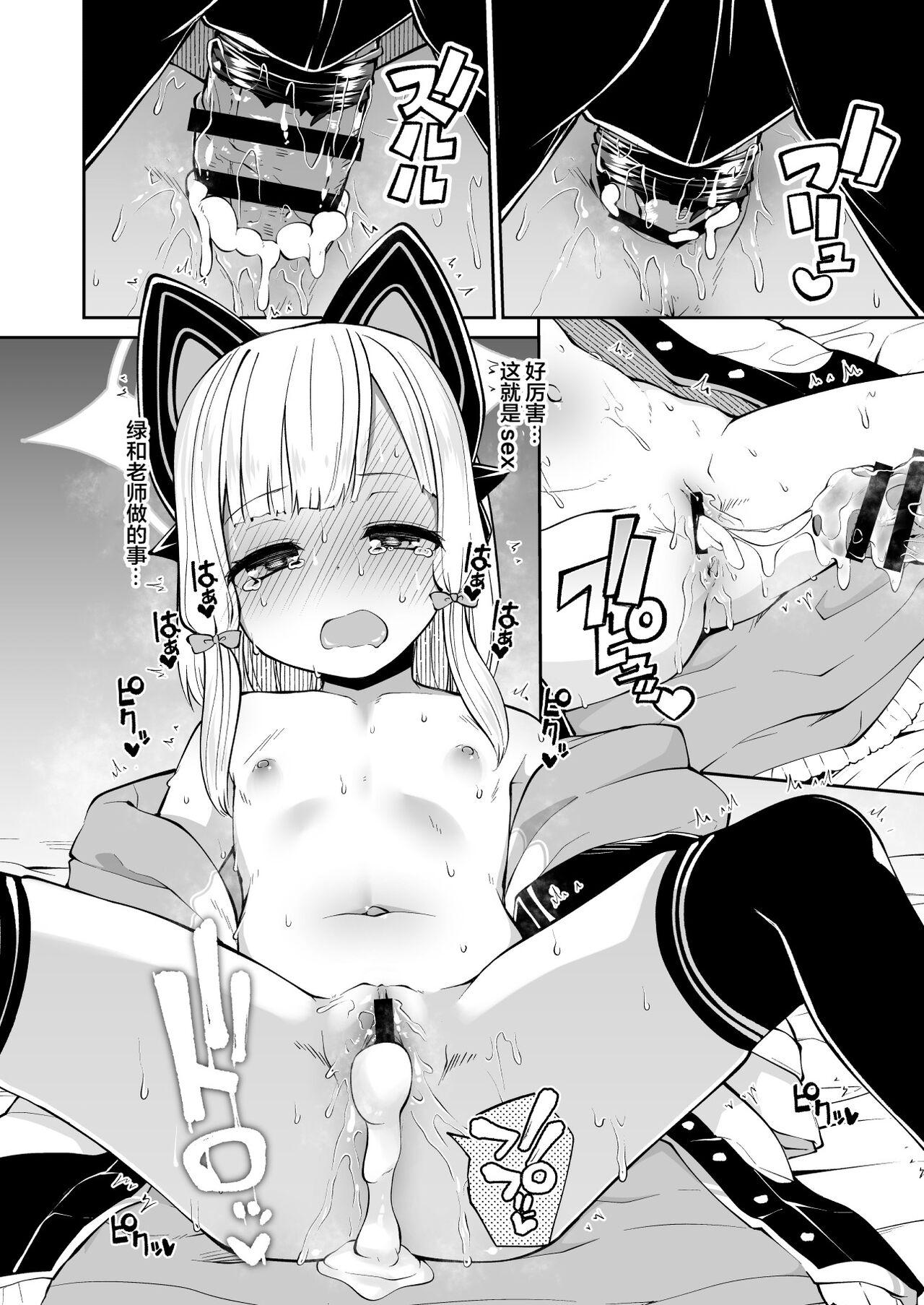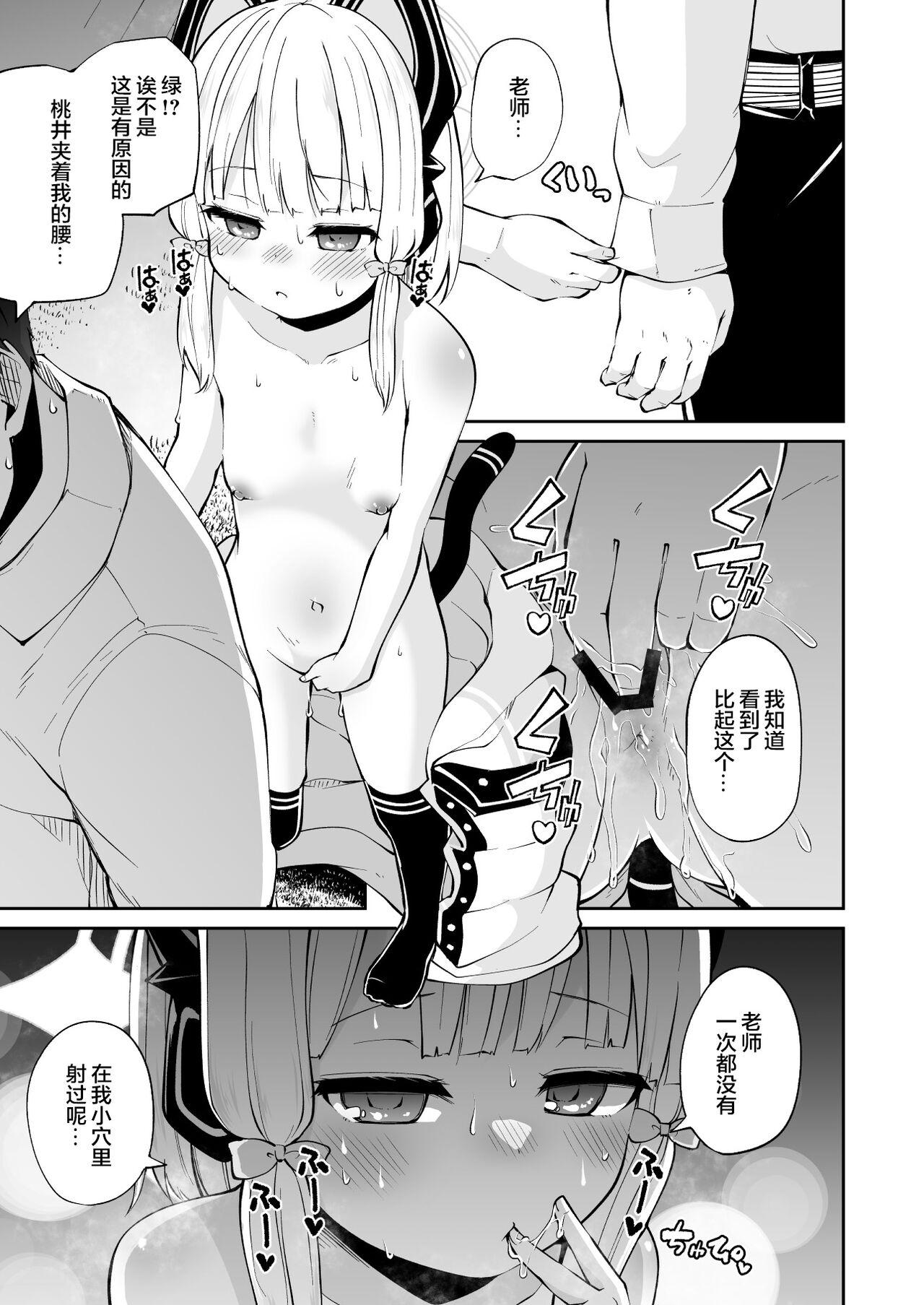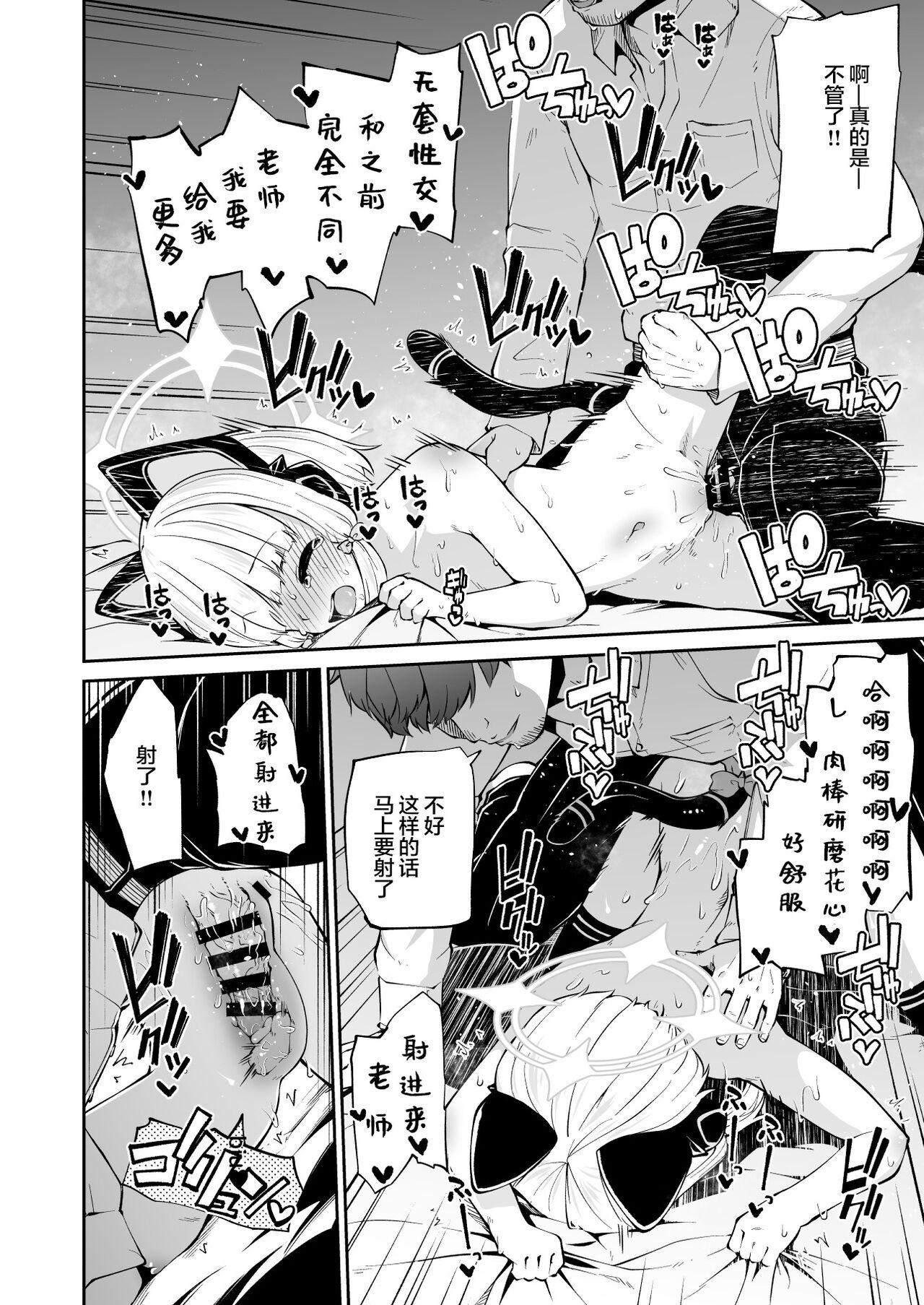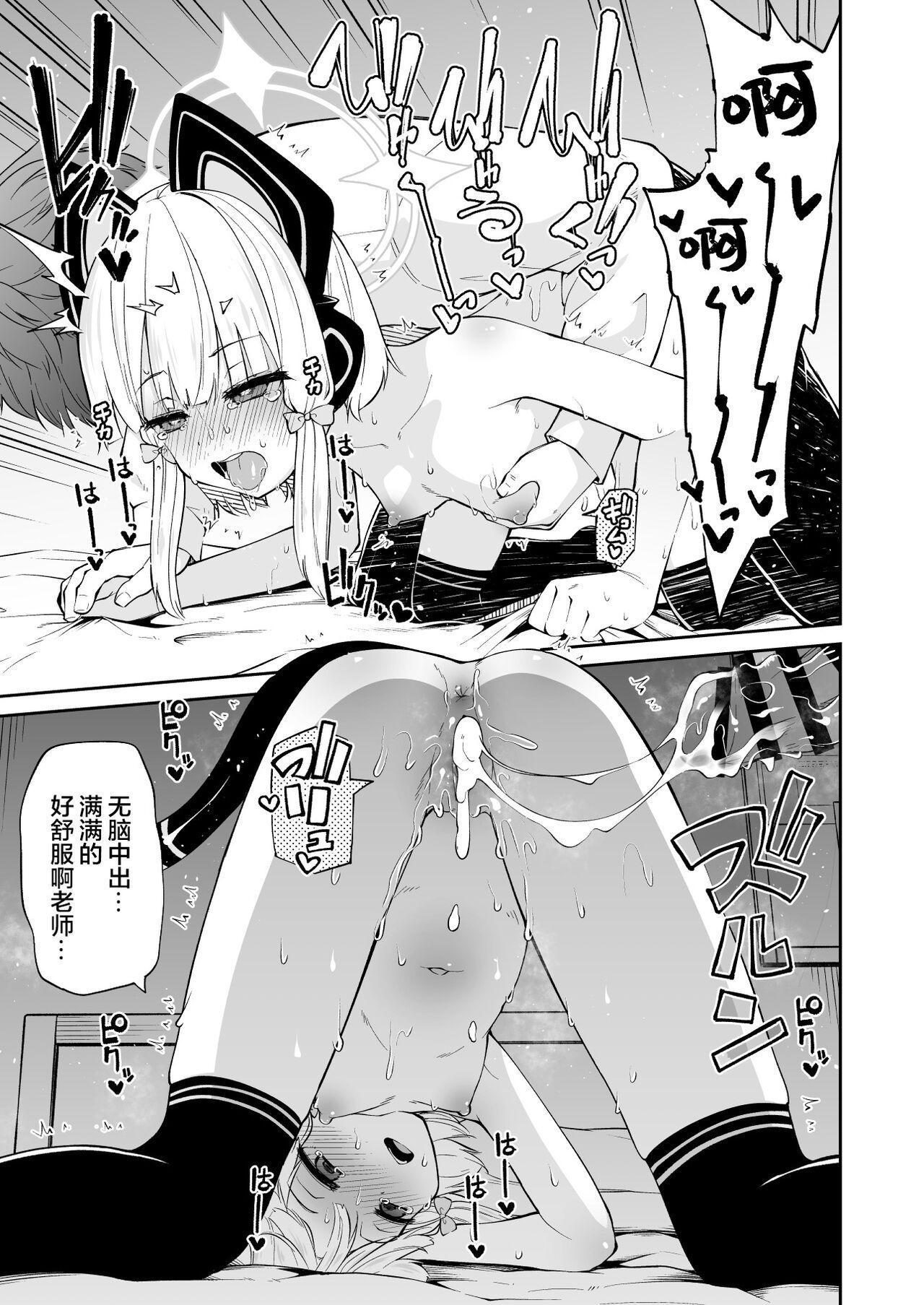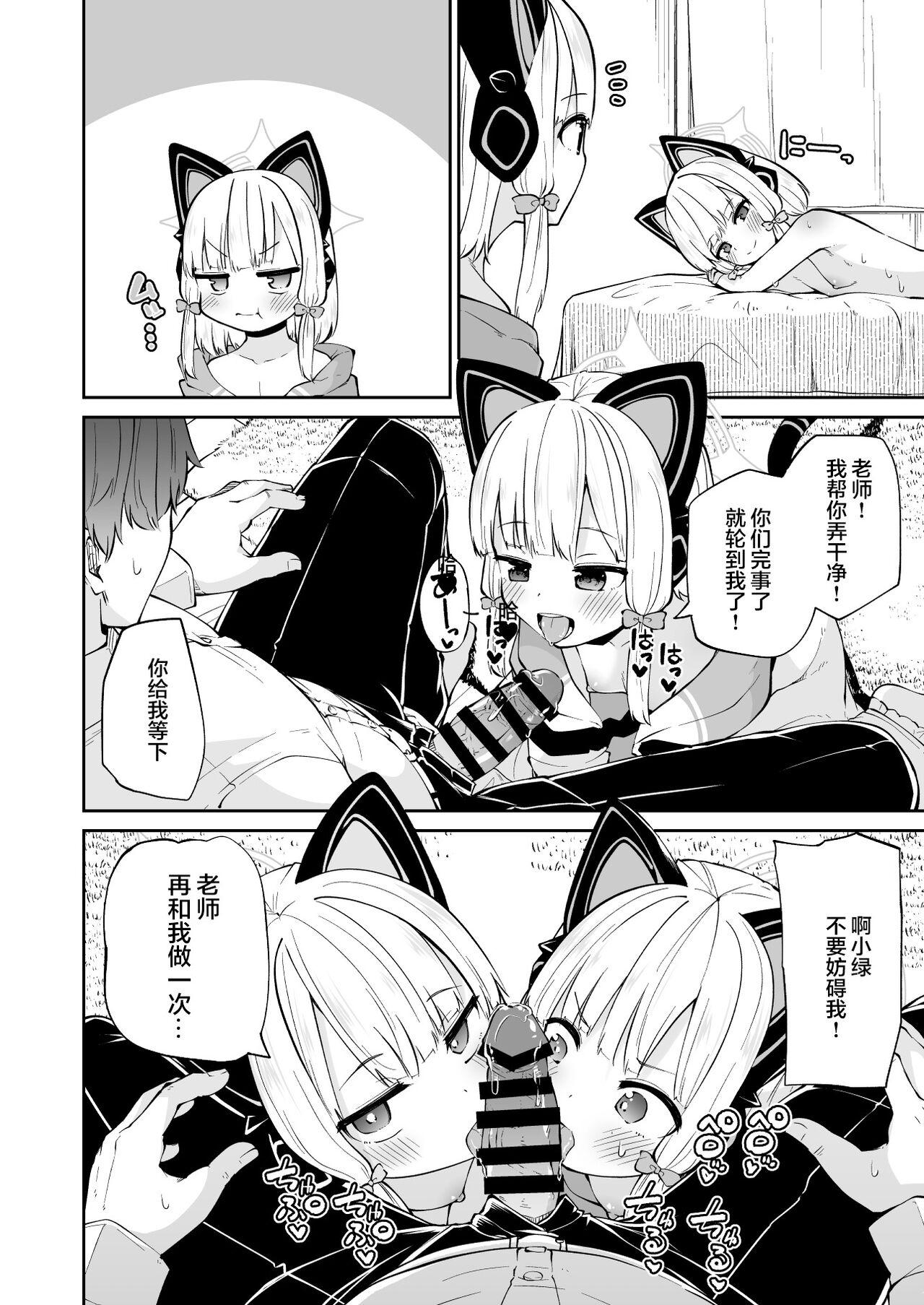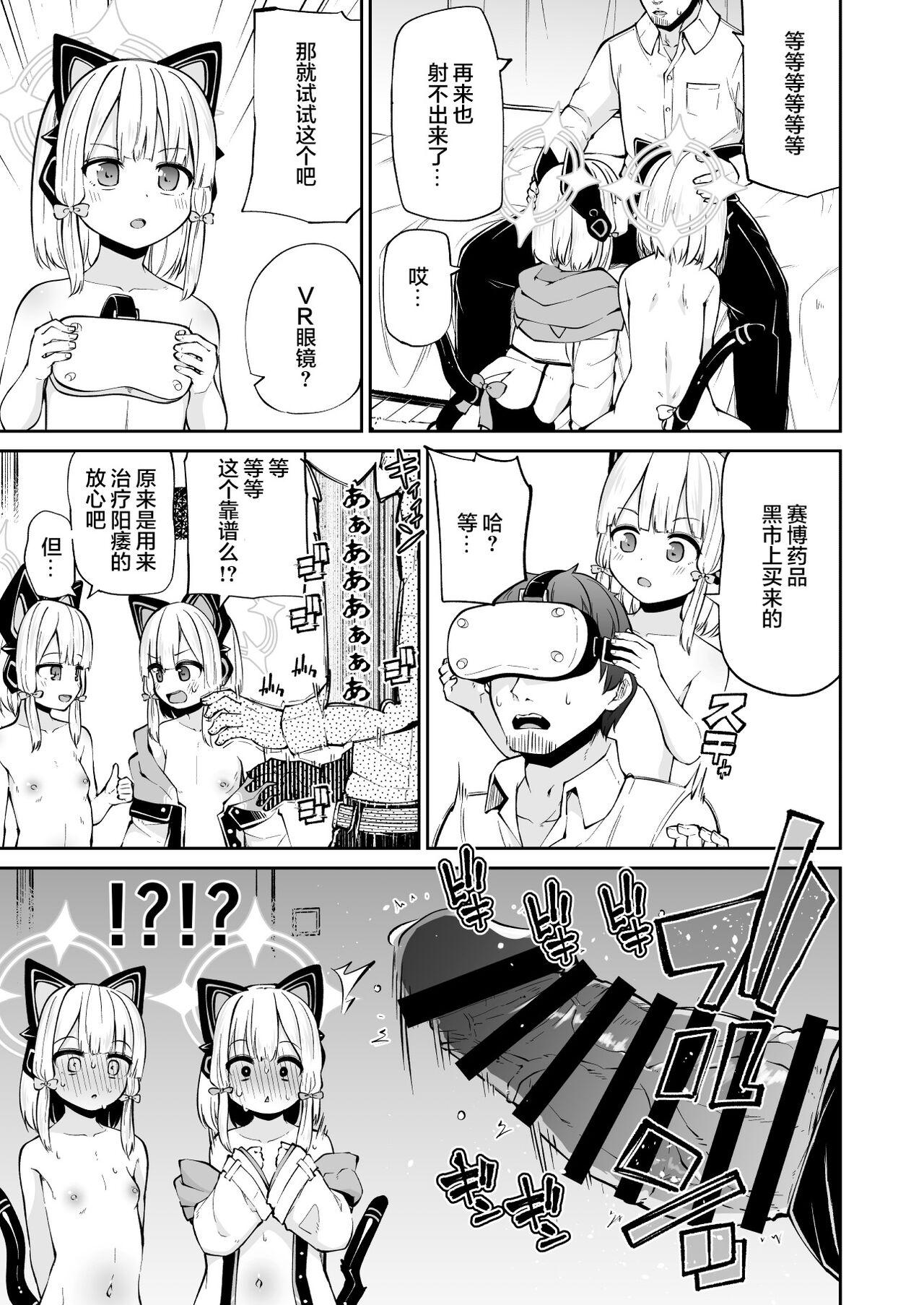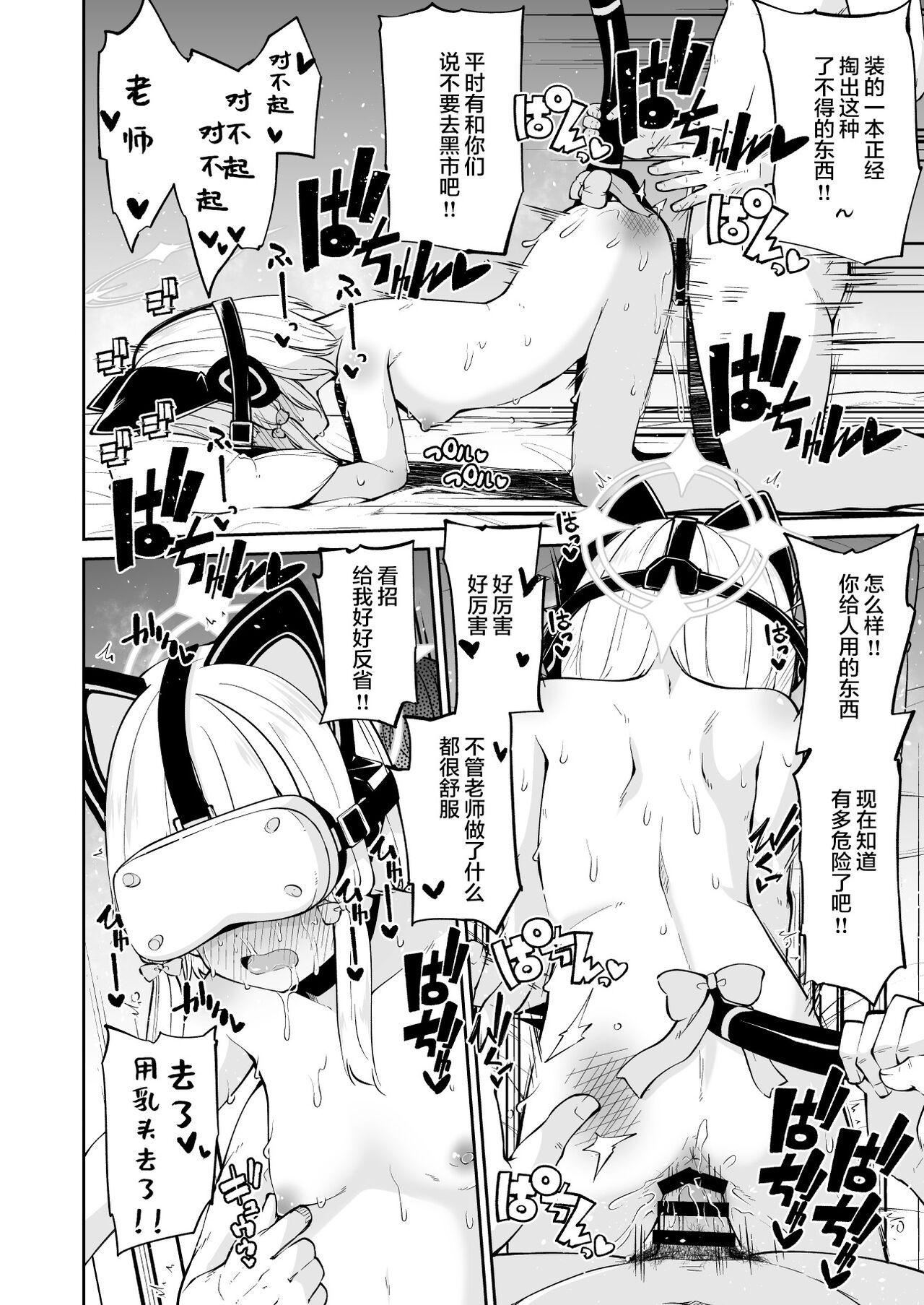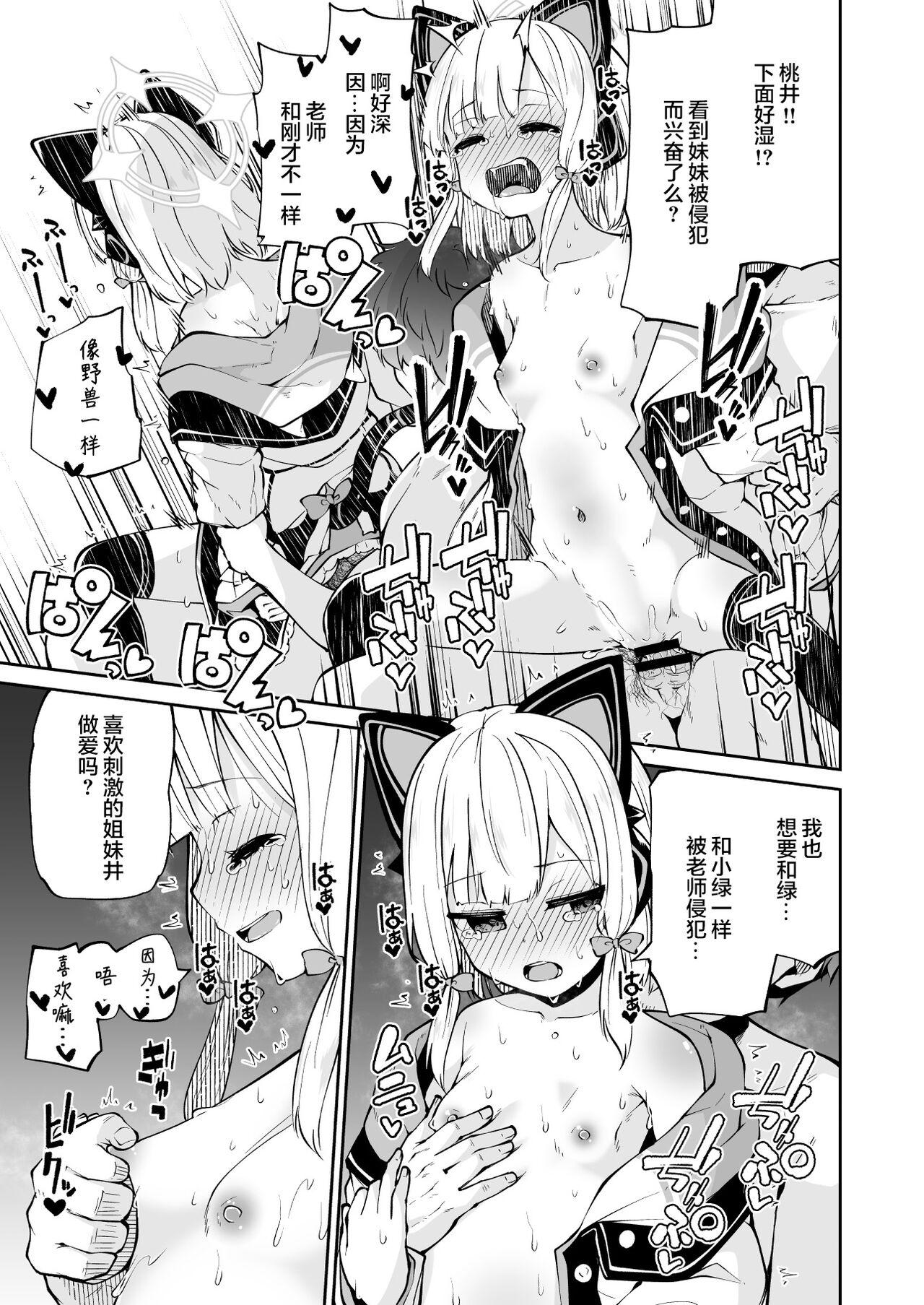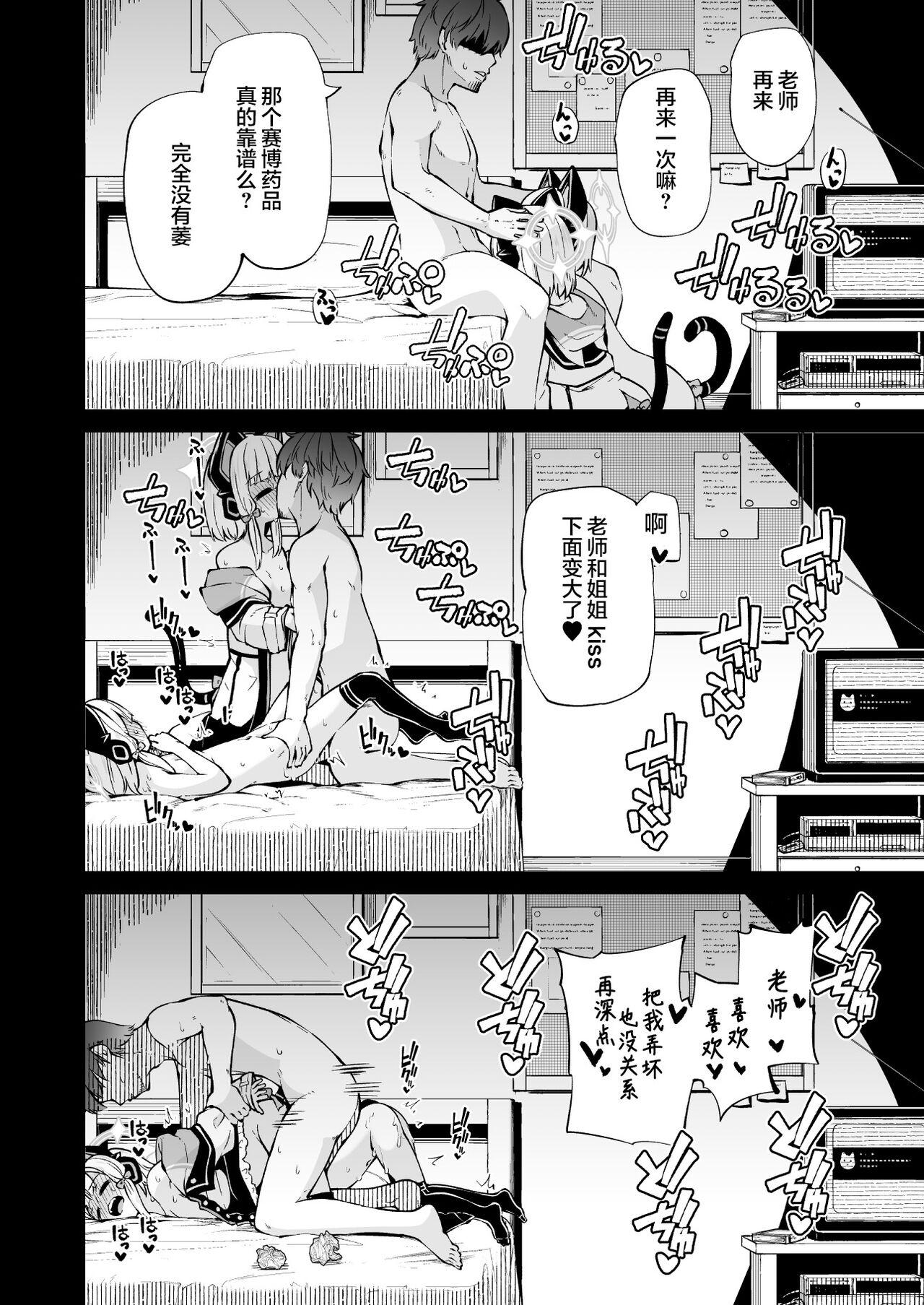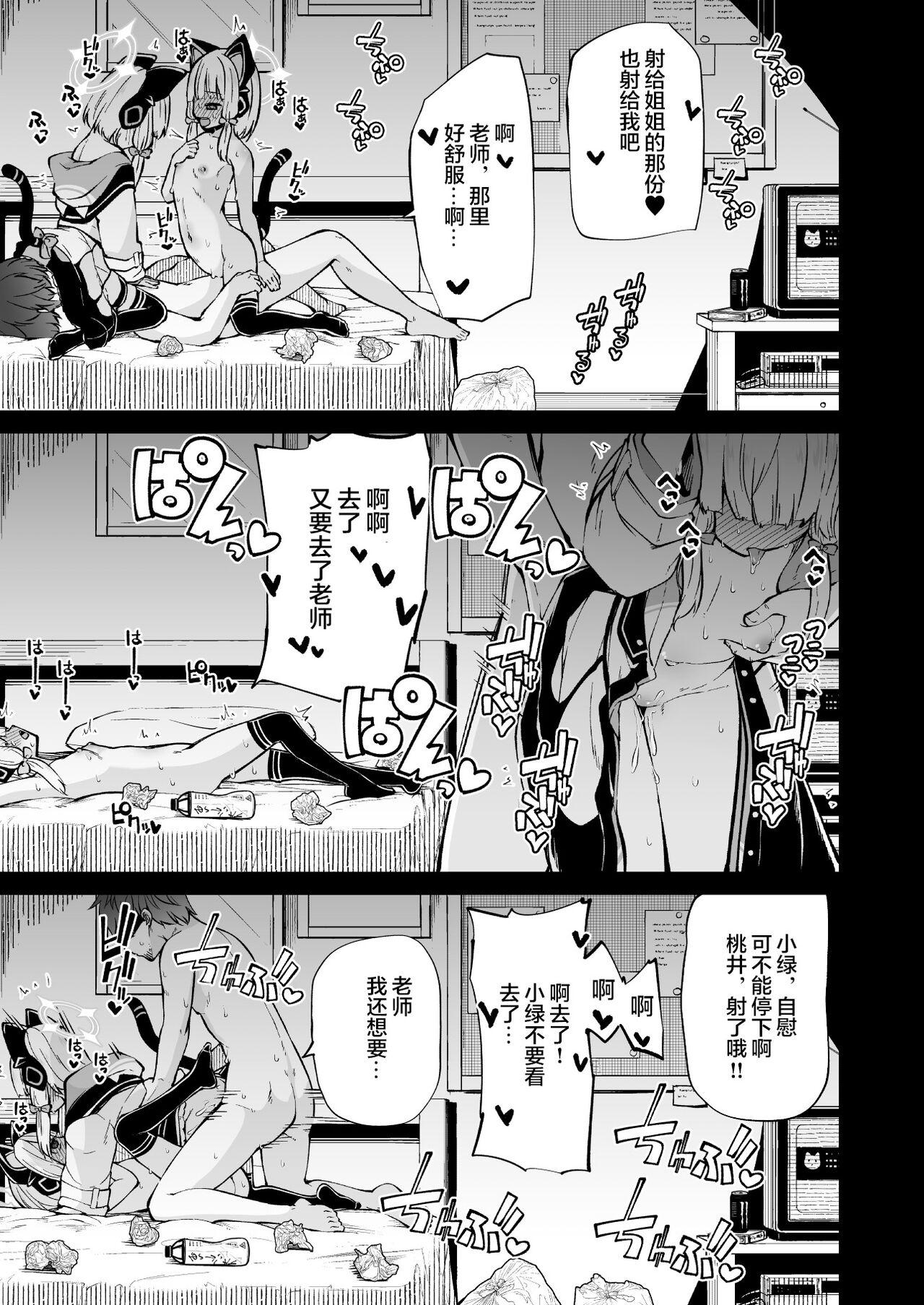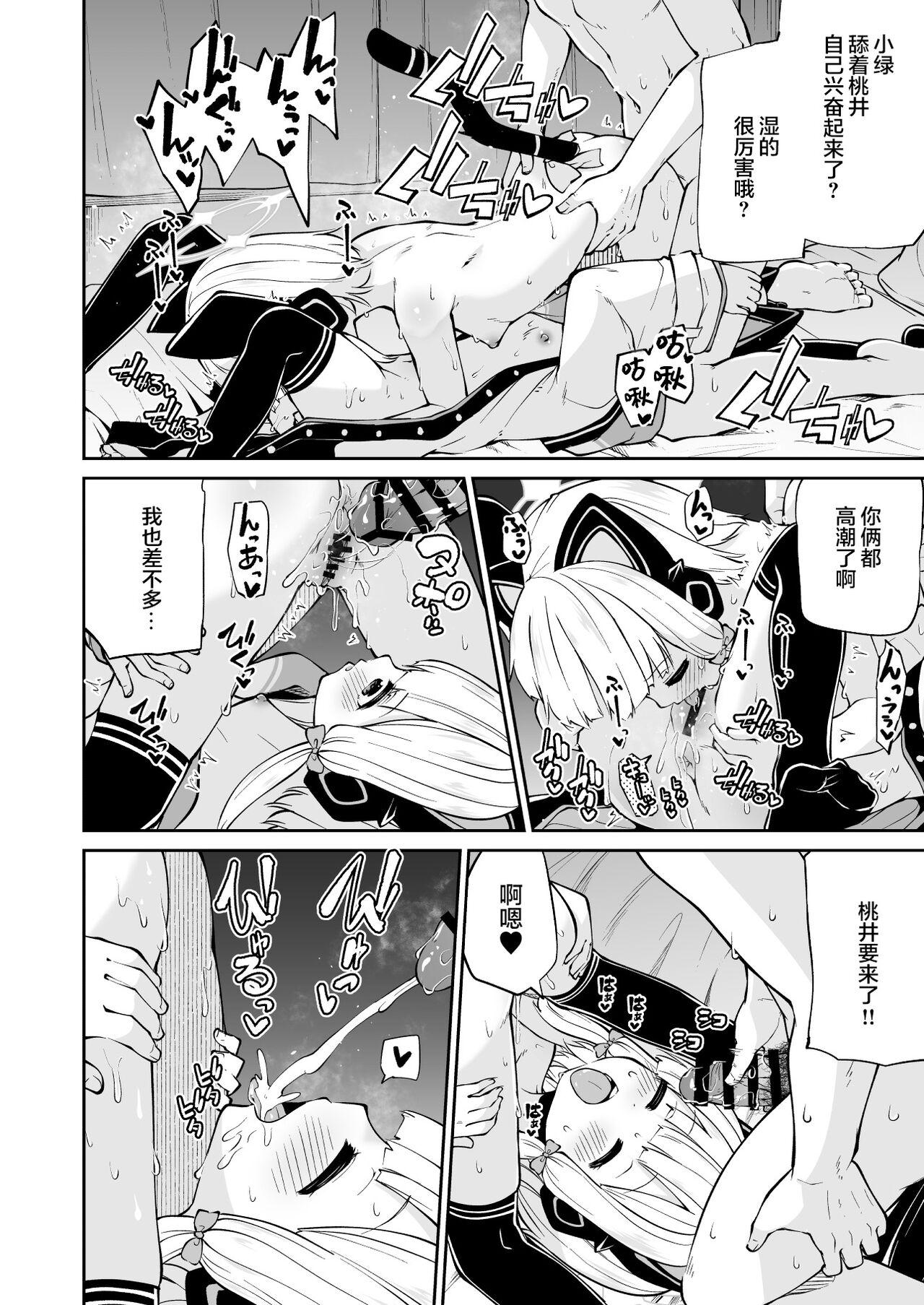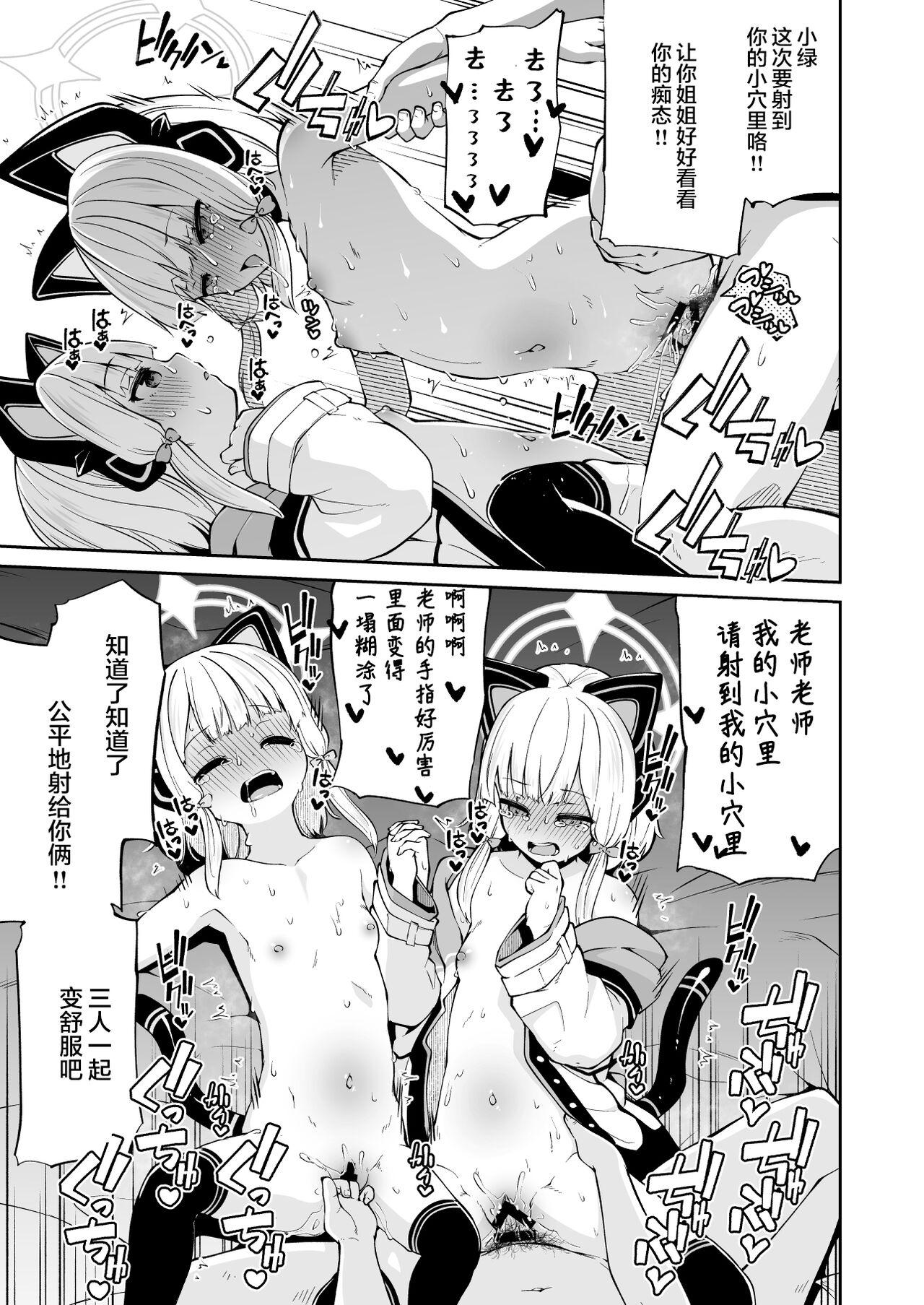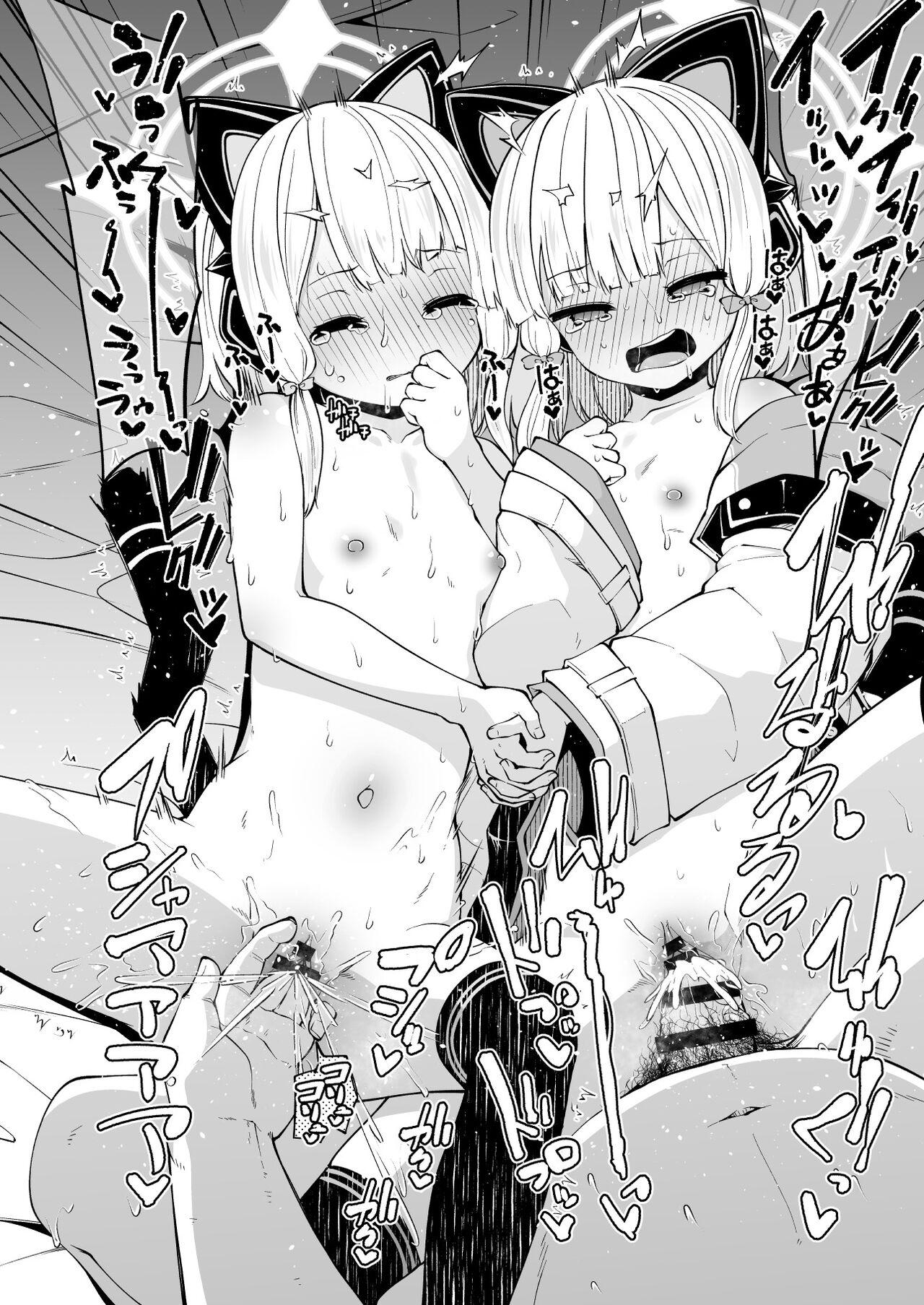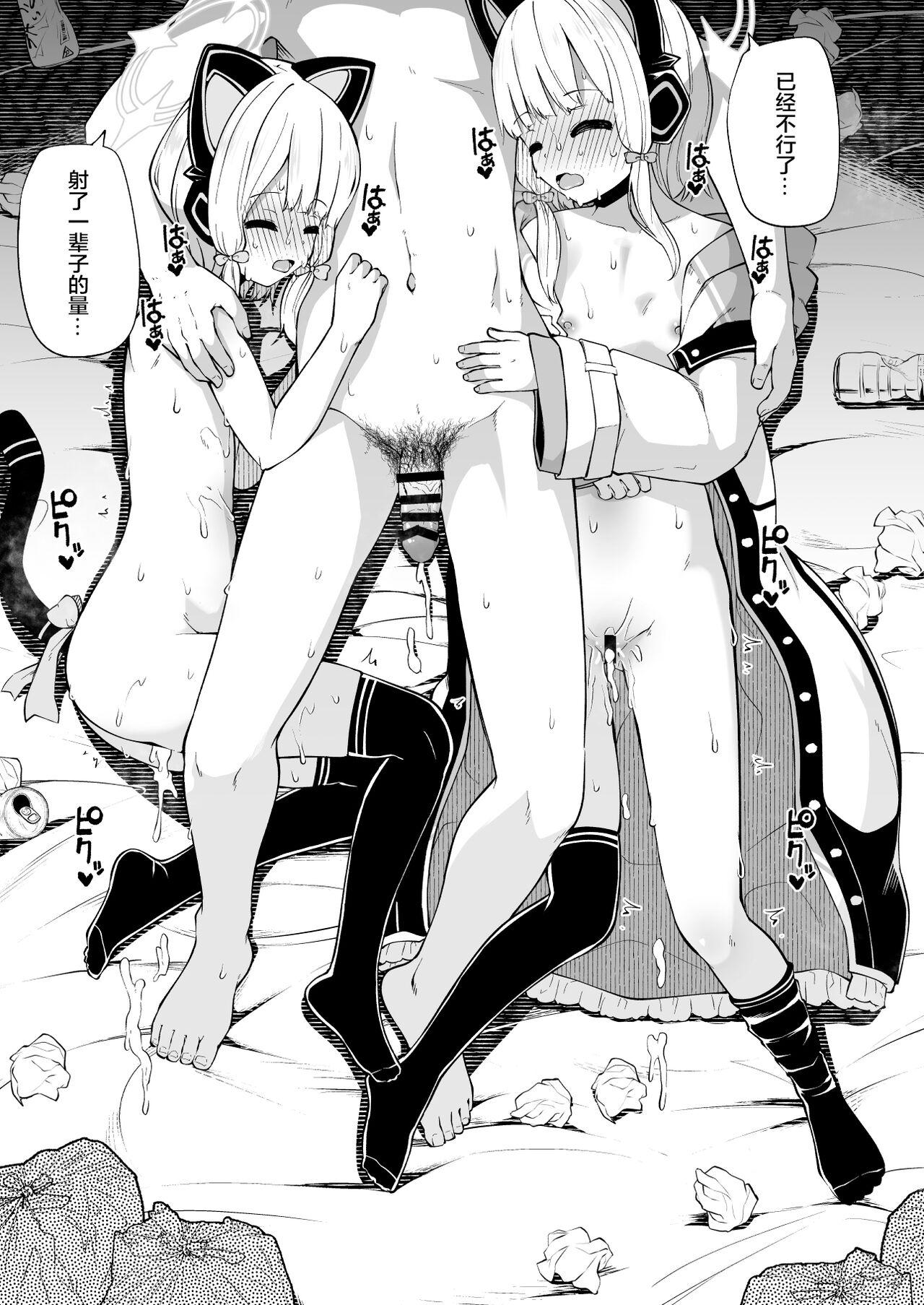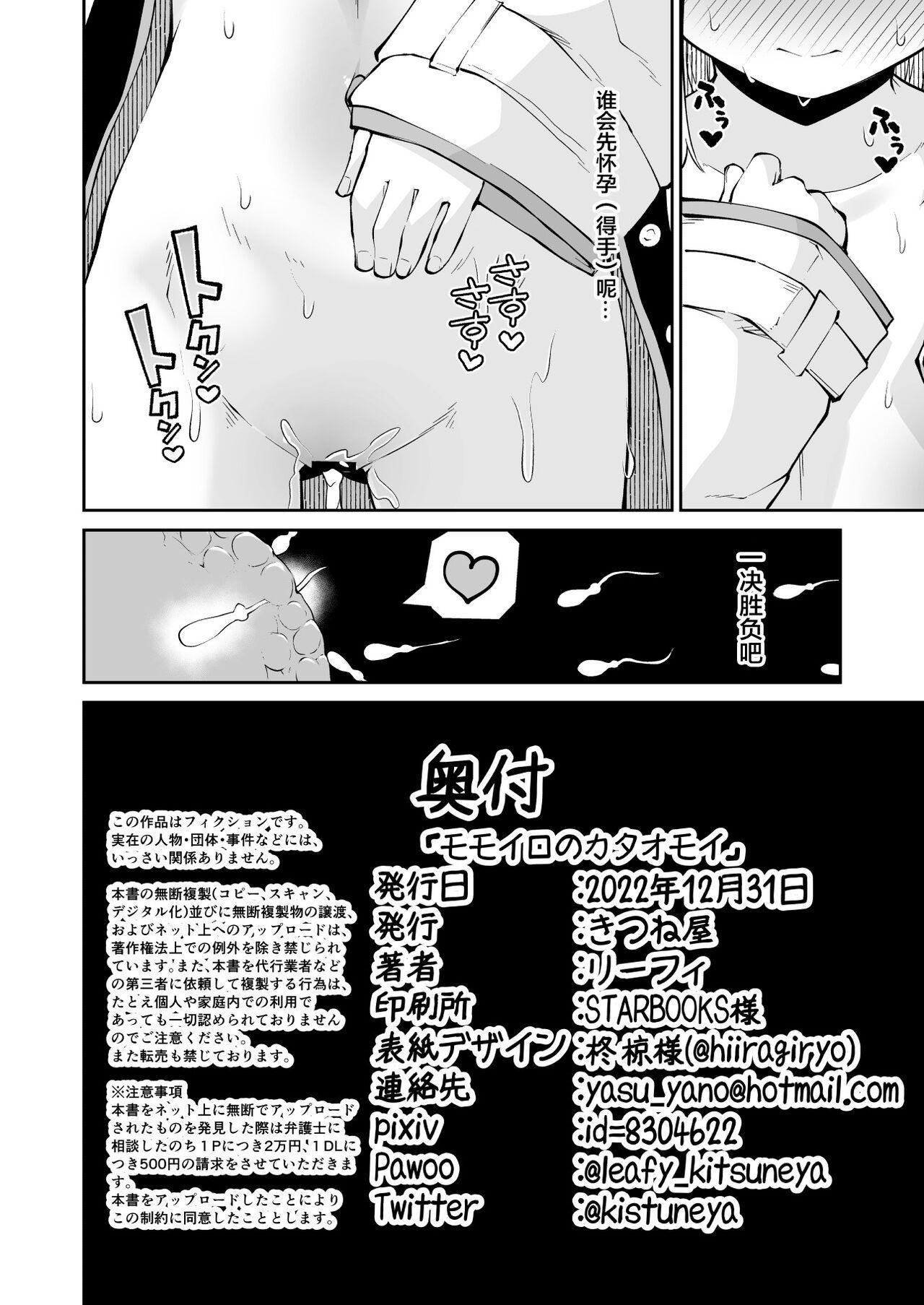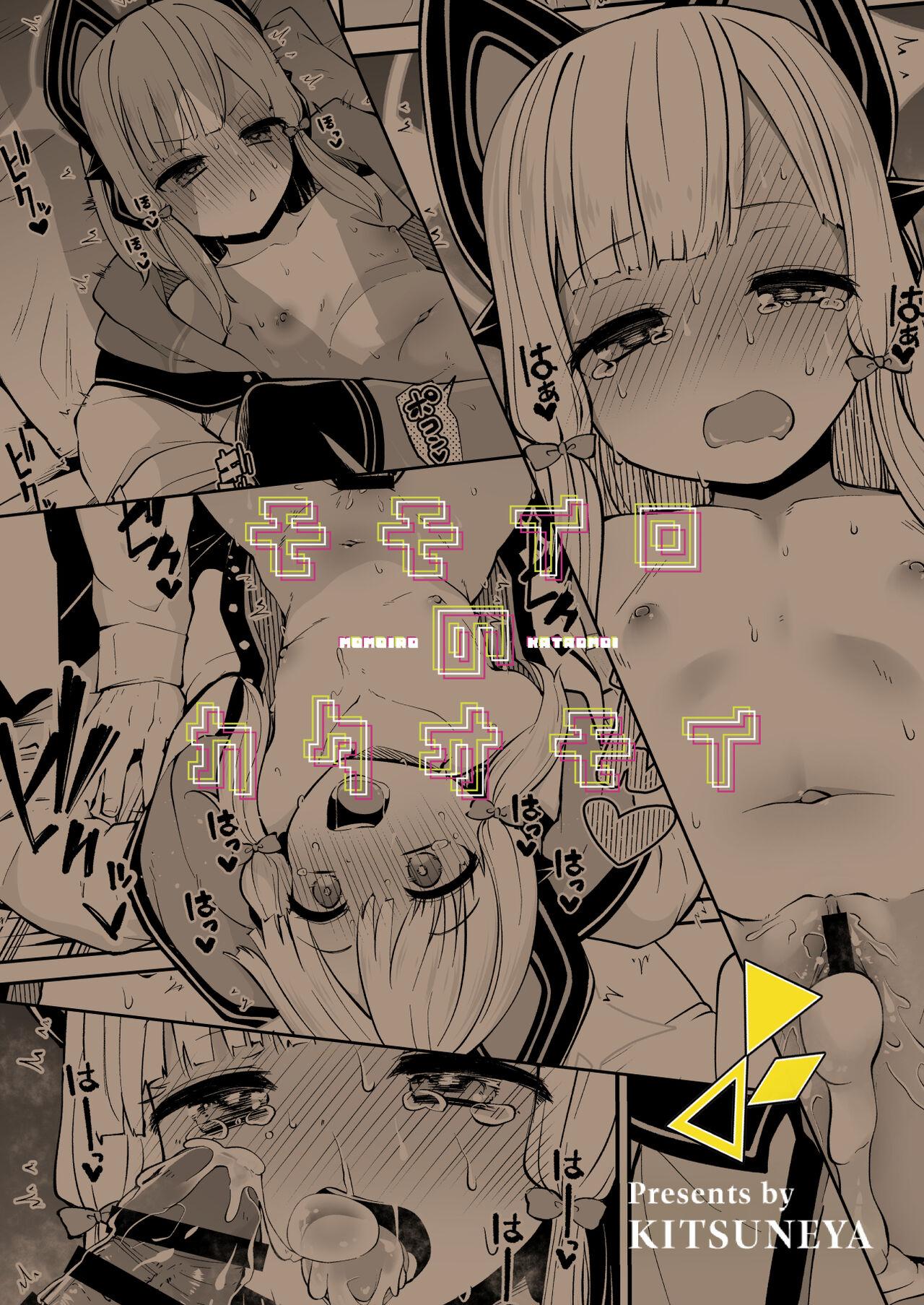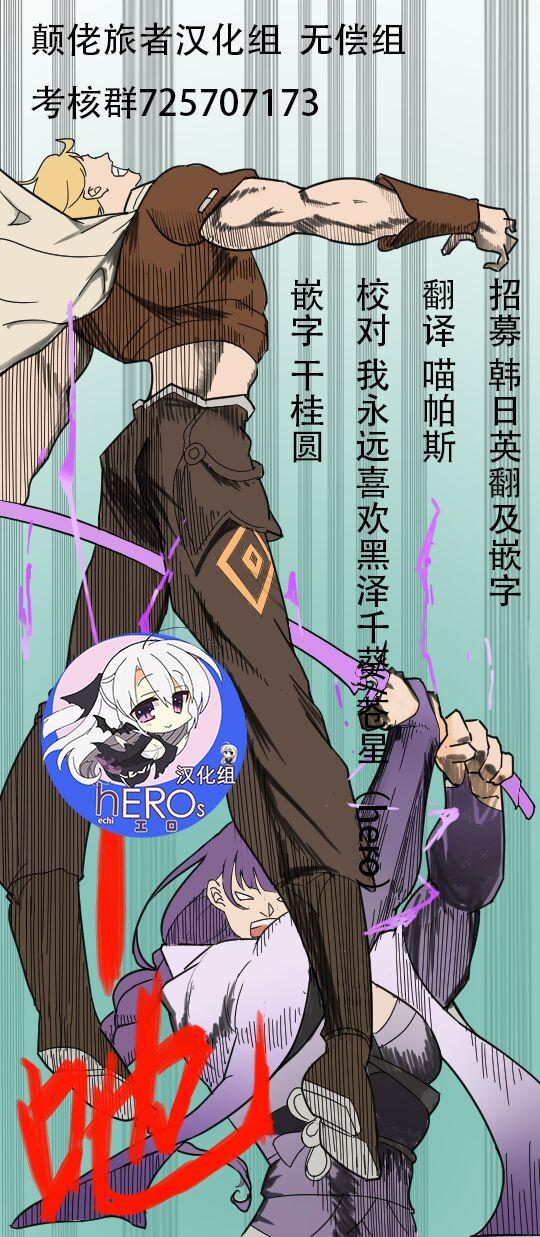 [きつね屋 (リーフィ)]モモイロのカタオモイ(ブルーアーカイブ) [中国翻訳] [DL版]
Recommended top hentai for you:
You are reading: Momoiro no Kataomoi